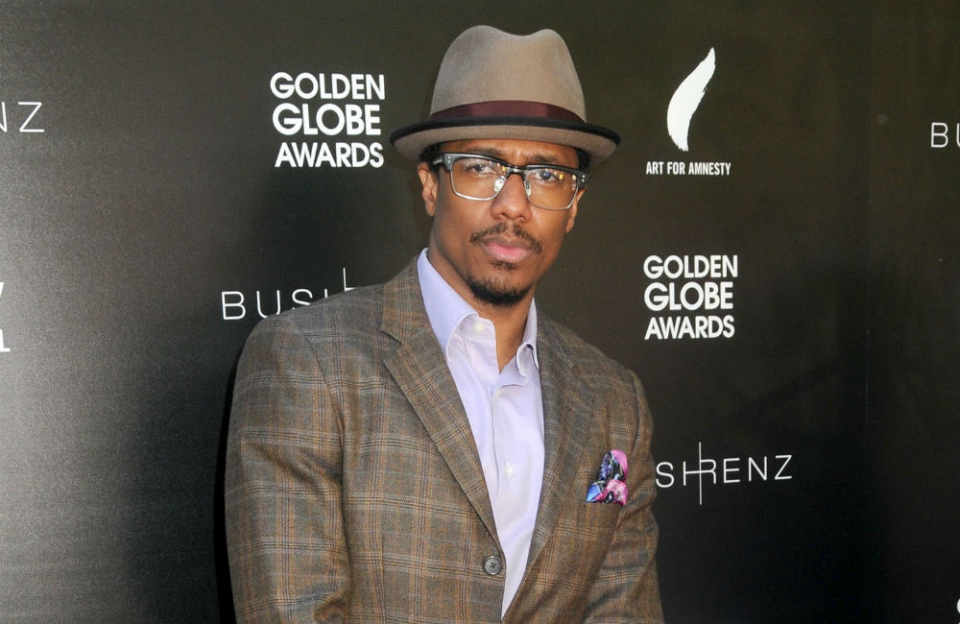 Nick Cannon continues to stand up for Kevin Hart after the comedian decided to step down from hosting the 2019 Academy Awards. Hart faced a backlash after a few of anti-gay tweets from nearly a decade ago surfaced.
During an interview with Wendy Williams, Cannon took a moment to blasts the Oscars for their past treatment of Blacks.
He pointed out the mistreatment that Hattie McDaniel's faced in 1940 after becoming the first Black woman to win an Academy Award for her role in Gone With the Wind. McDaniel was segregated from the White actors.
"[McDaniel] had to sit in the back corner of the venue alone because it had a strict no-blacks policy," Cannon said to Williams. "Did anybody receive an apology for that?"
Cannon also spoke about the overwhelming number of white Oscar voters. In 2014, nearly 94 percent of the 6,000 voters where White.
In 2015, the Academy Awards faced a backlash due to the large number of White nominees. Blacks on social media responded with the hashtag, #OscarsSoWhite.
The Academy of Motion Picture Arts and Sciences has yet to respond to Cannon's statement.