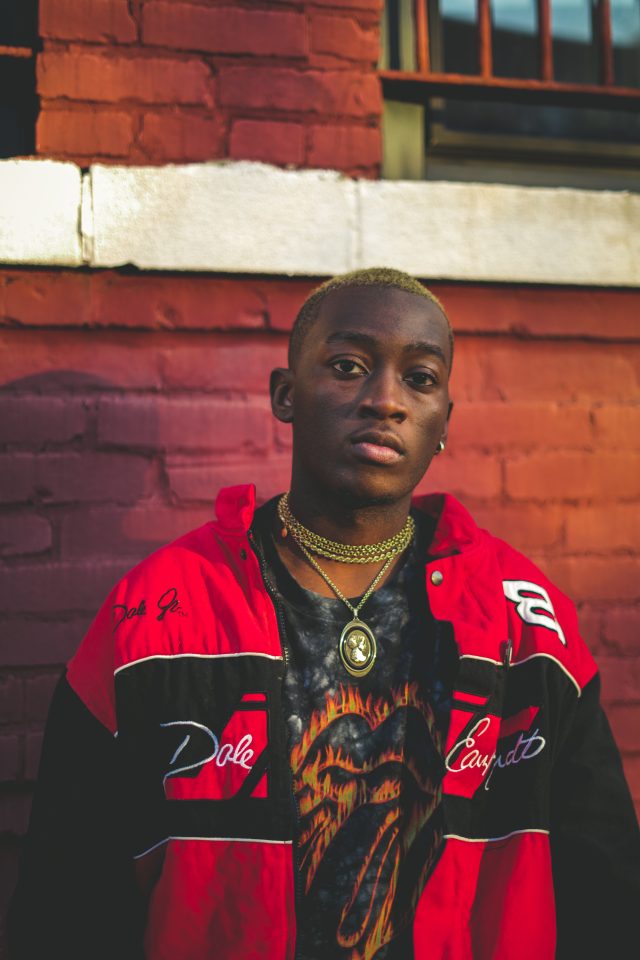 QVRS represents the current wave of Chicago artists who are not afraid to be themselves and are bold enough to work outside of the box. He flexes various styles and is able to draw the listener in with his expressive cadences. We spoke to QVRS recently about his inspirations and why he decided to pursue music as a career.
Tell us who are you and where you came from?
I'm QVRS; songwriter, producer and engineer from Chicago's West Side.
What motivated you to become a rapper?
My father had aspirations of being a music artist. Growing up, I was always in the studio with him soaking in the knowledge of music.
What was the first song you recorded and how was that experience?
The first song I recorded was at my house on 13th and Central Park with my childhood friend TMaine. The experience was nothing short of a Six Flags American Eagle thrill. I could vividly remember trying to keep my voice at a low volume to avoid chances of waking my mother. I was finally able to use that same knowledge I gained from my father's musical experiences to make something special happen through sound.
What do you think makes Chicago rappers stand out? Why are you different?
Chicago rappers stand out because our music hails from a place of authenticity. I differ from other Chicago artists because my creative content is unmatched. Touching on topics outside of the city's infamous drill wave and channeling emotion all the way from the tracks I produce to the hooks I lay down.
Why should people pay attention to you?
Being able to say that I've witnessed people weep tears of joy to my tracks holds me in a position to announce myself as a remedy to the world. I am the escapade.
How would you describe your music?
I would describe my music as distinct yet engaging. Being able to stay true to my creations while keeping people sympathetic. Rarely is it ever the same sound.
What words do you have for people wanting to follow their dreams?
No one wants to live their life doing what they didn't imagine for themselves. Time is the enemy. You've got to make it happen.
Take a look at QVRS' video for his song "Digits" below.
https://youtu.be/4u736lHvEmo