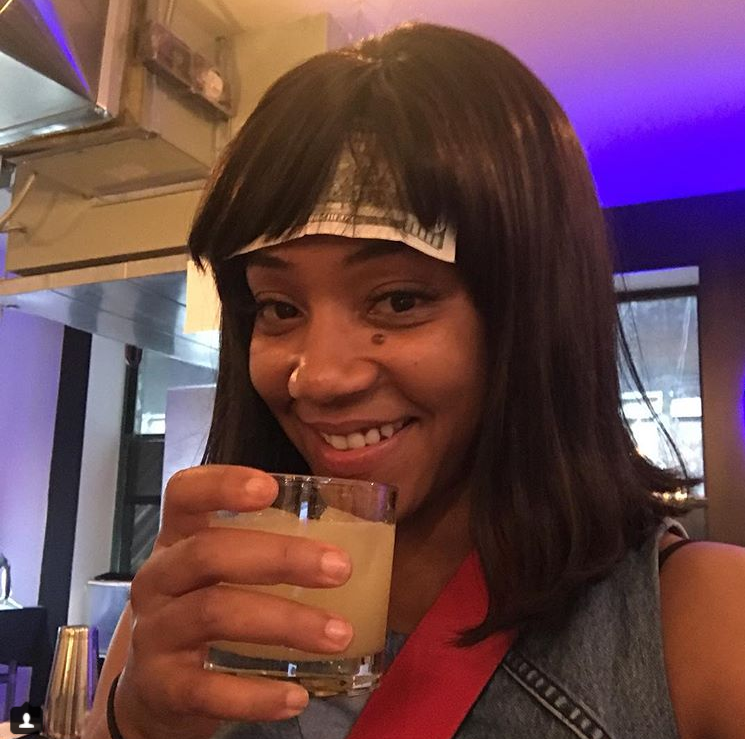 Superstar comedian and actress Tiffany Haddish took a brief reprieve from her comedy tour to say two things to her 4.1M fans on Instagram: one, she wanted to give "a shout-out and a thank you" to a fan who gave her a fashionable fur jacket after one of her performances.
Secondly, and more importantly, the Night School thespian told PETA to stop riding her about her fur coats until the police in America stop killing innocent, unarmed Black men. Haddish, 39, said this while flossing a sleeveless, raccoon-fur jacket from one of her generous fans.
"I'm about to start protesting. I'm going to wear fur every day until they stop killing Black people. When the police stop killing Black people, I'll stop wearing fur; it's my new protest," she said in the IG video.
Haddish vows to wear the jacket "as much as possible," regardless of what PETA — People for the Ethical Treatment of Animals — have to say about it.
"Sorry PETA. Don't be mad at me, be mad at the police; because people are important, and so are the animals," she added.
In putting forth this challenge to PETA, Haddish is basically asking if the activist organization places a higher priority on animal lives over Black lives.
Check out the entire video below:
What do you make of Haddish's pledge?