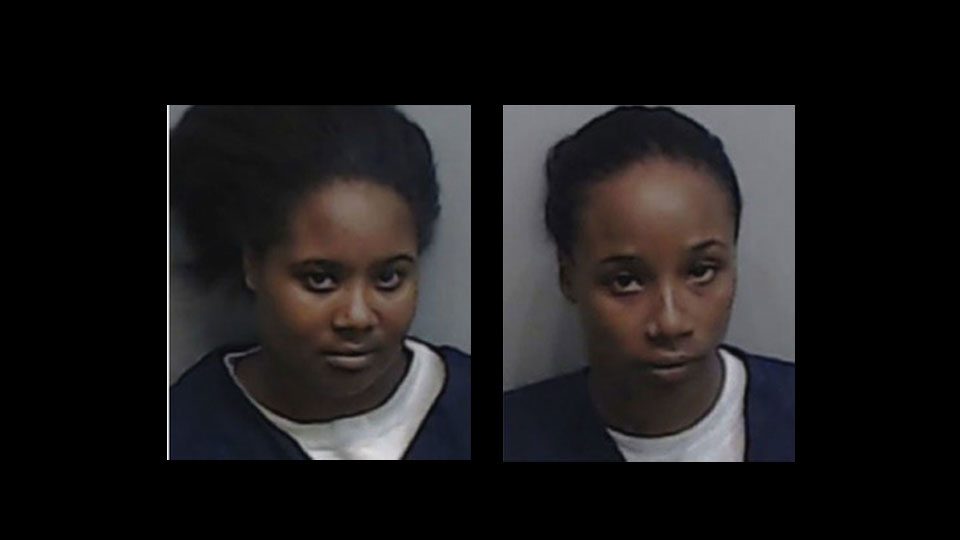 Two women from Georgia have been indicted in the brutal murder of a 3-year-old child, according to police. The women killed the child in their care because he had taken a cupcake without permission in October 2017, and they now face life in prison for his murder.
The Fulton County District Attorney's Office indicted sisters LaShirley Morris and Glenndria Morris on two counts of felony murder, one count of aggravated assault and two counts of cruelty in the first degree.
Police were called to a roach-infested residence on Oct. 21, 2017, after paramedics responded to a call of a child not breathing. According to a police report, Glenndria Morris, who is the legal guardian of 3-year-old KeJuan Mason, first stated that he had choked on a cupcake. But then she changed her story and allegedly told police that he had choked on the cupcake earlier, recovered and went to bed. She then said that when she checked on him later she noticed he was unresponsive, and she called 911.
But paramedics at the scene told police that the child had not been breathing for some time, and he was later transported to an Atlanta-area hospital where he was pronounced dead. An autopsy was performed by the Fulton County Medical Examiner's Office, and the report noted that KeJuan had bruises all over his body, including his legs, back, chest, buttocks, arm and head. The cause of death was determined to be blunt force trauma, according to the coroner.
Both women, who were taking care of KeJuan, were arrested five days later, and they allegedly gave the reason for the beating. The Atlanta Journal-Constitution reported that LaShirley Morris admitted to repeatedly striking the 3-year-old with a baseball bat in the head while Glenndria Morris spanked him on his bottom for taking a cupcake without permission from the kitchen.
When the women were first arrested, a judge set bond for Glenndria Morris at $200,000, an amount that her lawyers asked the judge to lower. That request was denied when KeJaun's distraught grandmother protested a lowering of the bond for her daughters and stated in court, "She told me out of her mouth before I got the autopsy back that he had been beaten about the cupcake….He was 3 years old. What can a baby do to make you beat him to death?"
Both women are in the Fulton County Jail, and their trial is set to start Jan. 3, 2019.