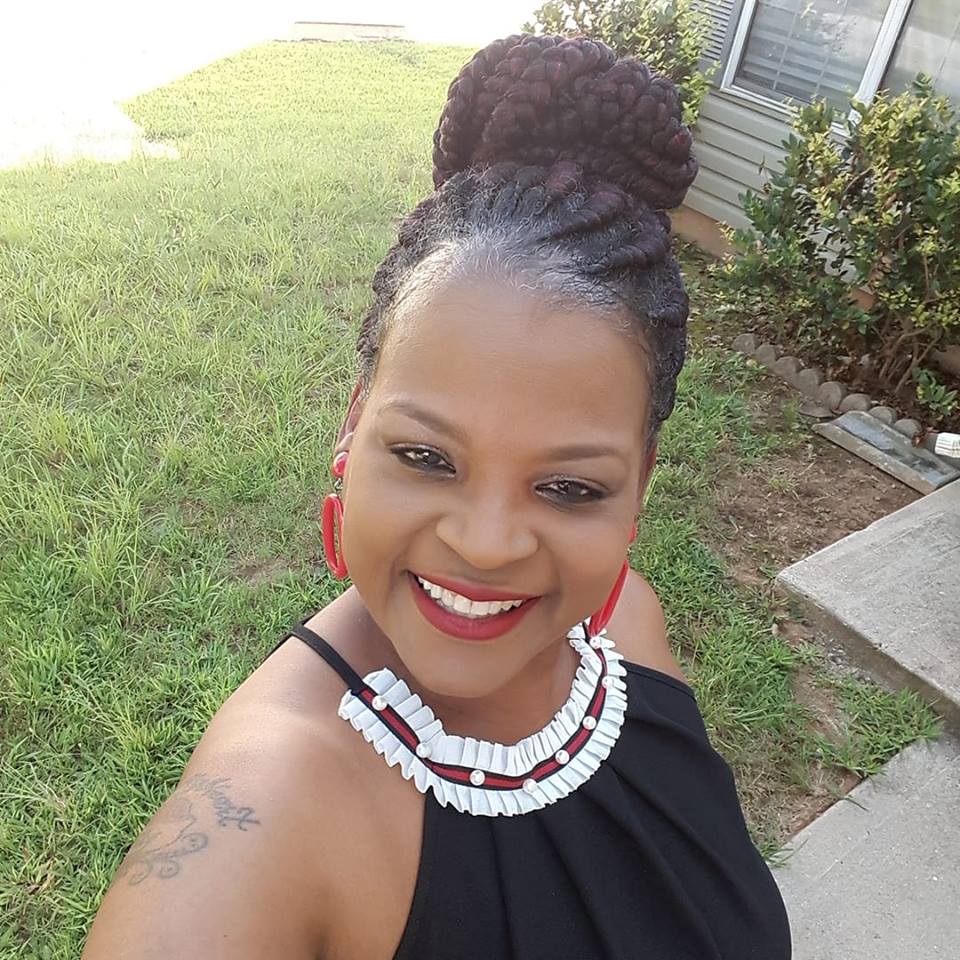 Author Shunda Brown continues on the path of motivating others. In her first book, Do Something New!, she encouraged readers to set and reach goals. Her sophomore effort, Don't Ignore the Signs: Your Life is Speaking, makes us take notice on the route to getting there. Travelers tend to rush by the "signs" that aid in the process of reaching a destination, on and off the highway. Brown explains the need to direct the focus of travelers with tunnel vision on all roads of life.   
How has the success of Do Something New! treated you, and how has it prepared you to write its successor?
My first book continues to do well in the marketplace. Upon its release in August 2016, the book quickly garnered a reputation of being one that could assist people in making affirmative and necessary changes in their lives. During the final edits and eventual publishing of Do Something New!, Don't Ignore the Signs was already under construction. Even after Do Something New! was published, I had already started working on Don't Ignore the Signs. Both works are a personal blessing, and writing them with the knowledge that they make a difference in the lives of my readers makes me exceedingly grateful.
What prompted you to write Don't Ignore the Signs?
While vacationing in Florida a few years ago, I found it very difficult to drive, co-drive, pay attention and not miss any of the signage of the numerous road warnings that lined our path cautioning of changes in direction, road conditions and nearing toll thoroughfares.  As a visitor unfamiliar with the area, it was imperative that I pay even closer attention to the signs that offered directions to avoid making a wrong turn or, even worse, missing a turn. God immediately spoke to me about paying attention to life's road signs and I — not while driving — grabbed my journal and began making notes for Don't Ignore the Signs.
In a world where everyone seems to be in a rush, why is it important to observe the signs?
When we are rushing, we tend to forget things. Our attention and focus may be a bit off, and our thought process may be clouded by anxiety. The lack of clarity brought on by hurried decisions can lead to negative incidents or even accidents. The chances of arriving safely to destinations are increased by paying attention to signs.
What message do you want readers to take away from reading Don't Ignore the Signs?
In Don't Ignore the Signs, I encourage readers to tune in and take notice of the signs in their own lives. Road signs mimic the signs of life. If you miss the signs or ignore them, you could miss the directions, suggestions and advice, which directly or indirectly affects your life. Look out, look in, look up and look down.
Shunda Brown is currently working on a comfort book for those who are dealing with grief titled What They Leave Behind.