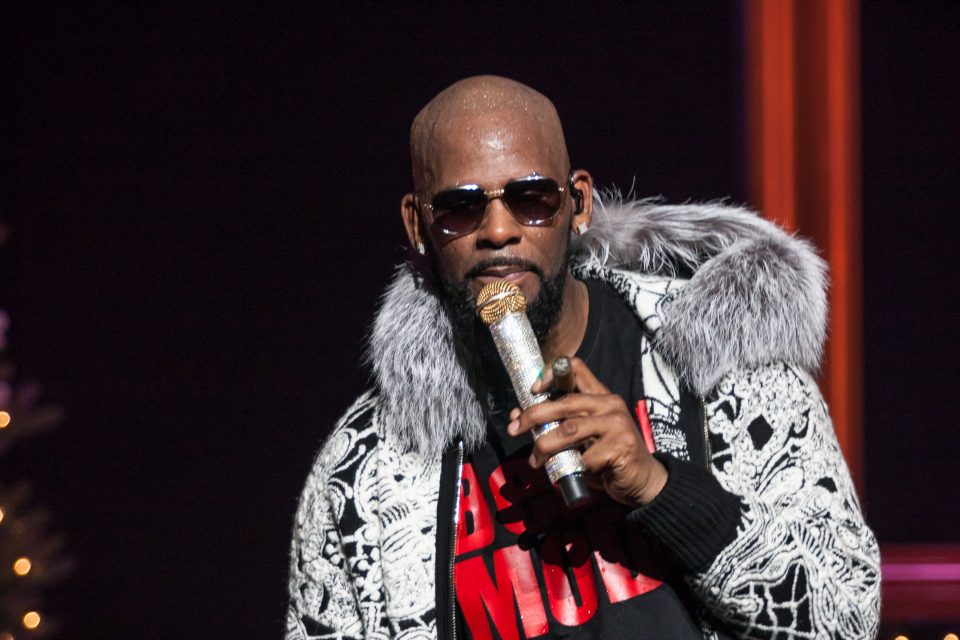 While the eyes of the world continue to be fixated on the fallout surrounding the "Surviving R. Kelly" documentary, executive producer dream hampton has already signed on for a compelling new project with HBO.
The film, "It's a Hard Truth Ain't It," which was announced via her Twitter account, is a documentary filmed and produced through the eyes of male prisoners in a maximum-security prison.
I'm Executive Producer of the HBO film "It's A Hard Truth Ain't It'
It is the first film directed by men inside a maximum security prison.
It airs February 23rdhttps://t.co/d1lif36DTn

— dream hampton (@dreamhampton) January 6, 2019
As the executive producer of the film, hampton follows 13 inmates inside Indiana's Pendleton Correction Center, who participated in a documentary filmmaking workshop taught inside the prison's walls. The story allows the prisoners to delve into their childhoods and the choices that led to their current incarceration. As an excerpt from the official release states:
"Alternating roles in front of and behind the camera, the men take control of their own stories. As they recount their narratives and hear them reflected back by their peers, they often experience facets of their own humanity for the first time. Scenes are brought to life by animator Yoni Goodman (Waltz with Bashir). As they come to a greater understanding of their past, they hope to provide a cautionary tale to the boys and young men all over the country confronted with tough choices and harsh circumstances."
"It's a Hard Truth Ain't It" is set to premiere on HBO Feb. 23.