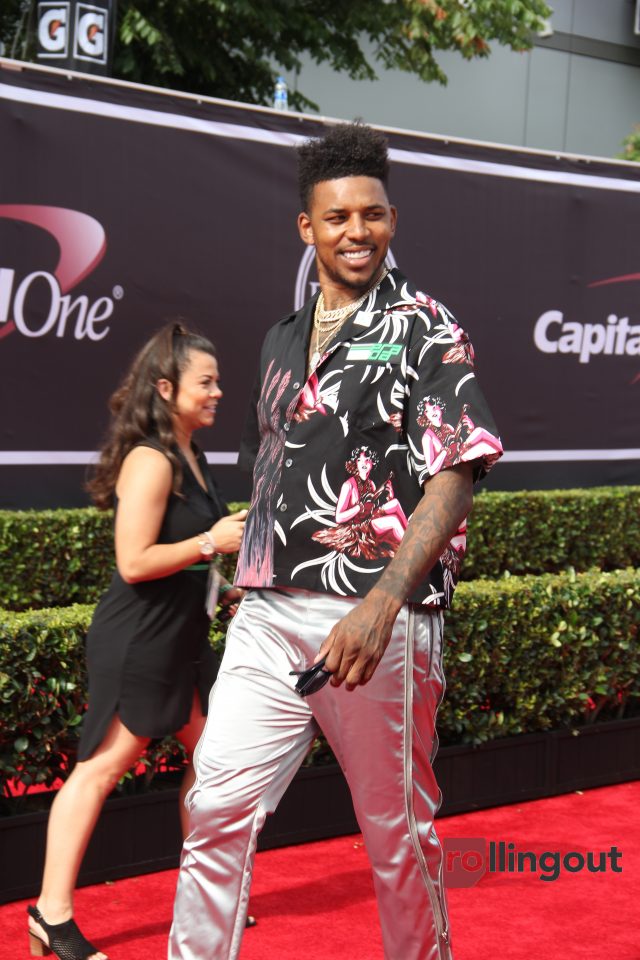 NBA veteran Nick Young has always been known as an eccentric character while on and off of the court. But one fan claims that Young was far from his humorous persona when he assaulted him after asking for a picture, according to Mercury News.
While at a Los Angeles-area car wash, Young declined to take a photo with the fan. However, the fan decided to take the photo without Young's permission.
After snapping the picture, the fan told police that Young kicked him in the groin area and took his phone.
This isn't the first time Young has been accused of assault. In 2016, a man told police that Young beat him down due to a disagreement at a pick-up basketball game. Young did not serve time in jail, but the victim sued him over the alleged assault.
Young, who is currently out of the NBA, is being investigated by the Los Angeles Police Department.