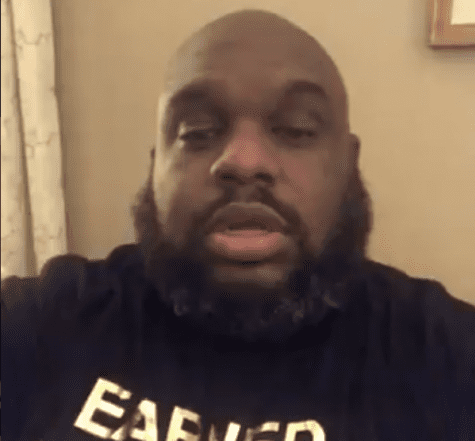 Pastor John Gray recently caught flack for buying a $200,000 Lamborghini Urus truck for his wife, Aventer Gray, for their eighth wedding anniversary.
The reality star and preacher at Relentless Church in Greenville, South Carolina, defended the expensive gift on social media at the time and claimed that "not a nickel, not a penny, from this church went towards the gift that I gave my wife."
Aventer Gray also responded to criticism about the expensive gift on her Instagram page. She wrote: "I don't see anyone screaming about how basketball players drive what they do while you paying $$$ to see them play in arenas and on fields. We don't live for people, we live for God. Back to my regularly scheduled grocery store trip. Happy Sunday. (sic)"
However, reports have now surfaced that Gray may have given his wife the gift to make up for his alleged sexual transgressions outside of their marriage.
Video footage has emerged of Gray and his wife discussing a rough patch in their marriage.
"I started listening to the wrong voices and let some people get too close," Gray said in the video captured during a sermon he gave on Jan. 4, 2019. "She found out, and she set it off, just like a good wife should."
Aventer Gray, who joined her husband in front of the congregation, then shared how she handled the infidelity as a wife.
"I prayed for them and him, and then the devil loses," she said on the video. "Because what's not going to happen is you tell me that I'm going to lose my purpose because someone whispered to a '16-year-old John.' The devil is a lie. I'm standing with my husband and you can go on back to the pits of hell where you came from. Was I upset? Yes. Was I heartbroken? Yes. But you better learn how to get in there for the – what's the vows? – better and worst so when the worst shows up you don't run away."
She also said they used the Bible to help get rid of the woman by saying, "I put Scripture on that strange woman. I put Scripture on that strange woman. She don't want it with me, and she don't want it with y'all. Amen!"
The Grays said they will seek to help other couples who are going through similar relationship situations by hosting the "Align Conference" next month at their church.
View what the Grays had to say in the video below: