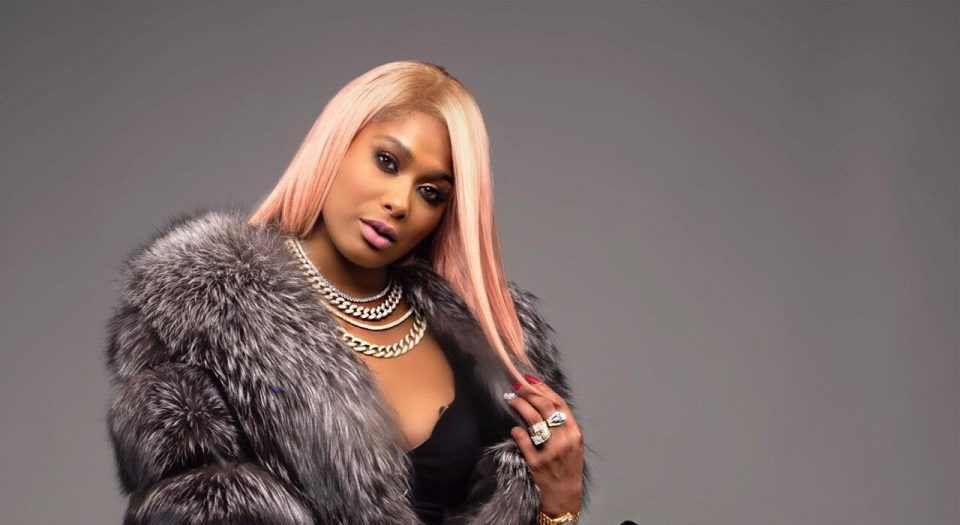 Althea Heart is proof that there is life after reality TV. The "Love & Hip Hop: Atlanta" alum has managed to shake off the breakup from longtime love Benzino and move forward with a new music project and is launching a new beauty line, all while enjoying the perks of motherhood with her 3-year-old son, Zino.
Heart admits bouncing back after heartbreak from a public relationship wasn't easy, which is why she was open to a session with OWN's resident therapist Iyanla Vanzant for "Iyanla: Fix My Life." Unfortunately, once she got to the show she realized it wasn't about healing after a breakup but instead was suggesting she and the other women on the show were addicted to reality television. "I wasn't there for that. I was open to going to going on the show by myself to work through the pain from the break up with my son's father. I am not addicted to reality television. Reality TV was always just a tool for me to get more exposure for my music, which I was doing way before going on reality television," Heart explains.
Heart ended up leaving the taping well before production ended because she felt she was being misrepresented. Instead of waiting around for Vanzant to assist her with healing she picked up the pieces herself and put her energy into her son, her music and a new business venture.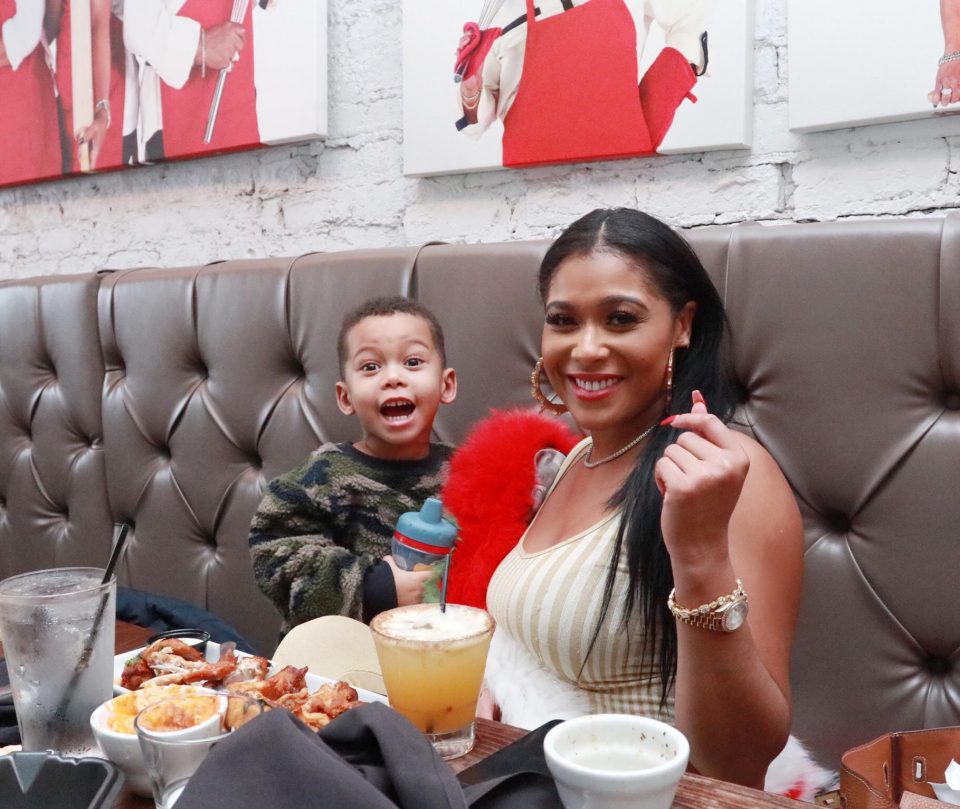 She built a new team and released her EP Thi Thi on Jan. 21 at midnight along with her new beauty line of facial masks called Luv Her Skin. "I've been complimented on my skin but growing up I had acne. My mother would always use facial masks so I wanted to create a product that was near to my heart," Heart explained.  Her facial masks come in three options, for oily, normal and dry skin. Heart says the masks are proven to reduce acne and provide a smooth, healthy skin which should be the base for anyone whether wearing makeup or not. "It's another way for us as women to love ourselves from the inside out. We have to make sure we are taking the time to love ourselves properly, our skin, our bodies, and of course our hearts."
Heart's new single "Miss Me" is the perfect message for where she is currently at in life. "The song is basically saying I'm good with where I am now, you can miss me with all the BS," she laughs. The entire EP sounds like a journal of a woman who is coming into her own and isn't ashamed to be transparent about her challenges and successes.
You can find Heart's Luv Her Skin products and her new single "Miss Me" on her website www.luvaltheaheart.com.