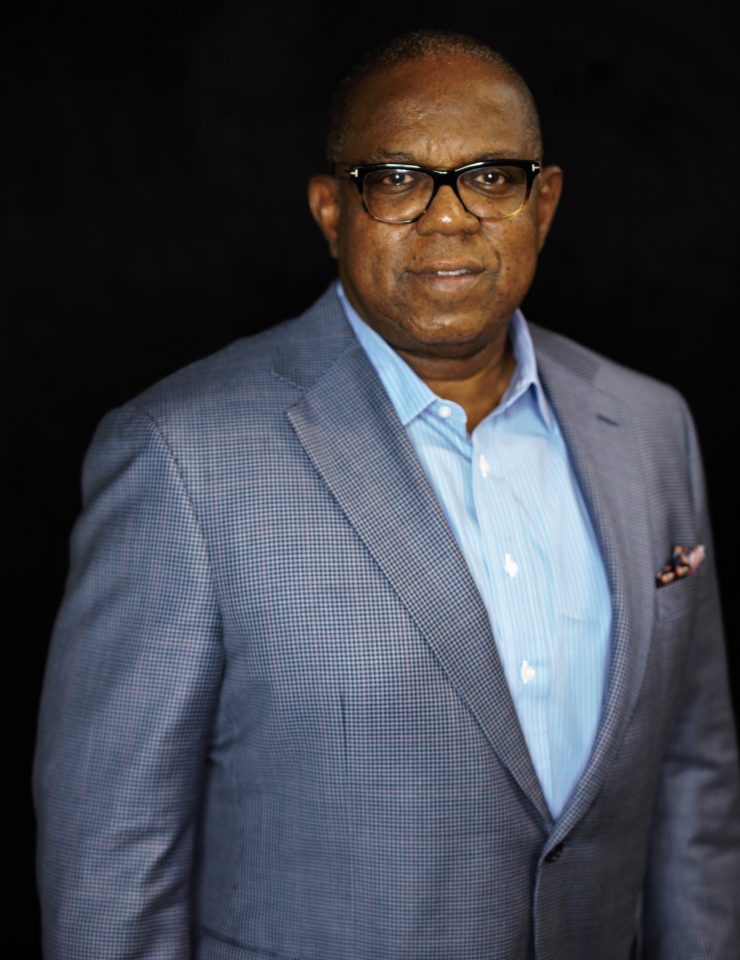 For more than 60 years, H.J. Russell & Company has stood as one of the most successful African American real estate companies in the country. Founded by the late business titan and philanthropist Herman Russell, H.J. Russell & Company specializes in real estate development, construction, program management and property management.
Today, Russell's legacy continues to stand strong thanks to his sons — Michael Russell, the company's CEO, and H. Jerome Russell Jr., who currently serves as president. The two have focused on enhancing value in the family's real estate holdings and developing the Herman J. Russell Center for Innovation and Entrepreneurship.
Jerome Russell recently spoke with rolling out about why Atlanta remains the country's Black mecca.
Describe the moment you fell in love with Atlanta. 
I'm a native Atlantan, so I've always been in love with Atlanta. I spent one year in my 20s in Chicago. Atlanta is a unique place. The weather, the people and the synergy — particularly around the African American socialization of business — makes it very special.
Atlanta is often referred to as a Black mecca. What about Atlanta makes it a Black mecca?
Atlanta is the No. 1 market for Black consumer spending. That makes it a mecca because you have one of the largest consumer bases in America and African American purchasing consumer bases here in Atlanta.
How does Atlanta support and encourage Black entrepreneurs?
There is an ecosystem here that the Russell Center of Innovation and Entrepreneurship hopes to accelerate, aggregate and collaborate to promote Black economic empowerment and entrepreneurship, with what we're going to do standing up this center in 2019.
What cultural assets in Atlanta have contributed to its reputation around the world as a Black mecca?
It's the schools. I think that we have a very unique higher education school system here. It's the number of Black businesses that are located here. Thirdly, it's the culture that flows here that makes it unique.