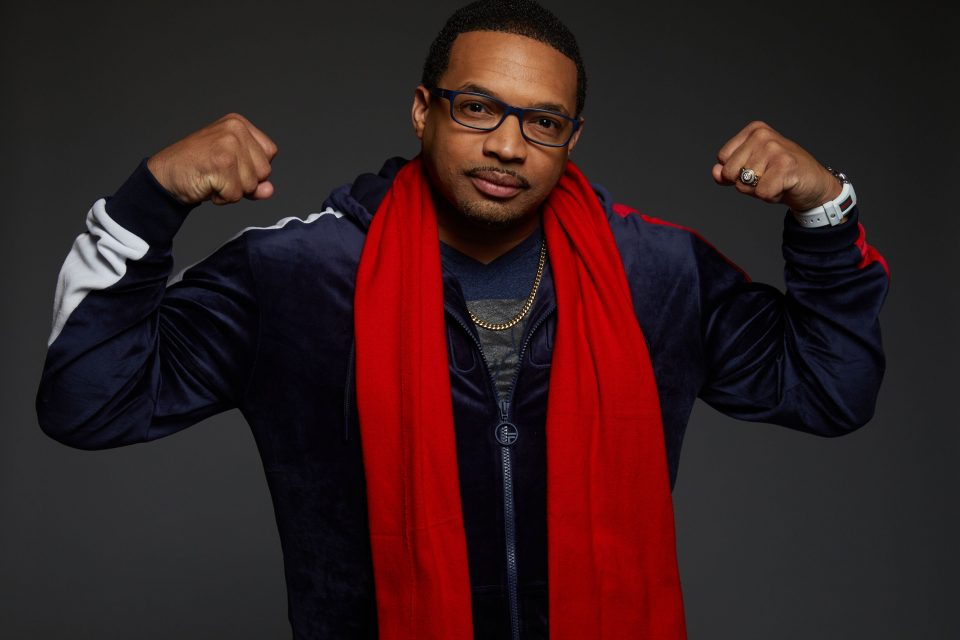 Since Harlem was recognized for its Renaissance in the 1920s, people have been seeking the next place to tout as a Black mecca — a place that attracts people and the dreams of those living there. The definition holds steady, but does the location?
In 1973, Black communities and progressive Whites brokered the deal that made Maynard Holbrook Jackson the first Black mayor of Atlanta. Former U.N. Ambassador Andrew Young led Atlanta into global relevance. Mayor Bill Campbell oversaw the 1996 Olympics, asserting Atlanta as a welcoming international city. Today, Atlanta is governed by a "mayor named Keisha," terminology popularized after the election of Keisha Lance Bottoms, highlighting her ethnicity and Black girl magic persona.
Atlanta was dubbed the Black mecca in 1971 by Ebony, in 1983 by Atlanta magazine and then again in 2009 by the Associated Press. The New York Times expanded Atlanta's "mecca" status in 2015 to include entertainment. Its only deviation came in 1997 when the Chicago Tribune questioned whether the city's time on top was ending.
Without a doubt, Atlanta has been associated with superiority in Black achievement, entertainment, culture and education. Atlanta codifies political power, business acumen and music industry giants into one diverse and unique city-life experience. But survival in the 21st century requires more. If Atlanta's mecca status does not depend on the pervasiveness of opportunities for all, but rather just the attainment of an elite few, Atlanta will only reach its partial potential and continue to exist in a dichotomy of achievements.
While Atlanta has earned the mecca title, there are other recognitions worth noting. Atlanta is a major hub for sex trafficking; it boasts the highest HIV rates for Blacks; it has a booming homeless population; and it is ranked as having the highest economic inequality of any major U.S. city. These realities simply cannot be ignored.
Atlanta's access to education includes a plethora of colleges and universities in the metro area. Hartsfield-Jackson Atlanta International Airport offers direct links to cities around the world and places Atlanta within a two-hour flight of 80 percent of the rest of the U.S. population, making it the "busiest airport in the world," according to the BBC.
Atlanta's prominence in another field is quietly growing. Currently, more than 100 financial technology firms are headquartered in metro Atlanta, and the next industry epicenter is FinTech. FinTech is a term that describes an industry that uses technology to improve activities in finance.
In 2016, Forbes recognized Atlanta's emerging status as a leader in FinTech. Atlanta supports accelerators, incubators and seed funds to nurture these technology startups. This, according to the Metro Atlanta Chamber of Commerce, places the Atlanta area on par with London, Zurich, New York City and Singapore as a "global leader in financial technology."
Georgia's FinTech companies process more than 118 billion transactions per year, supporting nearly 4 million merchants and representing over $2 trillion of purchasing volume. In fact, these companies generate $72 billion in annual revenues, making Georgia  No. 3 in the nation in FinTech.
As we celebrate the greatness of Atlanta, let's also commit to understanding the next shift of this mecca as it relates to a globalized economy.
Rashad Richey, Ph.D., is a radio personality, television news commentator, university professor, national speaker and editor-at-large for rolling out.
Twitter: @Rashad1380
IG: Rashad_Richey
Email: [email protected]