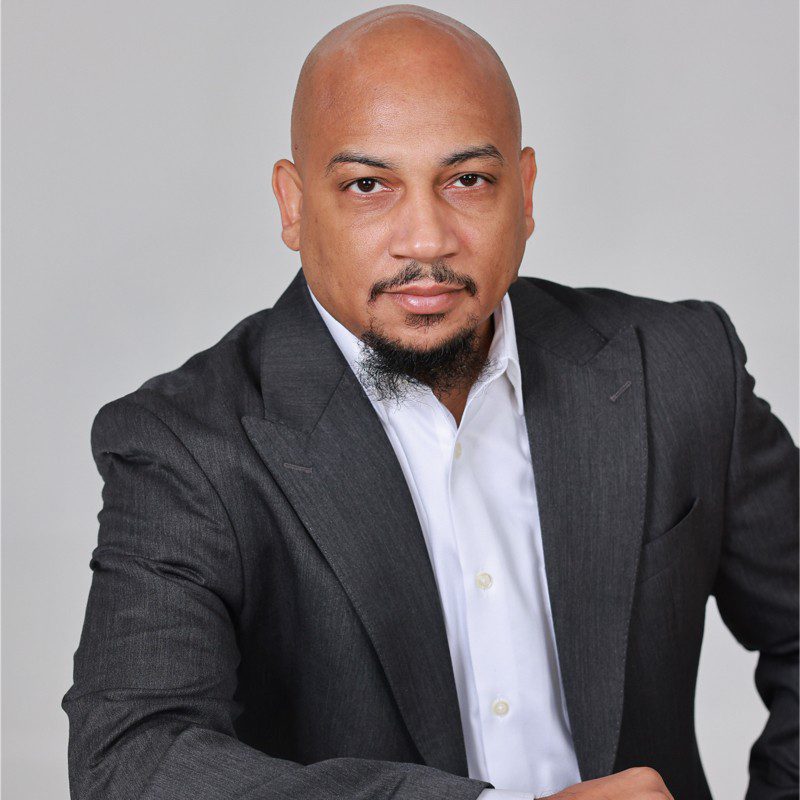 Dear Corporate America, the Government, Black-Minority Business Professionals, and Entrepreneurs, 
I hope this letter finds you well, but I write to you today with a heavy heart and a sense of urgency. In a recent ruling, the U.S. Supreme Court dealt a severe blow to affirmative action programs, jeopardizing the progress we have made towards achieving true diversity and inclusion in our society.
The National Business League (NBL) strongly condemns this decision, as it threatens to dismantle critical programs that promote equality and economic opportunities for marginalized communities.
The elimination of diversity programs in both the public and private sectors, as well as the federal government, will undoubtedly provide justification for the removal of essential initiatives such as diversity, qquity, and inclusion (DEI) efforts, minority workplace affinity groups, supplier diversity, minority certification, college and university admissions for minorities, and other race-based programs across the nation. This backward step towards full economic exclusion is unacceptable, and we must take a stand against it.
It is disheartening to witness the U.S. Supreme Court, an institution with a history tainted by discrimination and the ownership of slaves, failing to protect the interests of Blacks, minorities, and the American people once again. This decision threatens to undermine the progress we have tirelessly fought for, pushing us towards a society reminiscent of the days of slavery, economic segregation, and exclusion. We cannot afford to ignore this dire situation; it is time for Black and minority America to unite, band together, and work collectively to defeat the opposing forces that seek to dismantle the progress we have achieved.
Now, more than ever, we must wake up from our slumber and mobilize for action. The NBL calls upon each and every one of you to join us in standing up against this threat to diversity, equity, and inclusion. Together, we can protect the rights and opportunities of marginalized communities and ensure that our voices are heard.
Here's what you can do: 
Raise Awareness: Share this letter and spread the word about the Supreme Court's decision and its potential consequences. Engage in conversations within your professional networks, social media platforms, and community organizations to raise awareness about the importance of diversity and inclusion.
Advocate for Change: Reach out to your local representatives, corporate leaders, and community influencers to express your concerns about the elimination of diversity programs. Urge them to take a stand for equality, and demand legislative actions that protect and promote diversity, equity, and inclusion.
Support Black-Minority-Owned Businesses: Strengthen the economic power of minority-owned businesses by consciously choosing to support them. Promote supplier diversity within your organizations and encourage others to do the same. Together, we can create a thriving ecosystem that fosters the growth and success of underrepresented entrepreneurs.
Engage in Activism: Participate in peaceful protests, rallies, and community events that advocate for diversity, equity, and inclusion. Stand shoulder-to-shoulder with fellow activists, allies, and organizations fighting against discrimination and striving for a fair and just society.
Collaborate and Network: Forge partnerships and collaborations with like-minded individuals, organizations, and businesses. By working together, we can amplify our voices, pool our resources, and create lasting change.
The NBL is committed to supporting you in these endeavors. We will continue to fight tirelessly for diversity, equity, and inclusion, and we encourage you also join the fight.
Entrepreneurially Yours, 
Dr. Ken L. Harris, Ph.D.  
16th President/CEO
The National Business League
Founded by Booker T. Washington (August 23, 1900)
Celebrating 123 Years of Legacy