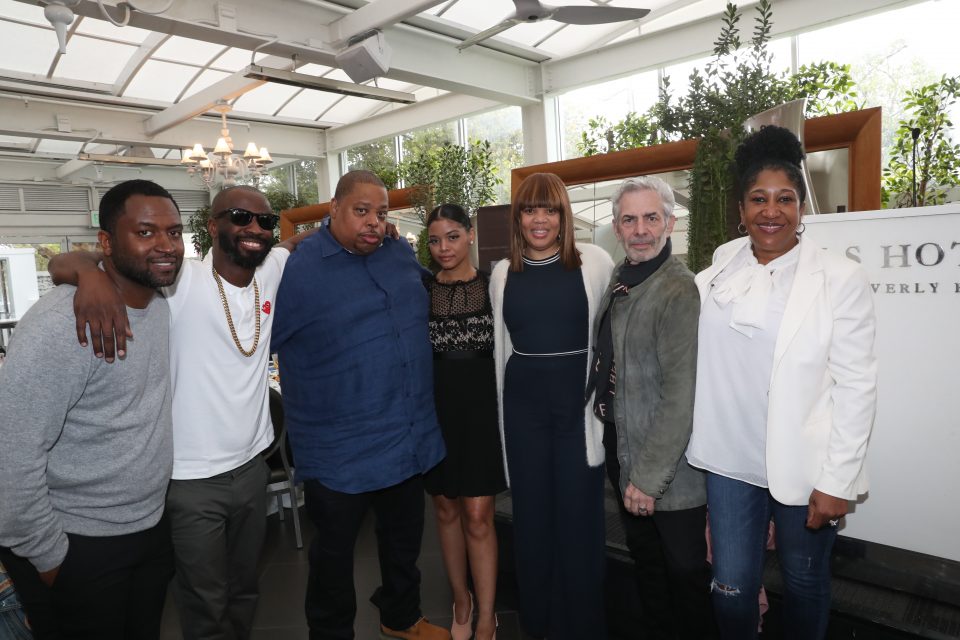 The marketing industry is hedged on great ideas, and many of those ideas stem from lived or cultural experiences. When an African American is hired to create multicultural marketing initiatives, the results of her labor are highly coveted but difficult to reimagine by her White counterparts.
Too often, for Black women, there's a gap in the creative-to-conversion process and not a gap that we can easily leap over. It's an unexpected sinkhole meant for us to fall into, sometimes temporarily, but nonetheless designed to make us disappear.
"What would you do if you invited your manager to a conference call and then noticed that you had been uninvited? I say call in anyway," diversity leader Kim Williams mused on Facebook. Although said in jest, a common happenstance with Black women, is being uninvited from the very thing that they create.
When I read that Beyoncé may have walked out of a pitch meeting with Reebok citing a lack of diversity, suddenly our invisibility had dimension and consequence. Could it be that one of the most popular and visible women on the planet viewed our erasure as a shared experience? Although Reebok denied the report, I saw nothing in the company's statement that affirmed that it was not conducting business as usual — not Reebok's business as usual, but the usual business of erasing Black women from the C-suite.
As a seasoned professional, admittedly, there are no best practices for how to handle erasure. It can cause stress to those with the thickest skin. I offer the following advice to young Black women in the marketing industry:
Ration the pace at which you share your great ideas, and leave significant gaps that only you could fill. Distinctions based on cultural experiences are an example of information that only you possess, and don't need to be completely shared in one meeting. The team may realize that uninviting you from the conference call is not an option if they want the project to be successful.
Proceed with confidence, knowing that there is value in your demographic. Keep weekly metrics and anecdotes available detailing brands' failures that are directly related to the lack of inclusion.
Closely guard your personal contacts and cultivate those relationships outside of work. Developing loyal affiliations begins with helping the people in your network see the long-term benefits of working directly with you. There's nothing better than having a corporate partner ask for your presence in a meeting.
Become a resource for those looking to establish a footing in your industry. Strength comes in numbers. There is always a younger Black woman looking for guidance. Plus, it's great corporate karma.
Angela D. Mack is the founder of Axiom Blue Corp., a boutique-marketing consultancy based in New York City. To connect with her, go to @angeladmack on Twitter.