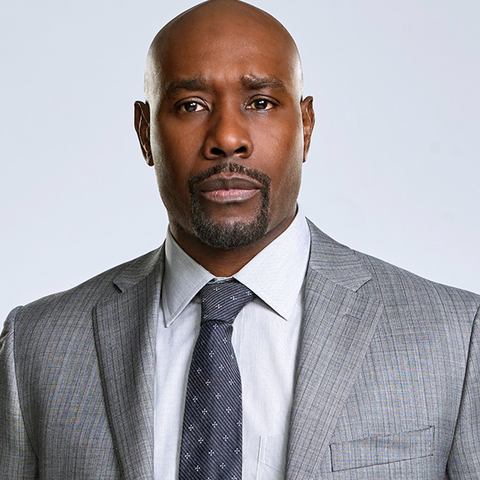 While promoting his new NBC series, "The Enemy Within," leading man Morris Chestnut talked to rolling out about his new role, his workout program and how he and his wife Pam have managed to break the Hollywood relationship curse with a marriage spanning over two decades.
"First I have to acknowledge that I have an amazing wife," Chestnut responded when queried about the key to the couple's longevity. "She gets a lot of the credit because it isn't easy being married to someone in this business with the roles that I've had over my career.
"I would say communication is the key because it's something you have to do continuously. It takes a lot of effort and it's not easy but it's worth it. You have to talk through issues, growth everything and that's a daily job."
Although Chestnut acknowledged communication was the key ingredient that has kept his marriage together, he also listed it as the most challenging thing he's had to master in his marriage.
"You go through stages where you grow in different directions, or you may be dealing with something that you don't want to talk about, forcing yourself to keep the communication open with your partner is important but sometimes it's the hardest thing to do," he said.
Besides practicing communicating during good and bad times, Chestnut says it's important to share interests with your partner. Years ago, Chestnut joined forces with celebrity trainer Obi Obidike on an annual fitness challenge encouraging his fans to practice a healthier lifestyle. As a result of his recent interest, he and his wife often work out together and that's one of their bonding times.
"I'm not sure if she enjoys it as much as I do, and she sure doesn't listen to me when it comes to her workout, but it's something we do together," he laughed.