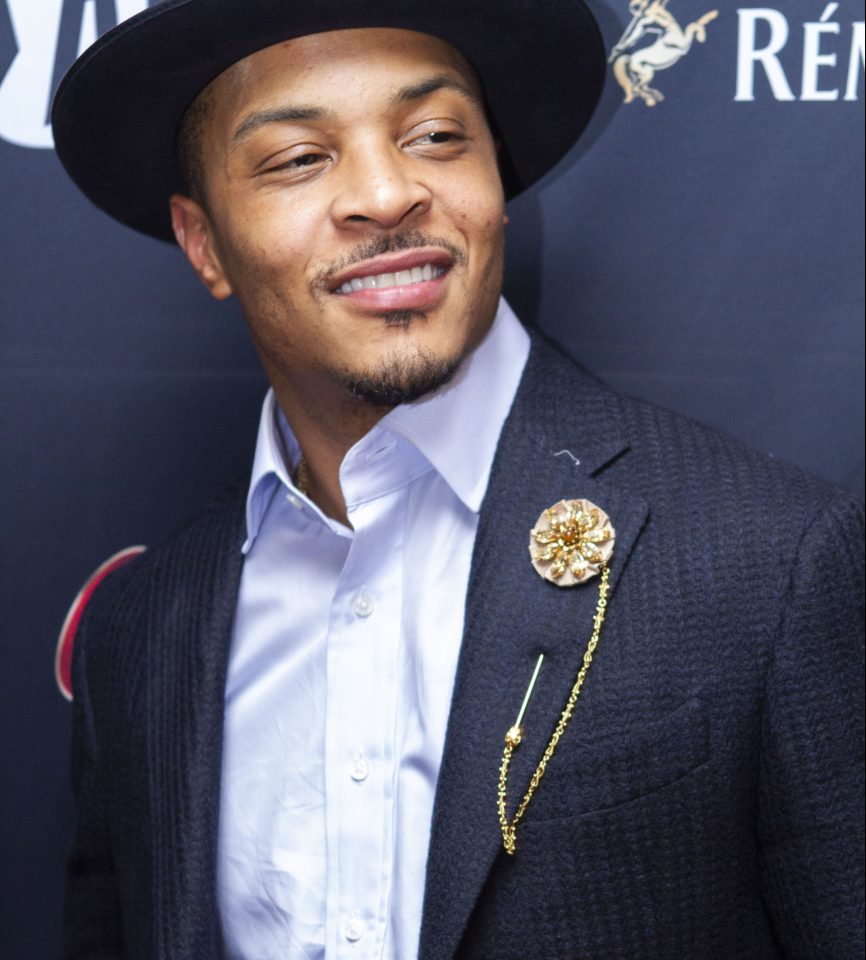 T.I. became so bothered by Floyd Mayweather's love for Gucci that he decided to create a song.
Days after Mayweather gave his overwhelming support of Gucci during an interview with TMZ, T.I. released the lethal diss track, "F— N—-."
T.I. challenged Mayweather by saying that he's greedy and does not help others with his wealth. "Ole greedy a– n—a only thinkin' 'bout himself / They get the fame, they get the wealth / But people is struggling, who did you help? / People is struggling, who did you help? / Who did you help?" T.I. raps.
The Atlanta-based also rapped, "…purses you grabbed / Could feed some countries out in Africa / You just go buy a Lamb', / A Bugatti or something else that depreciate / When you drive it off the lot… "
T.I. also alluded to the Gucci boycott by rapping, "If the folk in the hood wasn't supporting your a– / See them same people have takin' (sic) a stand / Give you the chance, you showin' your a–/ I don't give a f— how much money you have / What did you do with it?"
T.I. continued by rapping, "Don't mean you s— on the people who trying to be equal /
Everyday fighting oppression and you just gon' side with the evil / What do you care about? did you not hear about / Black women missing, we don't know their whereabouts / See that's what you should be calling the mayor about / Offer what ever is a fair amount / It's a water crisis out in Flynt and ain't you from Michigan…"
Following T.I.'s explosive diss track, Mayweather responded by blasting T.I. for his lyrics about guns and violence.
"Why would we (as a people) agree to a temporary boycott of Gucci for merely three months," Mayweather says. "If what was done caused so much strife? Why wouldn't we agree to a permanent boycott of Gucci as well as all other merchandise that fall under the Kering ownership, such as YSL, Balenciaga, Alexander McQueen and more? I'll tell you why, it's because in this day, celebrities and failing artist pick and choose the hottest trending topic as a means of seeking attention and using fake advocacy as their platform when their 'talent' no longer benefit them. (sic)"