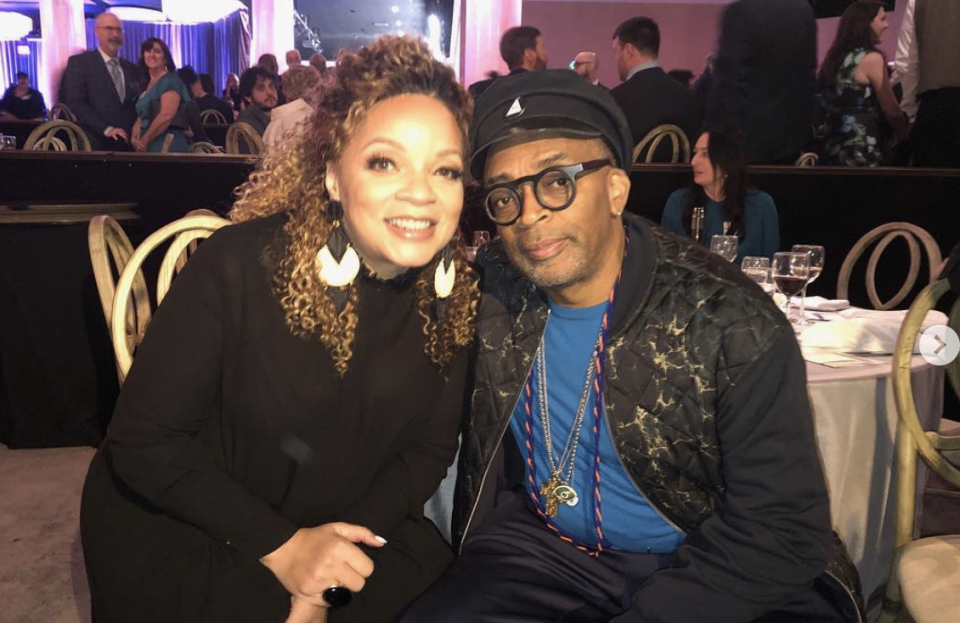 The 91st Annual Academy Awards, hosted on Sunday, Feb. 24, 2019, was full of applause-worthy moments.
It was a big night for Black Panther, earning Marvel Studios its first recognition by the Academy.
Even more significant, the night commemorated a history-making moment for underrepresented Black women in Hollywood.
Costume designer, Ruth E. Carter won her first Oscar, becoming the first Black woman to win for Best Costume Design.
She took home the prize for her brilliantly bold and colorful designs from the movie Black Panther.
Carter – who has been a longtime designer in Hollywood received her first Oscar nomination back in 1993 for Malcolm X.
In her acceptance speech, the Hampton University alumnae paid tribute to those who have helped her along the way.
"Wow. I got it. This has been a long time coming. Spike Lee, thank you for my start. I hope this makes you proud," she said as she accepted the honor, referring to her work on her first feature film, School Daze, over 30 years ago.
"Marvel may have created the first Black superhero, but through costume design, we turned him into an African king," she continued.
"It's been my life's honor to create costumes. Thank you to the Academy, thank you for honoring African royalty and the empowered way women can look and lead on screen."
The Black girl magic moments continued, as Hannah Beachler later became the first Black woman to win an Oscar for Best Achievement in Production Design, for Black Panther.