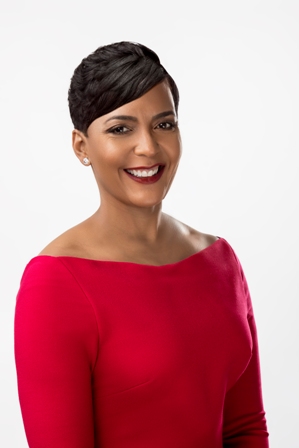 Women are constantly pushing the bar in various male-dominated industries. As we observe Women's History Month, it is especially important that we honor women of color who are leading and effecting change in their communities. Here is a list of the Black female mayors who are currently serving.
1. Mayor Keisha Lance Bottoms, Atlanta
2. Mayor Latoya Cantrell, New Orleans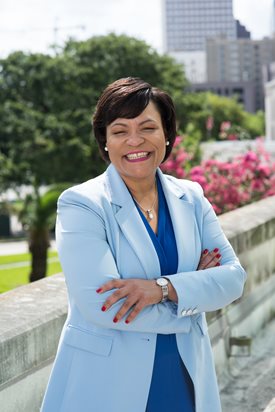 3. Mayor-President Sharon Weston Broome, Baton Rouge, Louisiana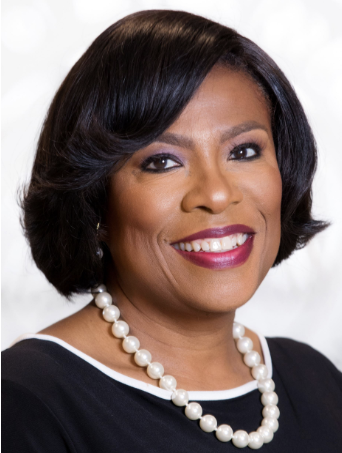 4. Mayor Aja Brown, Compton, California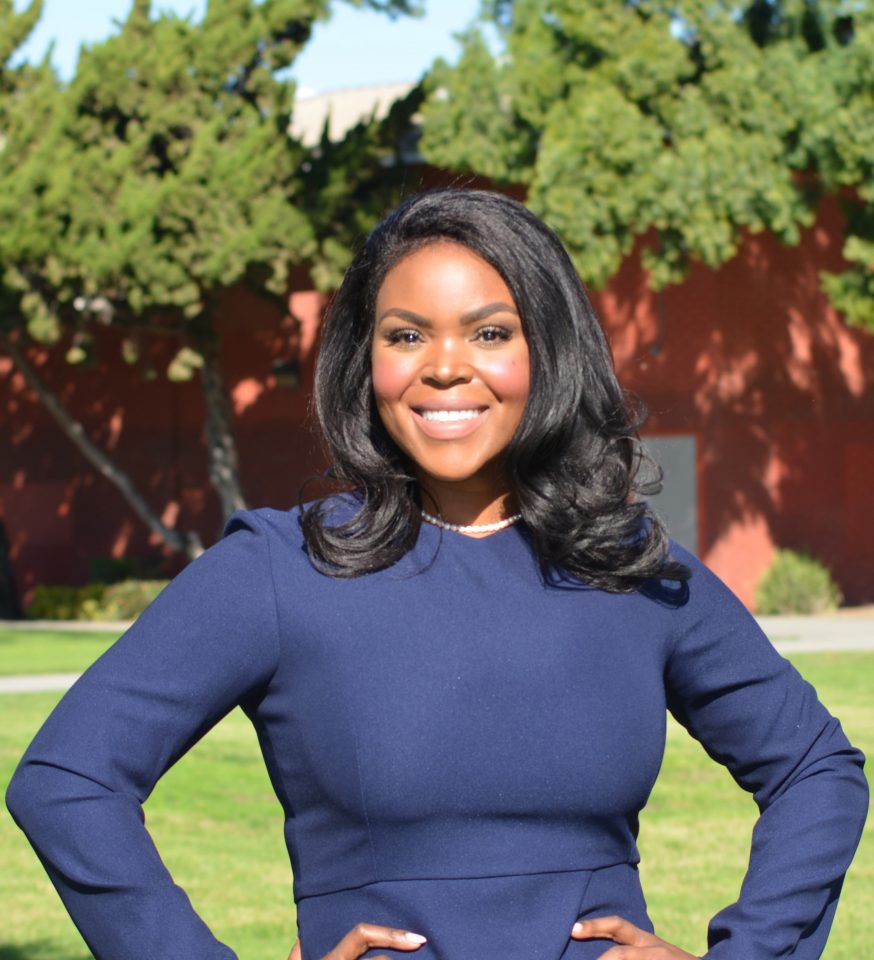 5. Mayor Karen Freeman-Wilson, Gary, Indiana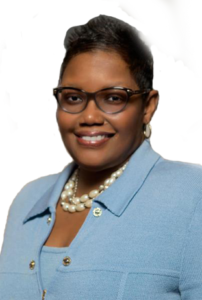 6. Mayor Muriel Bowser, Washington, D.C.
7. Mayor Lovely A. Warren, Rochester, New York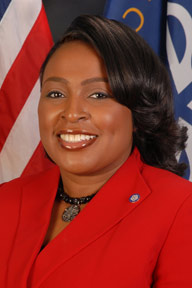 8.  Mayor Vi Alexander Lyles, Charlotte, North Carolina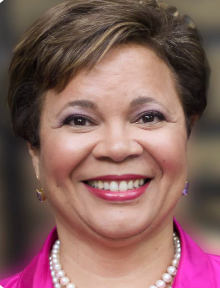 9.  Mayor Takisha D. James, Bladensburg, Maryland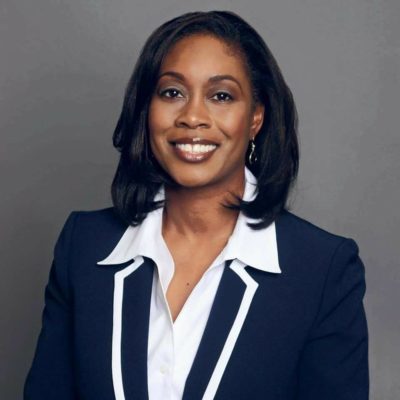 10. Mayor London Breed, San Francisco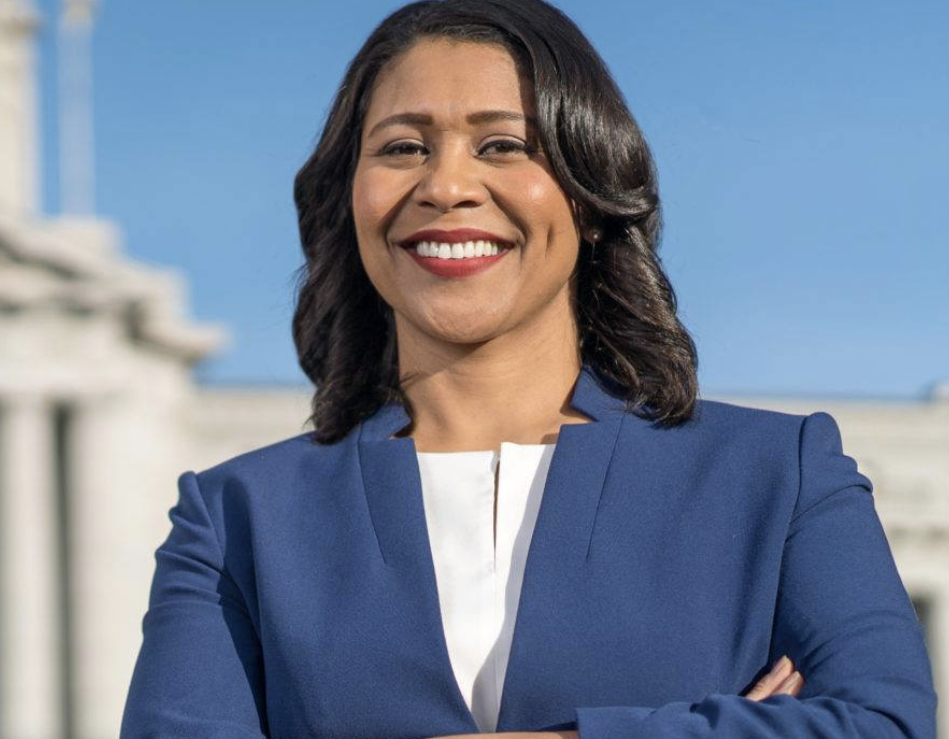 11. Mayor Toni N. Harp, New Haven, Connecticut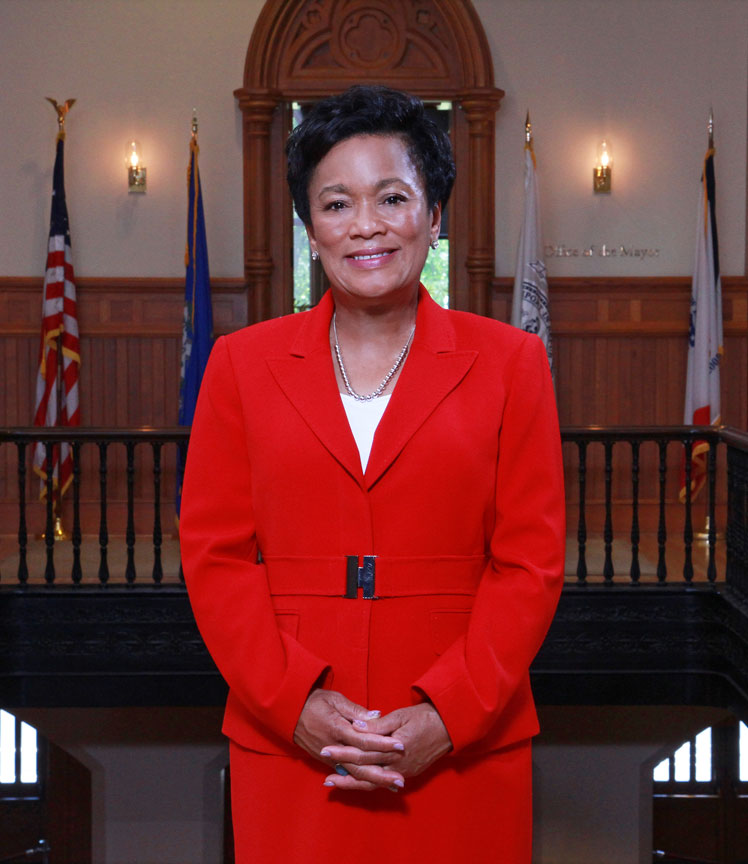 12. Mayor Victoria Woodards, Tacoma, Washington

13. Mayor Yvonne M. Spicer, Framingham, Massachusetts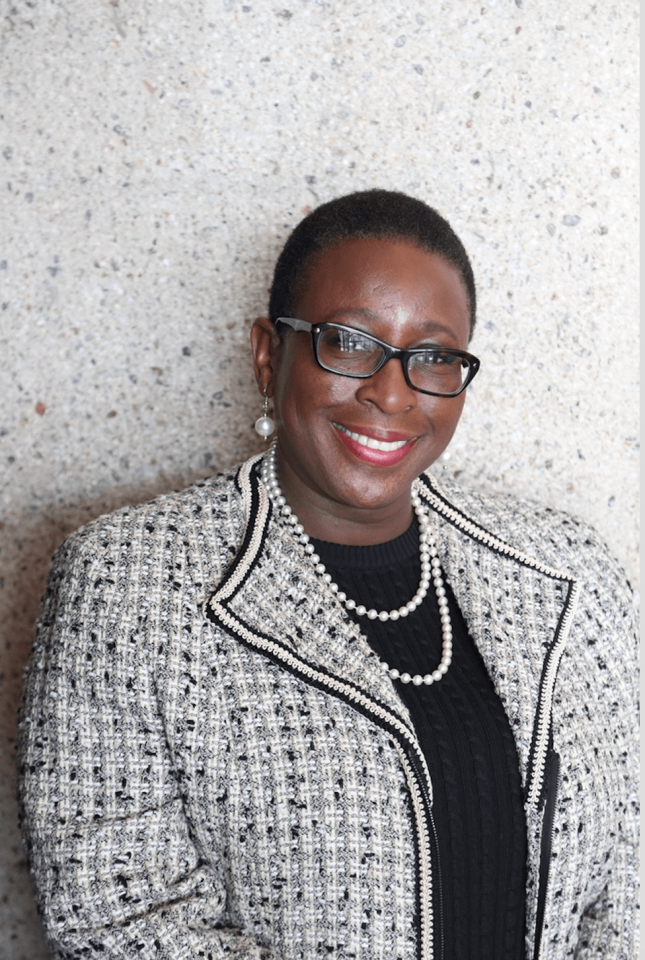 14. Mayor Karen Weaver, Flint, Michigan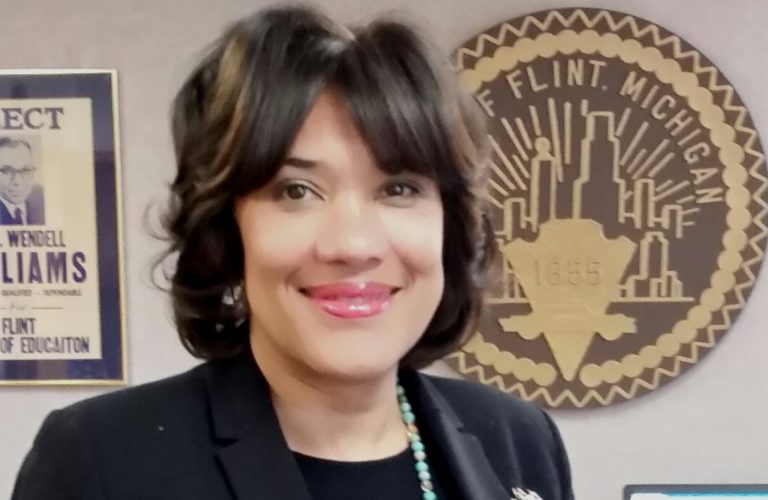 15. Mayor Catherine E. Pugh, Baltimore
16. Mayor Acquanetta Warren, Fontana, California

17.  Mayor Tracey Farrish Gant, Edmonston, Maryland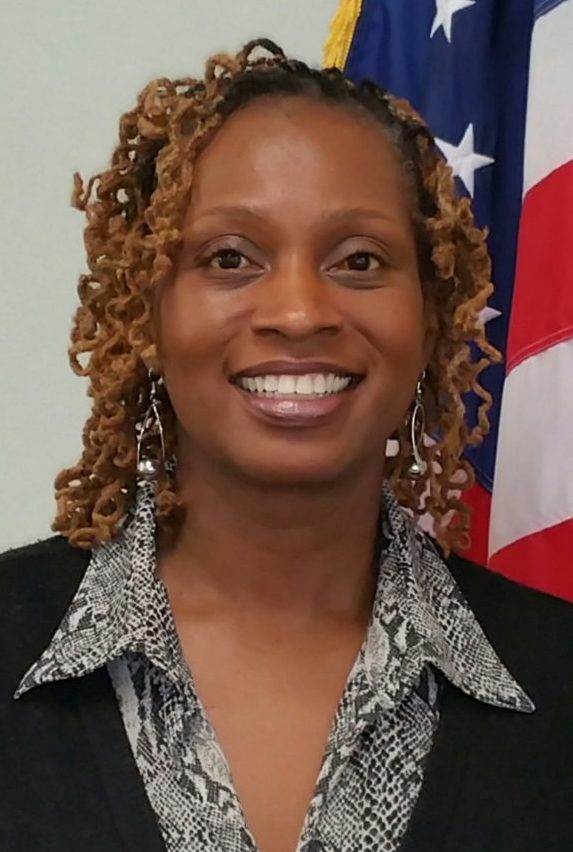 18. Mayor Yolanda Ford, Missouri City, Texas