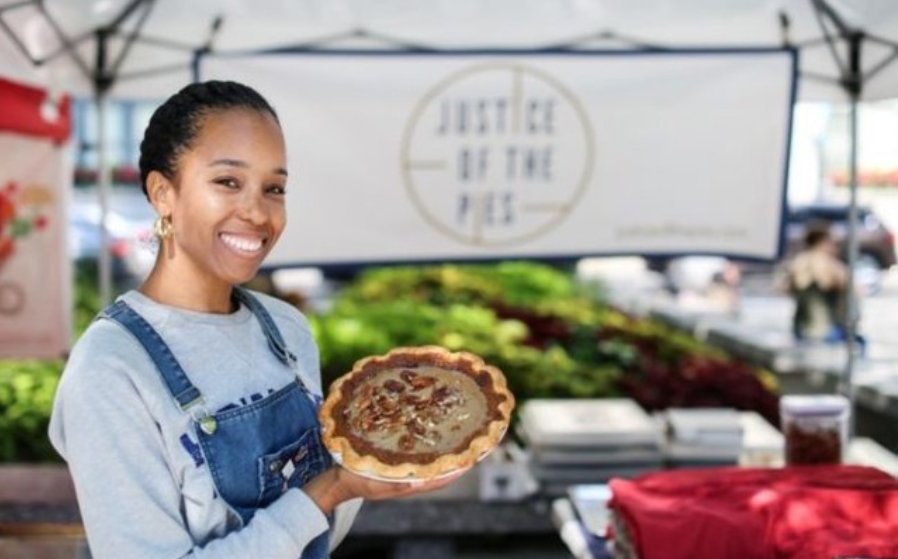 As part of our celebration of Women's History Month, we felt it important to highlight Black women who are making made great contributions to our community.
Meet 13 female entrepreneurs who are doing impactful things in fashion, food and beauty that make us proud.
Maya-Camille Broussard – Justice of the Pies
Maya-Camille Broussard (above) is the owner of Justice of the Pies, a bakery located in Chicago that specializes in pies, quiches and tarts.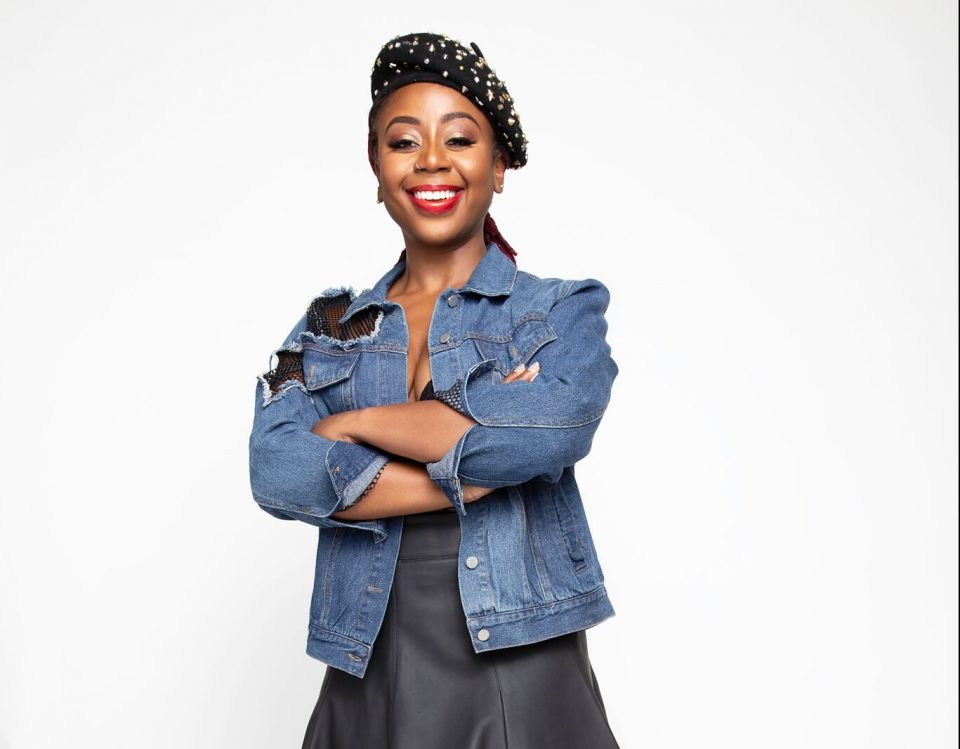 Pinky Cole – Slutty Vegan ATL
Pinky Cole, the owner and operator of the überpopular Slutty Vegan ATL food truck, opened her first brick-and-mortar Slutty Vegan restaurant, on Atlanta's Westside Jan. 13, 2019.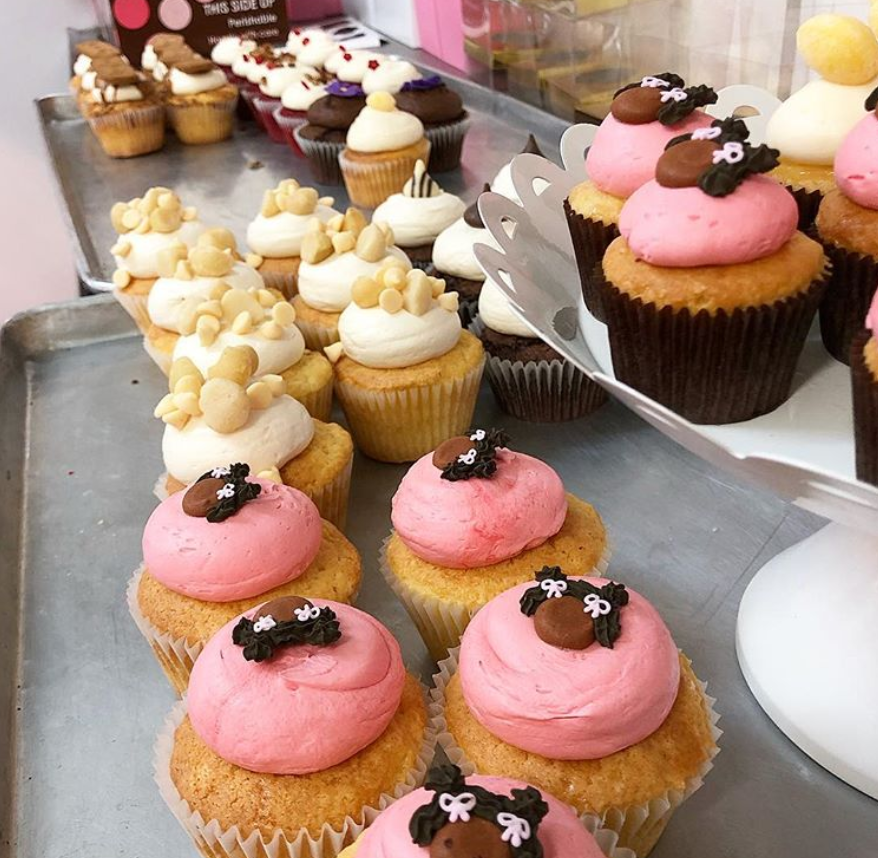 Andra Hall – CamiCakes
Andra Hall is the owner and head baker of CamiCakes, a popular Atlanta-based bakery named after her daughter Camille.
Lisa Price – Carol's Daughter
With Carol's Daughter, beauty mogul Lisa Price has created one of the country's most popular natural hair care lines. Her products are known for their great scents as well as their moisturizing and cleansing properties.
Titi Branch and Miko Branch  – Miss Jessie's
In 2004, sisters and salon owners Titi and Miko Branch created their Miss Jessie hair care line after they noticed a lack of products formulated for women with curly hair.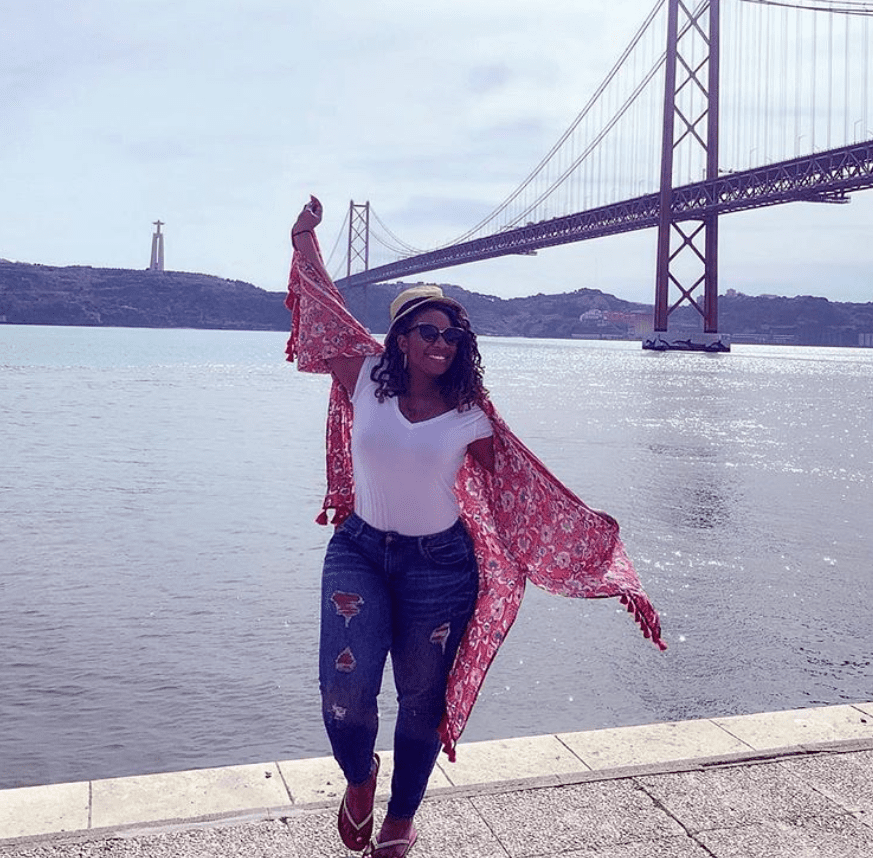 Gwen Jimmere – Naturalicious
Gwen Jimmere designed her Naturalicious natural hair brand to help women dramatically reduce the amount of time and number of products it takes to do their hair.
Kayla Phillips – Foxie Cosmetics
In 2015, Kayla Phillps created Foxie Cosmetics — a vegan, cruelty-free line of handmade cosmetics — after seeking a remedy for her aches and pains caused by chronic illness and constant touring.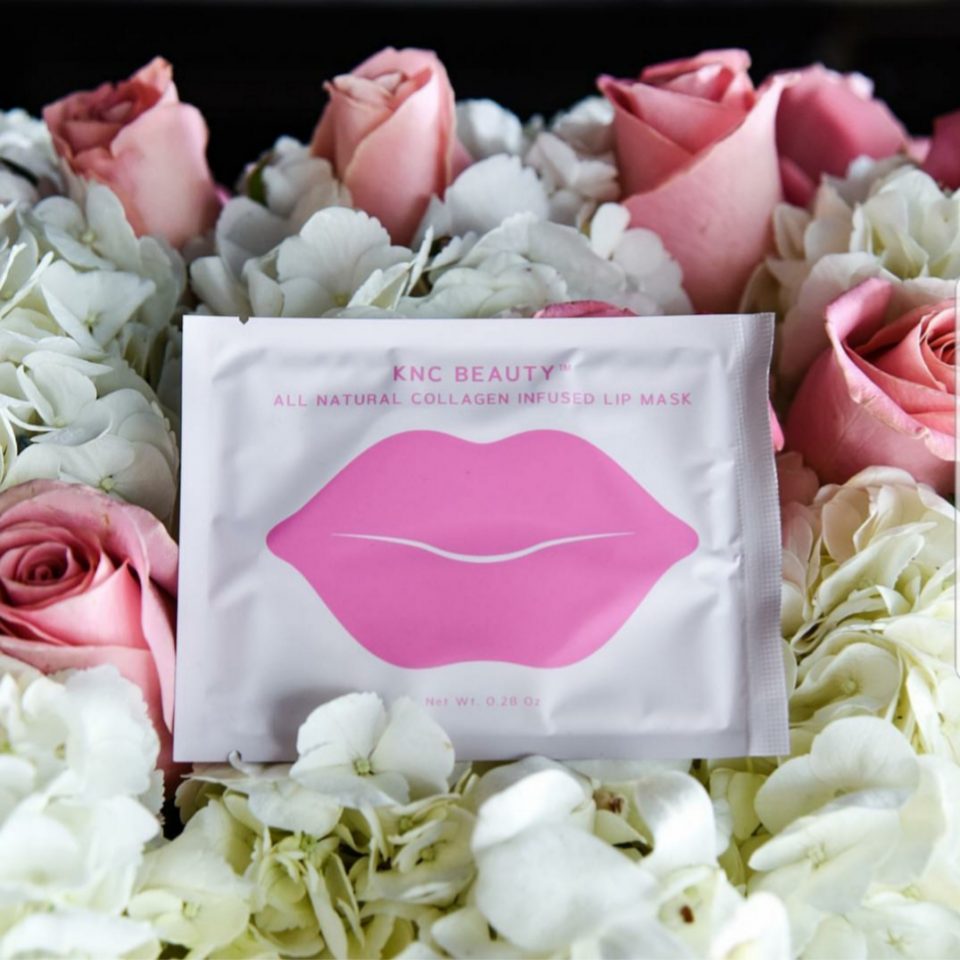 Kristen Noel Crawley – KNC Beauty
KNC Beauty is a line of lip and eye masks created by Kristen Noel Crawley that is intentionally paraben-, mineral oil- and fragrance-free.
Ozohu Adoh – Epara
Ozohu Adoh, who grew up in Nigeria and was educated at Oxford University, is founder and CEO of Epara, an all-natural, luxury skincare line from Africa created to address the issues experienced by women with darker skin tones.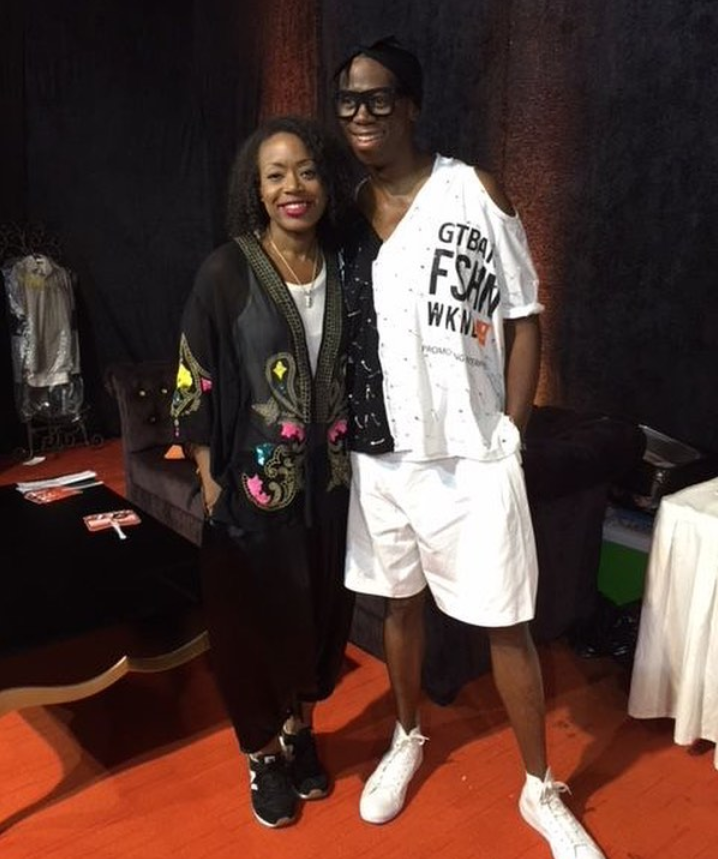 Tracy Reese – Fashion designer
Tracy Reese is a women's fashion designer known for her daring prints, bright colors and bold accessories. High-profile fans include former first lady Michelle Obama, who wore one of Reese's dresses during her 2012 DNC Convention speech.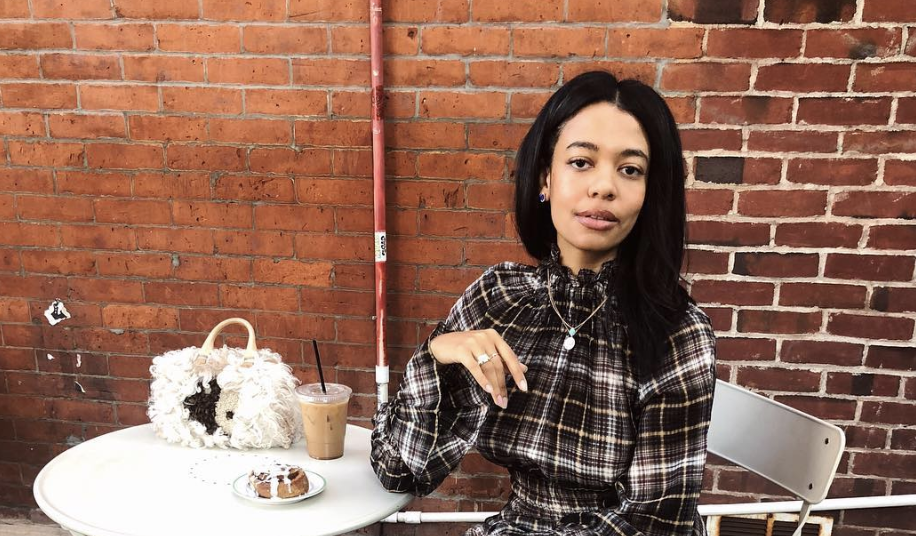 Aurora James – Brother Vellies
Aurora James is the founder and creative director of Brooklyn, New York-based Brother Vellies, which works with skilled artisans from Ethiopia, Kenya, Morocco and South Africa to create her line of shoes and handbags.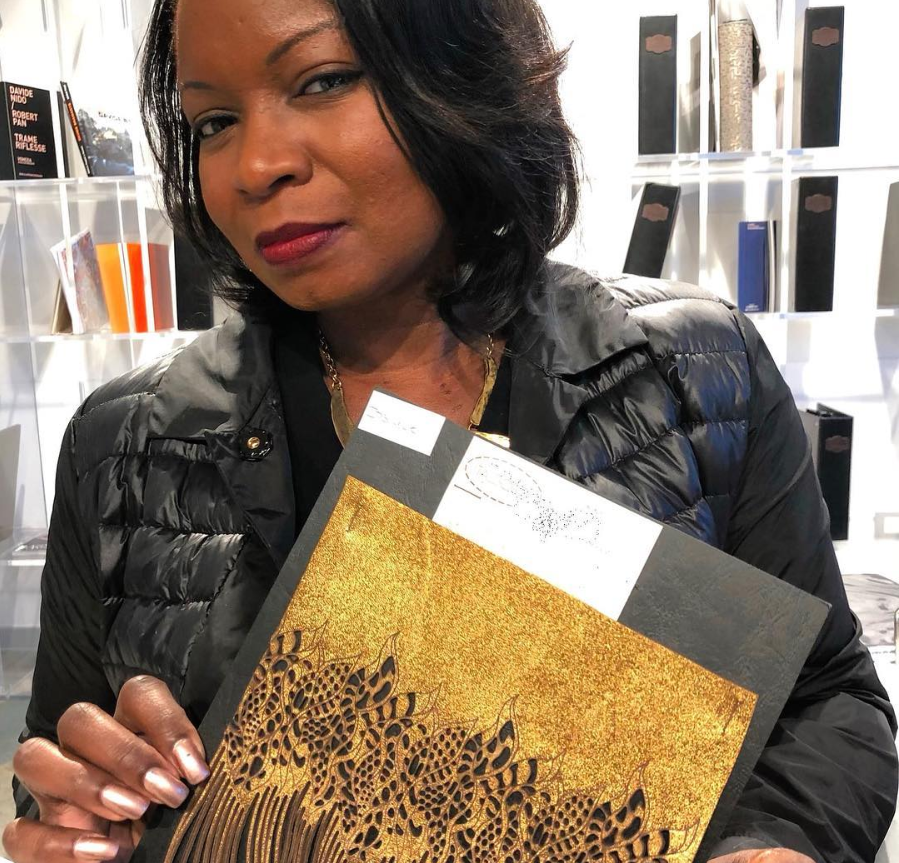 Tori Soudan – Tori Soudan Shoe Collection
Inspired by Italian shoemakers, Tori Soudan designs and creates beautifully crafted, high-end footwear for women.