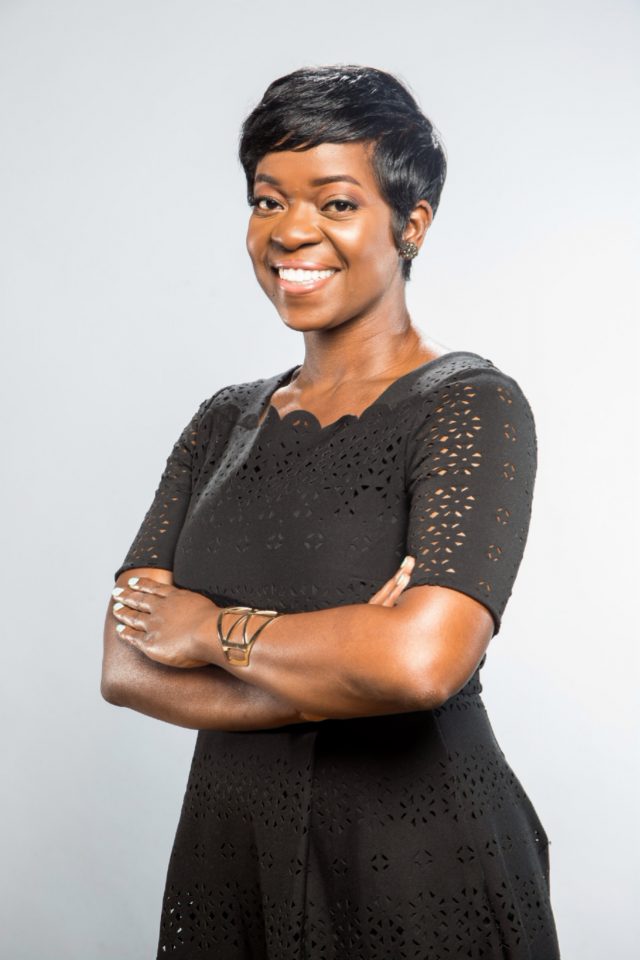 Gone are the days where it seemed as if it took an act of Congress for Black women to break into the movie business. Powerful portals — such as the Black Women Film Network's three-day summit in Atlanta culminating Saturday, March 9, 2019 — is offering invaluable training, networking, edification, inspiration and scholarships to fulfill aspiring Black women's dreams in the exploding movie scene in metro Atlanta, Hollywood and New York.
The BWFN Short Film Festival screened eight movies on Friday, March 8, from Black women chosen from  100-plus entries received from across the globe. The winner will be awarded a cash prize for "Best in Festival" on Saturday.
A new reality is upon us, enhanced by modern technology, that is opening up avenues previously unattainable.
"Nowadays, all you need is a camera and a great idea to make a film. You don't have to have a lot of Hollywood connections," said BWFN chair Saptosa Foster. "But you do need to have training, and not everyone has access to that." Through organizations like the BWFN, more Black women have access to the training and grooming process than ever before.
Also gone are the days when Black women are relegated to the single-dimensional roles of the simple sidekicks, goofy girlfriends, listless lackeys and unwanted underlings. Today, Black women are not only headlining major motion pictures, but they also are writing and directing and producing those films and TV shows. BWFN helps to make the process less daunting, intimidating and arduous.
"The networking and the classes that you get from BWFN can educate and inspire up-and-coming Black women to get into and thrive in the industry. It is a great time to be in film and television," Foster said.
Also gone are the days where Black women sat by the phone waiting for some Hollywood bigwig to take pity on them and condescendingly bequeath meager and limited opportunities. Black women are creating their own opportunities, crafting their own narratives and directing their own projects. BWFN provides the instructional manual on how to go about maximizing opportunities in the most efficient way possible.
This will be done through the classes on Saturday, March 9, at Atlanta Technical College. The day will be punctuated with the BWFN Book Festival featuring over a dozen authors, including Monyetta Shaw ("Atlanta Exes") and "beautypreneur" Africa Miranda. Saturday will also include a talk-back and screening as the august trio of Denene Millner, Monica Pearson and Christine White host the PBS show "A Seat at the Table."
"We have a vibrant community of Black women right here in Georgia who are doing amazing things," Foster said. "We really make a practice of lifting people. It's about motivating and inspiring and supporting our community of film and television talent."
For more information about the Black Women Film Summit, log onto blackwomenfilmsummit.org.