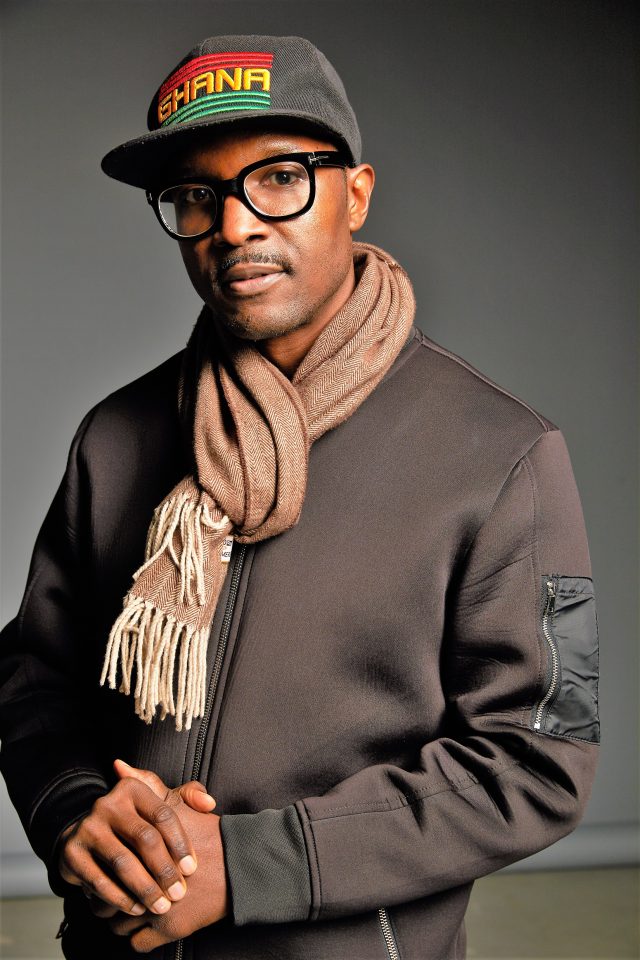 Ric Mathis is an independent filmmaker, producer and author. He garnered attention as the executive director of the documentary Black Friday: What Legacy Will You Leave? The growing film series of the same name explores African Americans' ability to acquire wealth by way of circulation in Black communities. Rolling out sat down with Mathis to discuss restoration of the Black dollar and more.
When did you fall in love with storytelling and creating visual pieces?
I started writing poetry in 1997. I wrote my first poem at Fort Valley State and I just got the writing bug. My first poem was called "The Beginning of Life." I started going to a lot of spots in Atlanta such as Ying Yang, Jaguars, Patty Hut, and other poetry spots that hosted open mics. That's when I fell in love with the art of storytelling.  
How did you take that love and passion for storytelling and transform it into something tangible?
I really learned the craft. I started out at Georgia State in music management. I managed a lot of artists, rappers and poets that were featured on "HBO Def Poetry." From that, I got the chance to peek behind the curtain and study the art form while managing. I have been blessed to have the business side and the creative side.
What is different about Atlanta from your perspective? 
My mom moved us from Valdosta to Atlanta at the age of 14. At that time, I was in the eighth grade and we were living on Buford Highway. From there we moved to the west side of Atlanta — Adamsville. That is [when] I went to Frederick Douglass High School. It was a different world because, for the first time in my life, I was going to a school that was 99 percent Black. Coming from a school that was so diverse to an all-Black school was amazing. 
Do you feel Atlanta supports and encourages entrepreneurs?
I feel like Atlanta encourages entrepreneurship as it relates to business. In terms of encouraging entrepreneurship as a creative, it doesn't really support that as it should. A good friend of mine says that the amount of money that the city invests into the literary arts is very little. Literary is the life form and basis of all art forms because the writing becomes this art form. Out of writing and conceptualizing these ideas, the other art forms are born. I think [creatives] have a way to go. We have gotten better than where we were in the past, but we still have ways to improve and be on the level of New York, L.A. or Miami.  
For more information, visit Ric Mathis @blackfridayfilmseries on Instagram and Facebook, or https://www.blackfridayfilmseries.com.