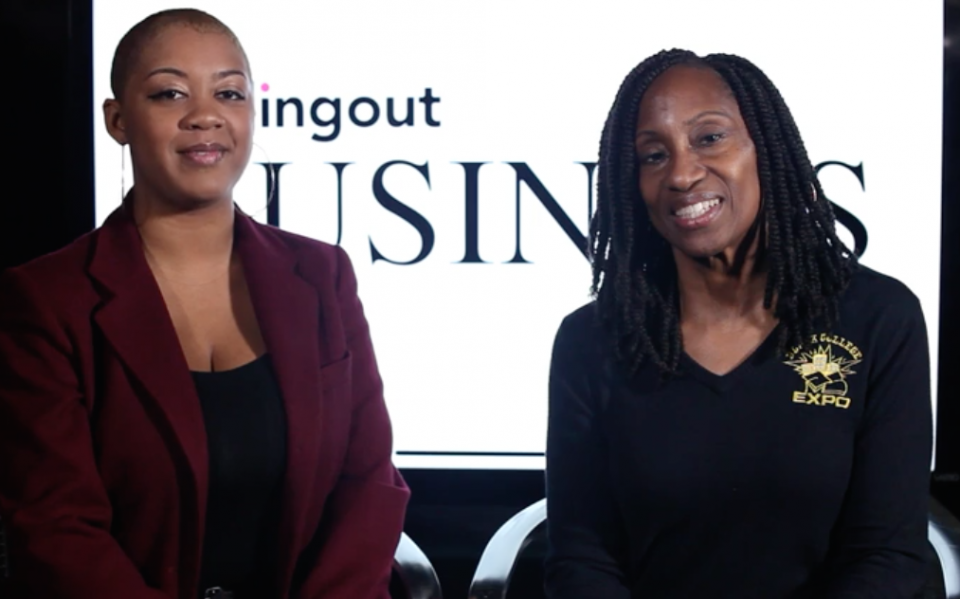 Dr. Theresa Price can barely hold her excitement when discussing the value of Historically Black Colleges and Universities. For the past 18 years, Price has connected thousands of Black students to HBCUs through her annual event, Black College Expo. According to Price, who stands as CEO and founder of National College Resources Foundation, the Black College Expo has helped more than 400,000 students get into college since its inception.
"A lot of our students don't realize how great they are and how amazing and wonderful and talented they are," Price said during an interview with rolling out. "The Black College Expo is designed to decrease high school dropout rates and increase degree and certificate programs. We also do holistic comprehensive intervention mentoring, college and career planning, college readiness and we assist with internships and careers."
Nicole Tinson stands as one of the students who has benefited from the Black College Expo. Raised in South Central, Los Angeles, Tinson was once told by a high school counselor that she was not smart enough to attend college. But Tinson found the confidence to apply for college at the Black College Expo and enrolled at Dillard University. After graduating from Dillard, she enrolled at Yale University for graduate school, proving her doubters wrong.
"Black College Expo instilled in me the power to believe in myself," Tinson said during an interview. "Being active on campus really brought out my leadership skills. So not only did I go to Dillard, I was responsible for bringing Michelle Obama to be our commencement speaker. I was really active on campus, and then I went to Yale for grad school. At Yale, I was able to create a lot of systemic changes like increasing funding for students of color. The Black College Expo empowered me to be the change that I wish to see in the world."
On Saturday, March 9, 2019, the Black College Expo will take place at the Cobb Galleria located in a suburb outside the city of Atlanta. Price believes more students will be inspired by the event, which continues to change lives.
"When you come to us, we're going to elevate your game," Price said. "I don't care if you have a 0.00 grade-point average or a 4.5, there is a program for you. We will make sure we help you. We want to make sure that you get into school. We're going to make sure you get as much support so that you can graduate.
"We know that you are the best, we know that you are the brightest, we know that you can do it," Price added. "That's what happens when you step in the room or get on the phone with us. We're going to get you there."
National College Resources Foundation will host two other Black College Expos — on March 16 at Bowie State University in Bowie, Maryland, and March 30 at Paul Quinn College in Dallas. For information, visit www.thecollegeexpo.org.