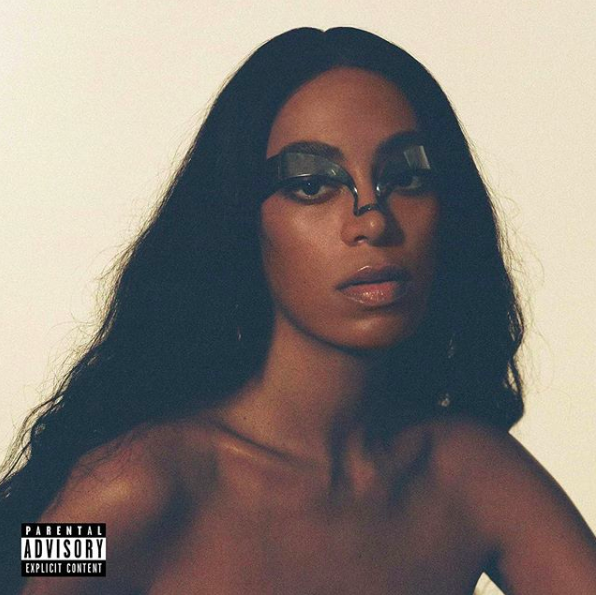 After careful review of Solange's new album When I Get Home, it is clear that Solange has never been a pop tart for any music aficionado who understands where music could be headed.
Here are five things you should do if you're going to listen to this album:
Do understand that Solange is a trailblazer and innovator when it comes to choosing production that is not going to be cheap but extends the pallet for understanding the value of music.
Do yourself a favor and share Solange's album with someone who can help approach her album with a new meaning to your ordinary idea of who she has become as a Black woman.
As you listen to her album, find a poet her age so that you will be able to better interpret her music.
Try to understand this album as if you were an artist creating a painting that will expose a new way to look at culture. View this album as a work of art.
Songs on When I Get Home are medicinal. The songs can be prescribed as a way to better understand life and love.
Here are five things you should not expect when listening to When I Get Home:
Don't expect Master P to come back and give you his life story as he did on A Seat at the Table. The New Orleans rapper gave listeners words of encouragement on Solange's last album. His narration is not present this around.
Solange has moved on. Instead of creating another version of A Seat at the Table, she created a new piece of art. It is not her job to tell you about her life from yesterday, but the life she's living today.
In the music business, you can't duplicate past work because critics will attempt to pigeonhole. Great artists want to push the envelope and understand that life is not about staying in one place creatively.
Do not judge the album before you have had time to actually live with it. Think about music as a way to pull back layers of an experience. Those layers represent her story and culture.
Don't do anything from 1 to 4. We have the rules for people who do not appreciate music, artistry or culture. Critics are typically haters who do not want to hear anything new but instead want to be spoon-fed homogenized culture. It's about moving forward with a new piece of art, conversation and the right piece of history that will elevate.
In conclusion, Solange is definitely worth a couple a listens because she created a beautiful work of art.