During times of oppression in the Black community, there have arisen both men and women who can best be described as an "anti-heroes." Among the most notorious, was legendary Black gangster Ellsworth Raymond Johnson, known on the streets of Harlem as Bumpy Johnson, the "Godfather of Harlem." Now, Oscar-winning actor Forest Whitaker will play Johnson in a new mini-series on the Epix cable channel entitled "Godfather of Harlem."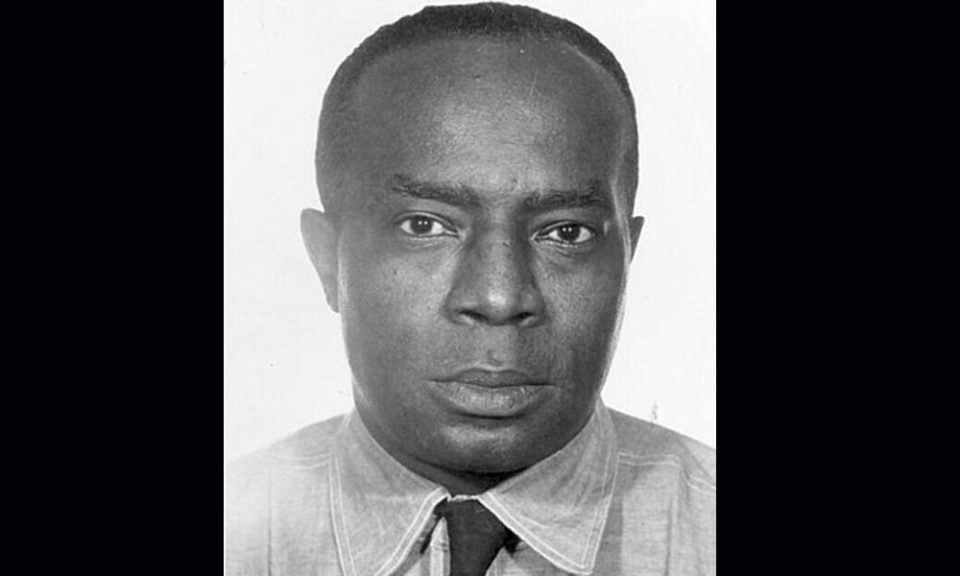 Bumpy Johnson has been the subject of many popular movies over the decades, with variations of his name and life. In the original 1971  movie Shaft, iconic actor Moses Gunn played a character based on Johnson named Bumpy Jonas. The most recent portrayal of Johnson was as a major character in the movie American Gangster, starring Denzel Washington. In that movie, Johnson was portrayed by Clarence Williams III and showed how Washington's character, Frank Lucas, was mentored by the aging gangster to become his successor.
In Harlem, Johnson worked against the Italian Mafia as it battled to take over the illegal gambling racket known in the Black community by various names including "the bug," "policy," or more colloquially as the "numbers game."
Gangsters like Johnson were the brains and the muscle behind the racket and became rich. So rich they gave back to the community in several ways, from giving out turkeys on Thanksgiving, protection from crooked cops and even helping with funeral costs. The problem is, in some cases, Bumpy Johnson was the reason for the funeral in the first place.
But when the mafia decided that they wanted a piece of the action, Bumpy Johnson fought back with a fury. It resulted in a negotiated treaty and allowed Johnson to make money from the heroin trade in Harlem. Johnson's criminal activities saw him arrested more than 40 times, including two federal arrests that saw him serve serious time. After a ten year sentence, he returned to Harlem and saw the streets in turmoil. Not only did he need to get his criminal empire back in order, he realized he needed to help the community. Johnson even met with Malcolm X to handle situations regarding police abuse and corruption.
Bumpy Johnson died on  July 7, 1968, at the age of 62. He was having a meal that included coffee, a chicken leg, and grits, at Wells Restaurant in Harlem at 2 a.m. He clutched his chest and died of an apparent massive heart attack as his meal was being served. Frank Lucas, his successor to the title of "Godfather of Harlem," told rolling out during a July 2016 interview, "God bless Bumpy Johnson. He showed me the way. I went in with both feet from the rice paddies of the Mekong Delta, [to] the Ho Chi Minh Trail, Burma, Rangoon, Hong Kong and Malaysia until I got what I wanted."
The trailer "Godfather of Harlem" can be viewed via the link below: