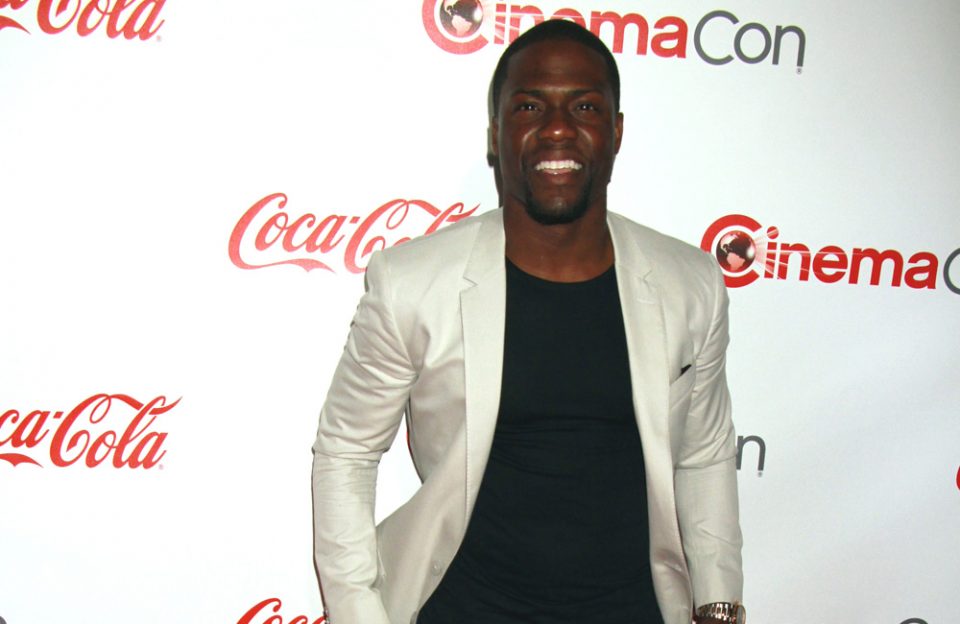 Comedian and actor Kevin Hart has learned how to overcome rough patches in life.
In 2017, The Secret Life of Pets 2 star admitted he'd been unfaithful to Eniko Parrish while she was expecting their son Enzo, now 16 months.
Since then, the pair have repaired their relationship and Hart is now sharing how he made it through those hard times.
With comedy as his talent and career, he has found a special way to use it as "therapy" as well.
He joked about the cheating scandal in his Netflix show "Irresponsible."
Hart treated the stand-up show as a "confessional" and found it helpful to have people laugh at his "mistakes."
Speaking to "Entertainment Tonight," he said: "For me, this is a confessional. This is a therapy session that I was able to make people laugh out of my mistakes."
And the 39-year-old star hopes the program can help people accept and embrace their own flaws.
He added, "The special is something that people need right now. It's not just for laughter, more importantly, it's making people understand that it is OK to be flawed.
"To talk about your flaws and not hide the things that may or may not be wrong. The title of perfection does not exist and through stand-up is where I try to make people aware and understand that."
Meanwhile, Hart — who also has a daughter, Heaven, 14, and son, Hendrix, 11, with his ex-wife Torrei Hart — took a rabbit on stage with him as he and Tiffany Haddish presented Secret Life of Pets 2 at CinemaCon on Tuesday, April 2, 2019.