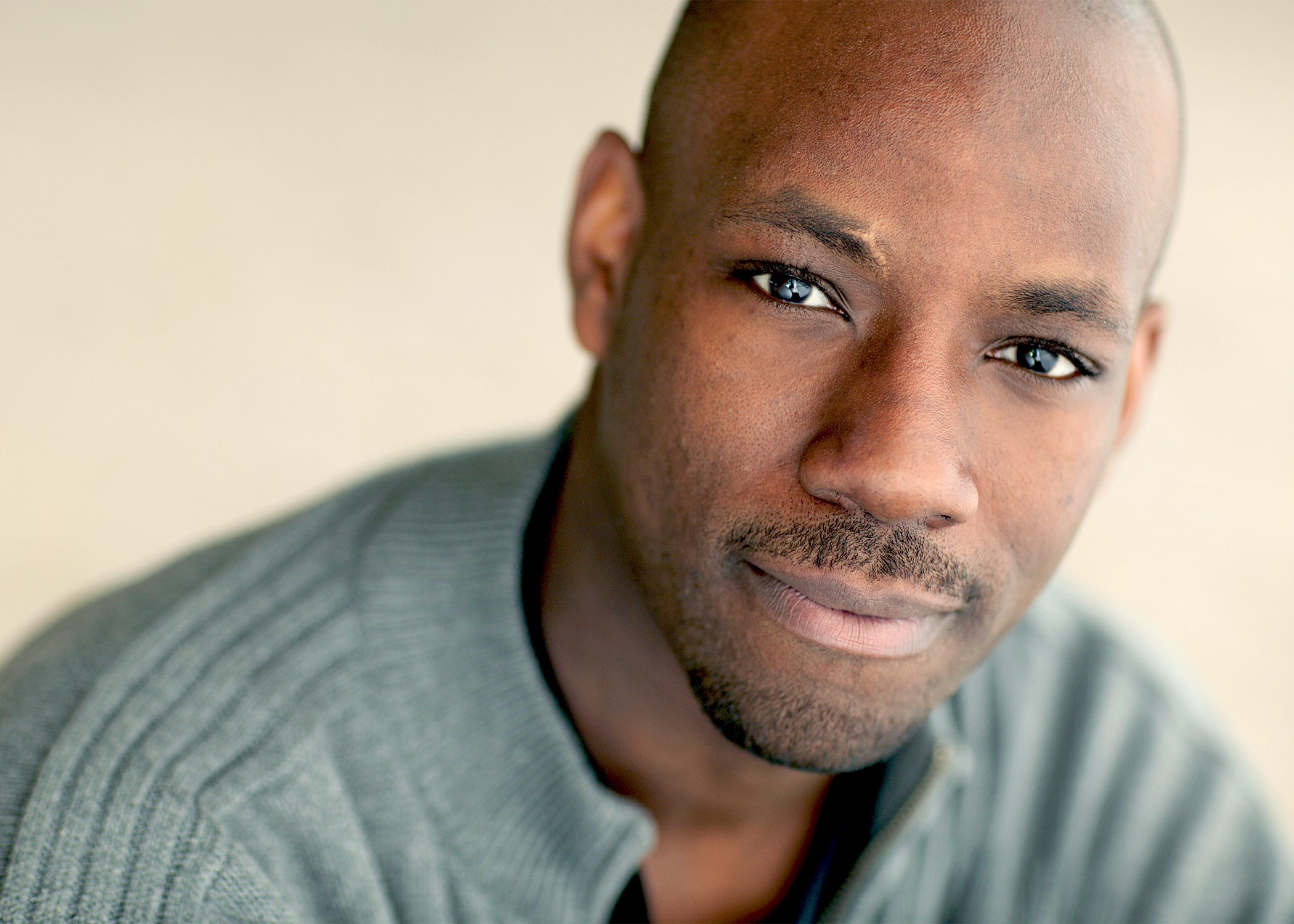 William Shakespeare has become more popular than ever as Chicago Shakespeare Theater artistic director Barbara Gaines takes on Hamlet. The Bard of Avon's enduring masterpiece of revenge, passion and deception has been reimagined over the years to be inclusive of time and people of color in the lead roles. Maurice Jones plays the iconic prince of Denmark, leading a cast of 20 actors performing on the Courtyard Theater stage.
How did you come to be cast in the role? Tell us about some of your other roles?
I had never worked with director Barbara Gaines or in Chicago before, and so my audition served as my introduction to the Midwestern theatre frontier. I was asked to audition for another role in the show, but after a couple of meetings with Barbara and some discussions about my interests and respect for Shakespeare, we ultimately and surprisingly decided that the role of Hamlet would be an exciting fit.
I immediately think of my first role in a musical back in college at Rutgers University. I played Coalhouse in Ragtime. That was special because it shattered my preconceived notions about musical theater, and we got to tell a harrowing and important story while we sang it. I'm also quite fond of playing my own version of Aaron the Moor from Shakespeare's Titus Andronicus in a one-man show that I wrote in graduate school at the National Theatre Conservatory. I set the Shakespearean villain in 1947 Mississippi at the height of the Jim Crow South to highlight his Blackness [and] otherness in the play. It was my first foray into playwriting and was a wonderful thrill to perform.
Chicago Shakespeare Theater and other Shakespeare companies are increasingly casting people of color in lead roles. In what way do you see this as progress?
I think it represents [the beginnings] of a socially conscious shift tending and trending towards inclusion and diversity. The idea that people of color can be melancholy Danes or Scottish kings or Greek generals or star-crossed lovers is not a radical one and will doubtless lend a new and interesting perspective to traditional telling and understanding of these classic plays.
Shakespeare wrote us wonderfully timeless and timely plays imbued with universal humanity. It would be a detriment to not reflect the truths of these stories in as many representative hues as possible. Hamlet instructs the players to hold the mirror up to nature and placing more [people of color] in the position to tell these stories is doing just that.
Do you see the relevance in Shakespeare today?
Shakespeare will always be relevant. You can't knock these plays down. Every one of them reverberates and touches something going on in our world or in our lives today. Accessibility is the key. Making sure that people of all ages and colors can find their way into the truth of these stories and into the beauty of this language is what will strengthen the relevance of this work.
Chicago Shakespeare Theater is on Navy Pier, 800 East Grand Avenue. Hamlet runs through June 9, 2019, in the Courtyard Theater.