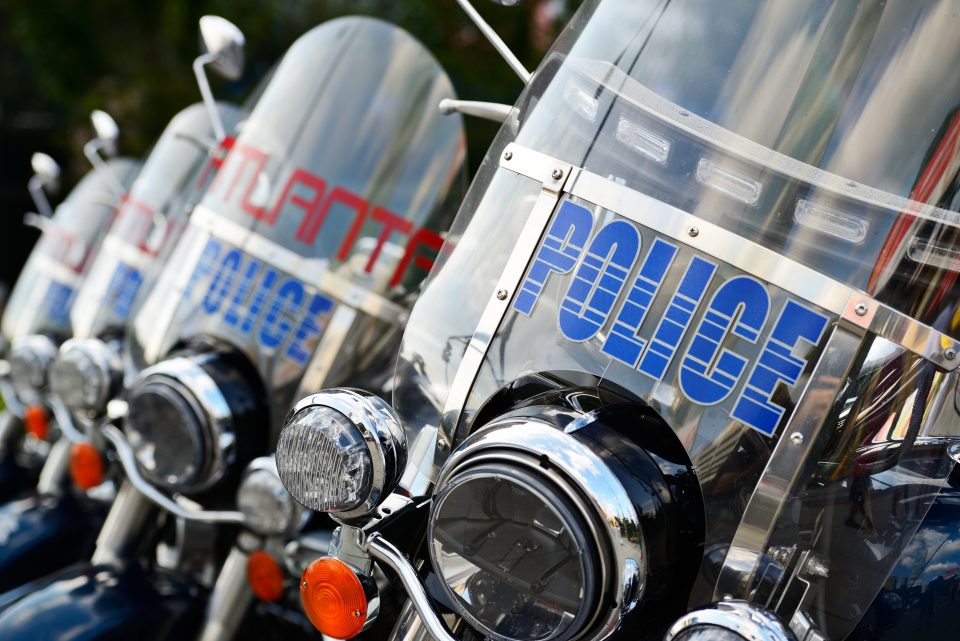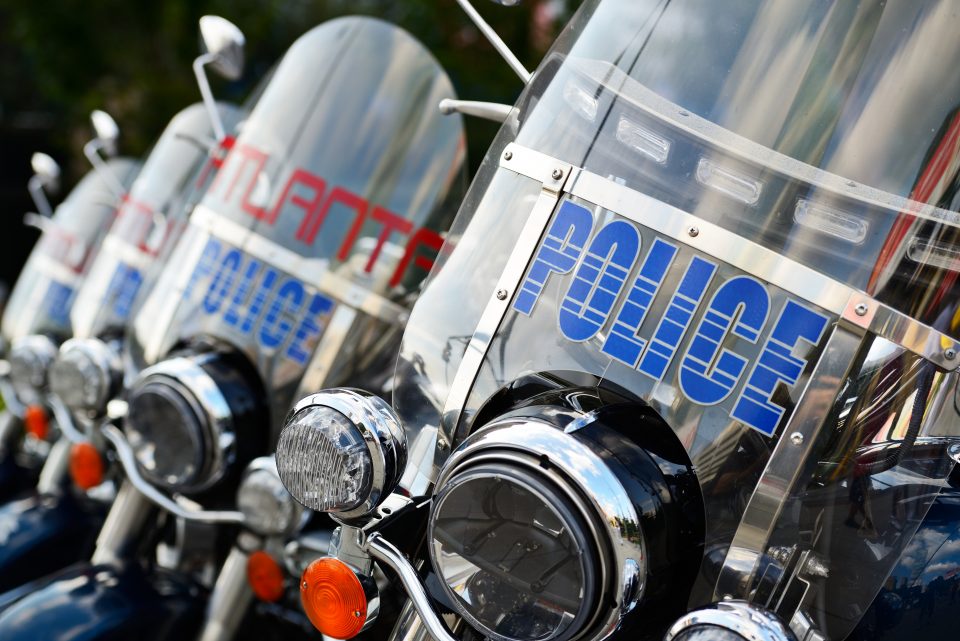 Two kids have been arrested after allegedly robbing a woman at gunpoint on April 21, 2019, in southwest Atlanta.
The victim told police that she was walking west on the Beltline, a trail that connects different neighborhoods in Atlanta, when she was approached by three kids.
She initially told police the kids looked between 8 and 10 years old. However, police later determined that one of the kids was 11 years old and the other two were  12 years old. The juvenile suspects allegedly asked the woman to use her cellphone, and she refused. At some point, the victim said one of the kids showed her a gun and demanded she give them her phone and earbuds.
The kids allegedly took the woman's cellphone and earbuds and then ran away.
The three were arrested on April 22 after police used surveillance cameras to find the suspects. It was determined that one of the 12-year-olds had the gun. The three were charged with armed robbery, aggravated assault, possession of a firearm and taken to the Metro Regional Youth Detention Center in Atlanta.
One of the 12-year-olds, who allegedly was on the scene during the crime, was released by police to the custody of his parents.