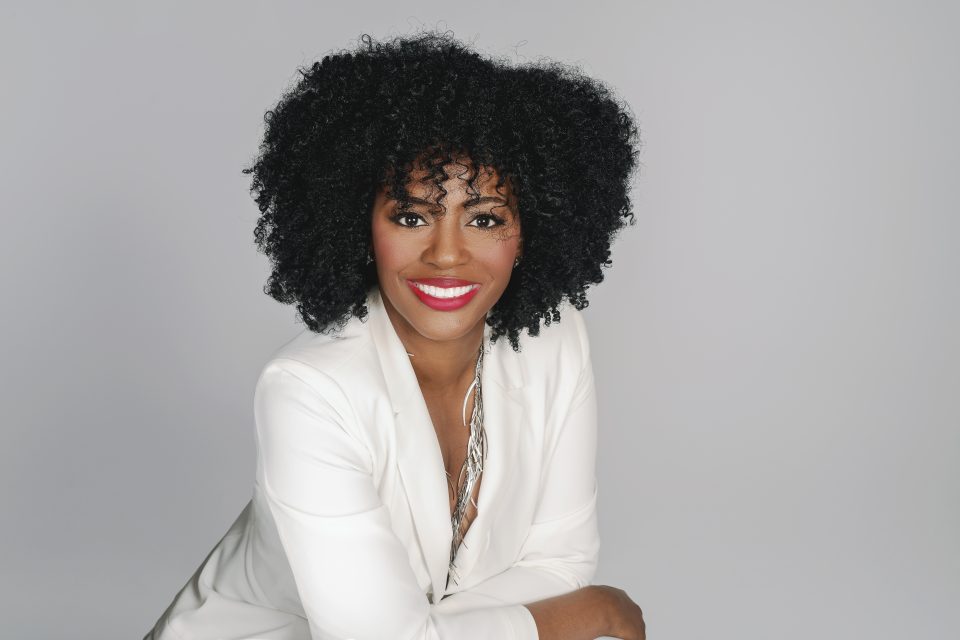 How Black women choose to style their hair is a hot-button topic. From corporate women feeling pressure to straighten their hair to artistic women feeling pressure to stay au naturel, hair has always been a trending topic in the Black community. Noted photographer-turned producer Drexina Nelson recently launched her web series, "Kinky Conversations," tackling the often uncomfortable topic of Black women and hair.
Nelson shared a trailer from the most recent episode of "Kinky Conversations" with rolling out. The episode features several Black men, including Warner Music SVP Ray Daniels, and "Ready to Love" star Mike Bless, discussing their first impressions of pictures featuring anonymous women with various hairstyles, including weaves, Afros, braids, and natural curls.
The candid conversation became a topic of conversation on Instagram, with women suggesting that men can be hypocritical in their views on Black hair. "I like a natural woman because I need to be able to feel your scalp," Bless said when asked if he preferred weaves to natural hair.
"When I see natural hair, I think that comes with a certain attitude," Daniels offered.
View the trailer below and let us know your thoughts. Do you think men make snap judgments about women based on their hairstyle?