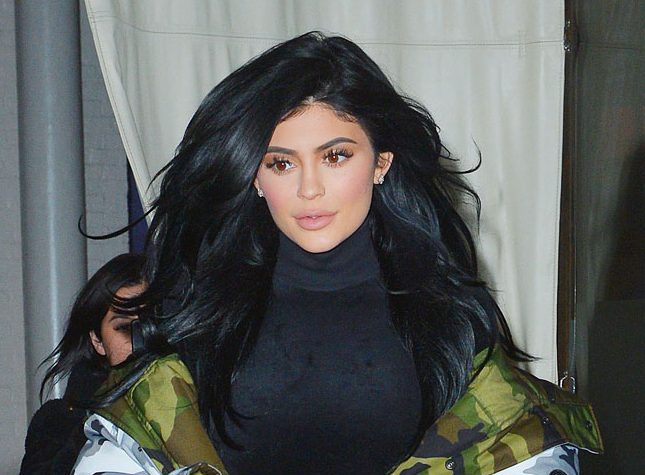 You are not the only one excited about the Avengers: End Game release.
Kylie Jenner took to Instagram to show off just to show how hyped she is for the new Marvel movie.
The photo features her longtime boyfriend and father of her child Travis Scott and their daughter, Stormi Webster, dressed as the famous superhero characters with the caption, "Happy end game everyone."  Scott is seen dressed as Iron Man, Jenner as Captain Marvel, and baby Stormi as Thor.
https://www.instagram.com/p/BwtLmnnHArw/
The highly anticipated movie release wasn't the only thing to celebrate. In fact, the real celebration was for Scott's upcoming 28th birthday on April 30, 2019.
Jenner also gave her superhero and herself their own names to celebrate their love for the movie.
"oh you didn't catch iron flame and captain lip kit in the credits? sucks 4 you (sic)," she captioned another photo of her sitting on top of a red car with her arm around Scott.
https://www.instagram.com/p/BwtMv6WnDqc/
Jenner didn't leave out anything when it came to planning the epic birthday celebration. There were blue balloons that spelled out, "HAPPY BIRTHDAY HUSBAND" and a cake featuring fun-sized cake-topper versions of Scott, Jenner, and Stormi in superhero costumes.
Check out photos of the festivities that Jenner's sister Khloé Kardashian shared on her Instagram story below.