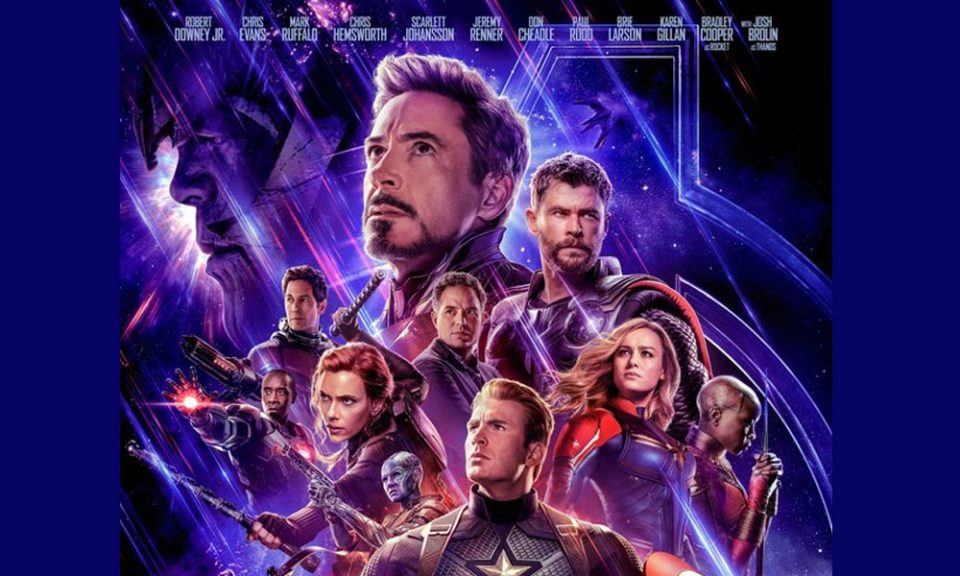 The Marvel Cinematic Universe (MCU) has seen unparalleled success with its superhero franchise. By far the biggest box office hits have been the Avengers series and Black Panther. Black fans of both series were excited to see the return of T'Challa and Okoye, the leader of the Dora Milaje, played by actress Danai Gurira. But when the movie poster came out for the next movie, Avengers: End Game, Gurira's image was one the poster, along with the other main characters, but her name was not.
The backlash from fans of the actress was intense, with many leveling claims of discriminatory exclusion of the Black actress.
Some of the comments included:
BLACK PANTHER star Danai Gurira is the only actor pictured whose name isn't billed at the top. Her image is larger than some actors who do get that billing. The only one from the franchise's best and most profitable movie, and yet? @MarvelStudios, this isn't difficult. Fix this. https://t.co/22miymysgj
— Jamil Smith (@JamilSmith) March 14, 2019
WE KNOW OKOYE ON THE POSTER IS TOKEN WAKANDAN REPRESENTATION BUT THE LEAST YOU CAN DO IS PUT DANAI GURIRA'S NAME UP TOP LIKE EVERYONE ELSE'S. PAY YOUR DIVERSITY TAX.

— Nichole 🍞🍯 (@tnwhiskeywoman) March 14, 2019
After #WonderWoman, #BlackPanther #Aquaman made nearly $3.5 B & w/#CaptainMarvel @ $600 M already, I had such high hopes that Hollywood might be ready for a #WOC superhero movie. Then, @DanaiGurira was the only #Avengers star not named on the poster . . . https://t.co/3TGXbfcghQ

— Sharon Levin (@SLevinWashDC) March 16, 2019
Marvel heard the voices of fans and has now reissued a new poster for Avengers: End Game. This poster now shows Danai Gurira's name at the top along with the other stars.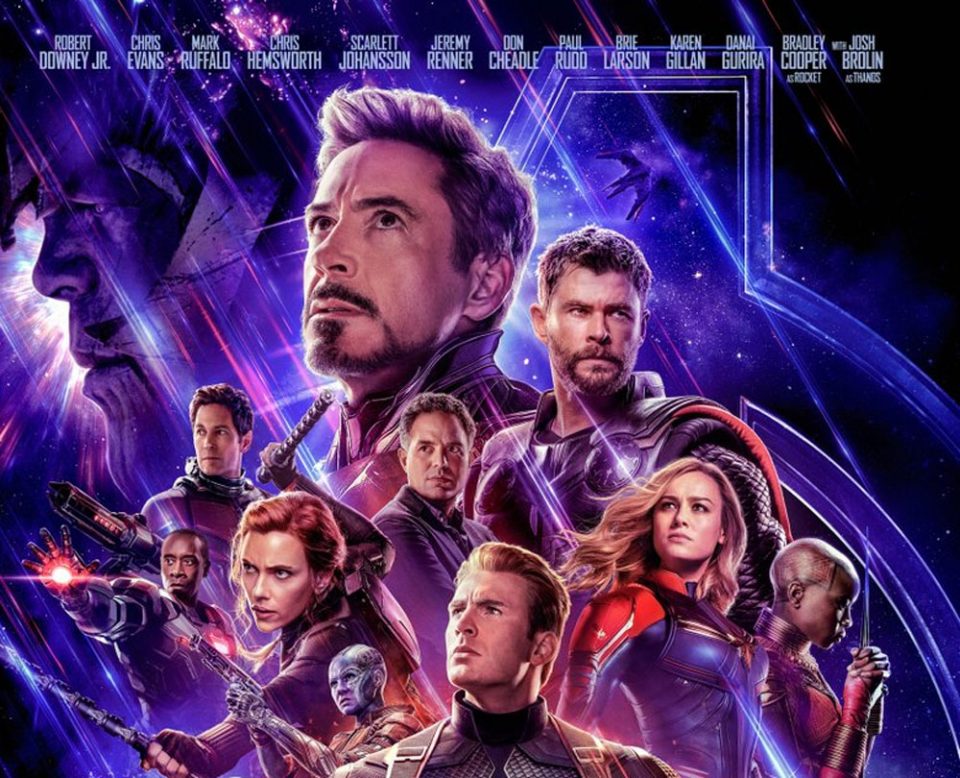 This move was greeted with delight by fans and Marvel Comics posted the following on its Twitter page:
She should have been up there all this time. Check out the official Marvel Studios' #AvengersEndgame poster. @DanaiGurira #WakandaForever pic.twitter.com/5V1veWMxlz

— Marvel Studios (@MarvelStudios) March 14, 2019