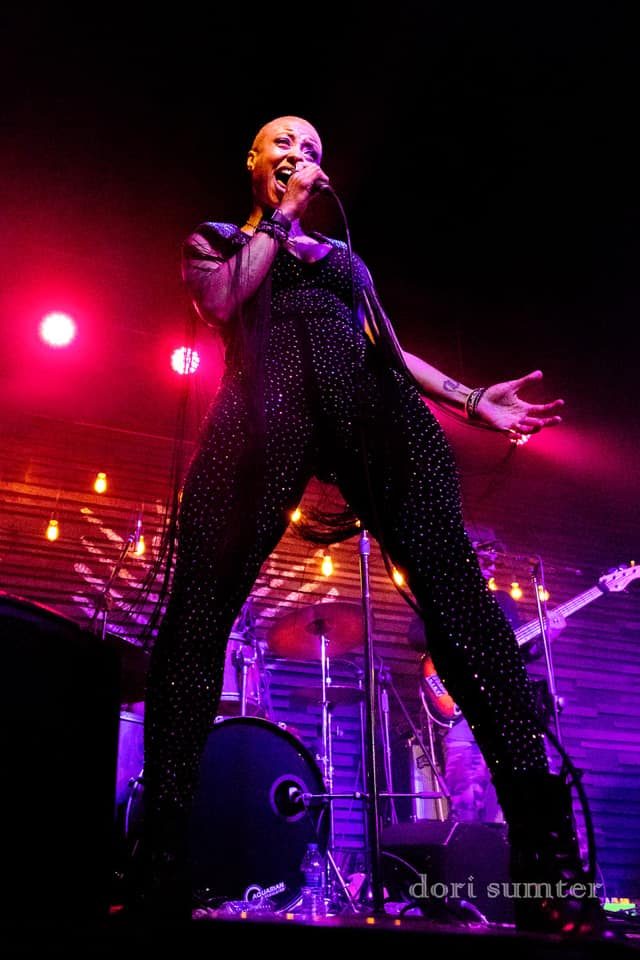 A fan once told singer-songwriter Steffanie Christi'an that her performance changed his life. His praise was not hyperbole because Christi'an's exhilarating aura enthralls audiences worldwide. Her debut album, It's Complicated, boasts soul-stroking tones over soundscapes that are gritty and ethereal all at once. With a robust range, her voice masters multiple genres, but she doesn't hesitate to make it clear that she is a Black woman who rocks.
"It's Complicated is definitely a rock album, but my voice brings in the soul element," she said. "I don't think I can get away from things being classified as soul, because of the style of my voice."
Co-written and produced by Christi'an's longtime collaborator, Dean Beanz of Evry Music, it's an unfiltered and unapologetic masterpiece. An opus born from a fusion of beauty, passion and rebellion.
"My music is sometimes a little angry and sometimes it's pretty, and I think that I embody both characteristics," she said. "I feel like I've learned how to express myself in ways that I didn't know before. I was really able to put myself out there and let people see who I really was with this record."
As a Reiki master, Christi'an helps others heal with her alluring energy. This same vibe transfers to her music as she imagines listeners are "crying, dancing, loving, f—ing—whatever," while her vocals reverberate in the background.
"I was trying to pull every emotion out of those songs," she said. 'Miss Ogyny' makes you want to get into a mosh pit and 'It's Complicated' makes you sit and think about your life, and [on] 'Broken Dreams' you might shed a tear. They all embody their own type of message."
Fearless in her pursuit of authentic artistry, she is currently touring Europe as the lead singer of Inner City. The iconic house/techno group known for the timeless jams, "Good Life" and "Big Fun," is celebrating 30 years of pioneering sound.
Christi'an is proud to join a legacy that will hone her craft with a dedication to substance and longevity.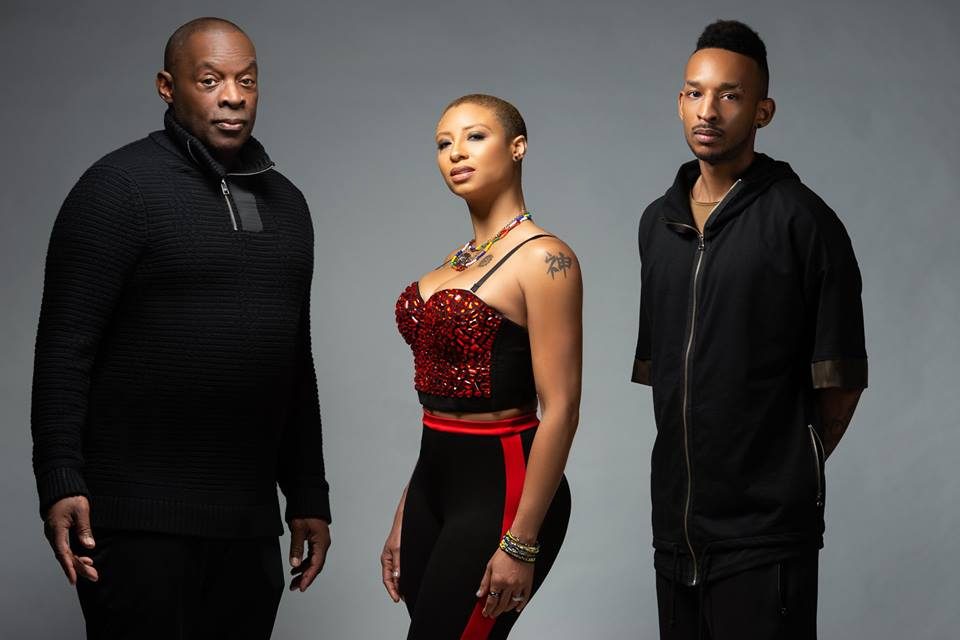 "I've been in music for a long time. I come from a time where music was really classic and the artists that I like are people like Tori Amos and Fleetwood Mac or Aerosmith," she noted. "I'm not downing anybody but, there's a level of excellence that I'm trying to maintain and strive for."
"When I'm on stage, that's my alter ego, Grace Guns, you are seeing. We both are trying to make sure every wig is snatched and every person in the place goes to sleep and wakes up thinking about me for as long as possible."
Steffanie Christi'an's It's Complicated is available now, on all digital platforms. Follow her on Instagram, Facebook and Twitter @SteffChris.
Check out the visuals for "Limbo" after the cut.