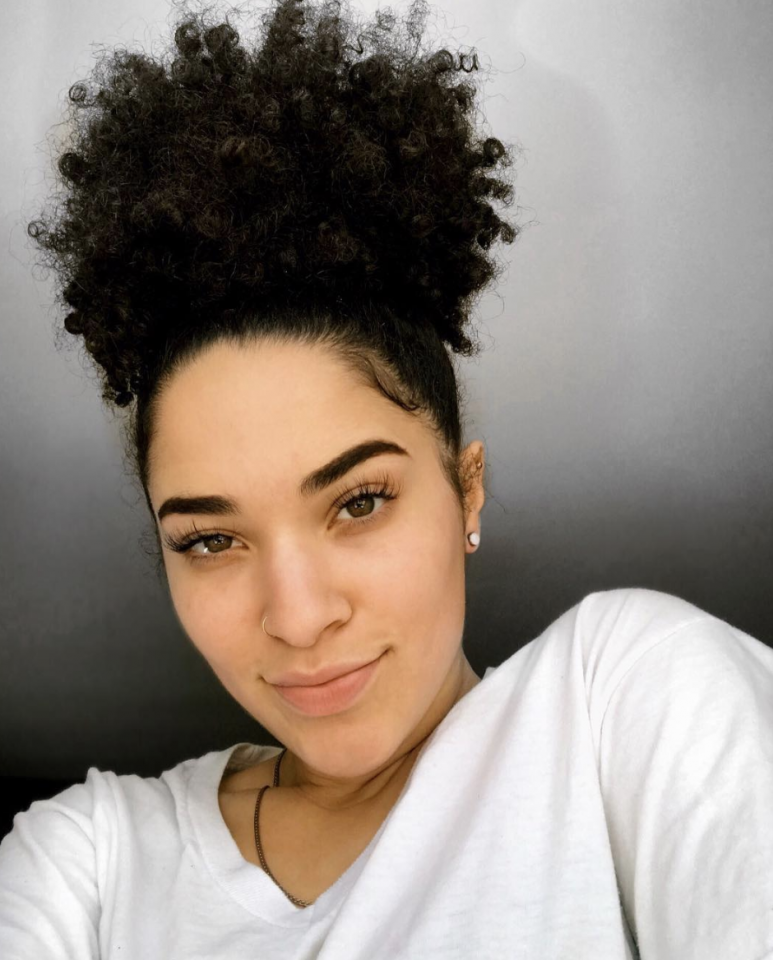 From curls to braids to weaves and everything in between, hair is all about self-expression and creativity. Summer is around the corner, and there is no better time to sport that hairstyle you've been wanting to try.
Here are five summer hairstyles we recommend:
The Puff – There is no simpler style than a puff. All you need is a spray bottle and some gel. This style is great for those sweltering summer days when you don't want any hair on in your face or neck.
Feed-In Braids – Feed-in braids are a great protective style for the summer. These braids are very versatile and can be worn in several different styles.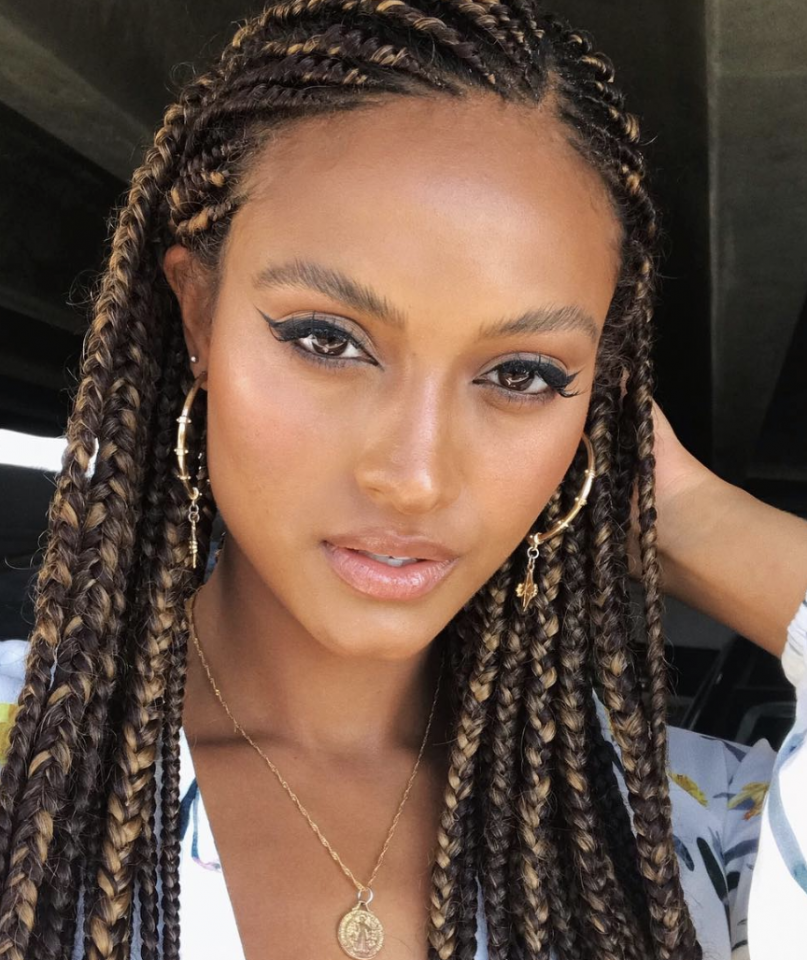 Naturally Curly – There is no better time than summer to wear your natural kinks and curls. When it's warm outside, a wash-and-go style is a quick and easy hair solution.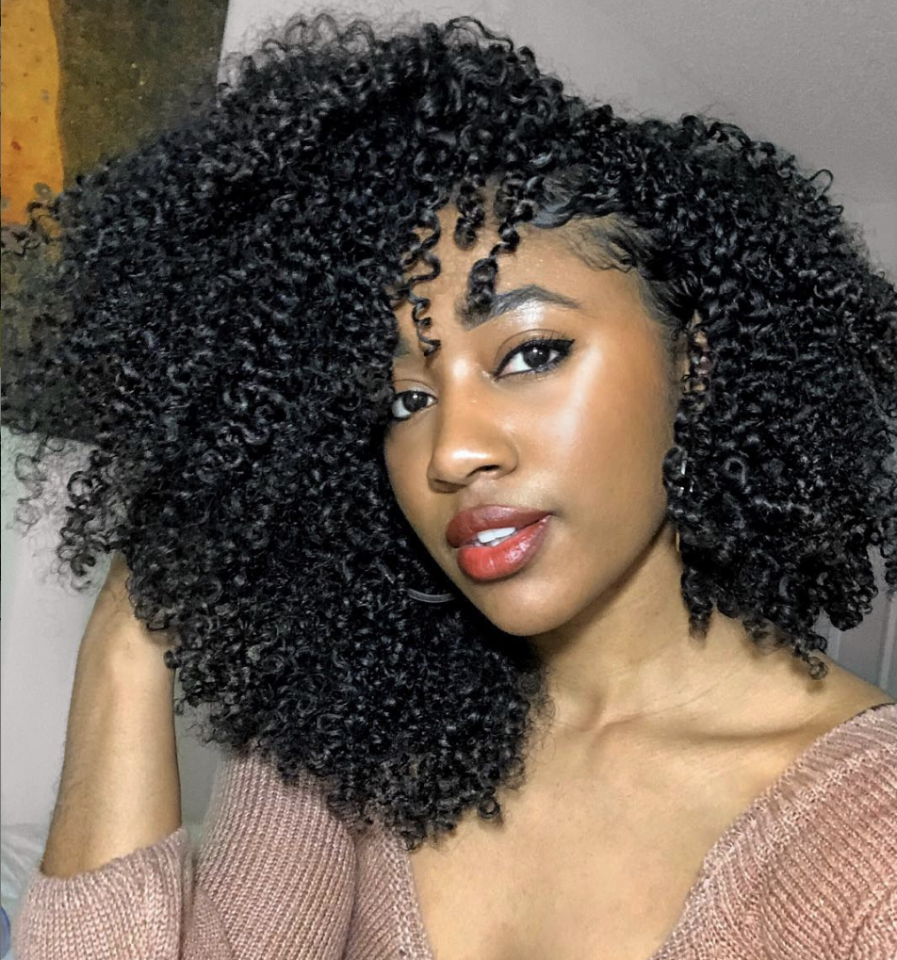 Box Braids – What is summer without box braids? They have so many stylish accessories now that you can choose to adorn and accentuate your braids.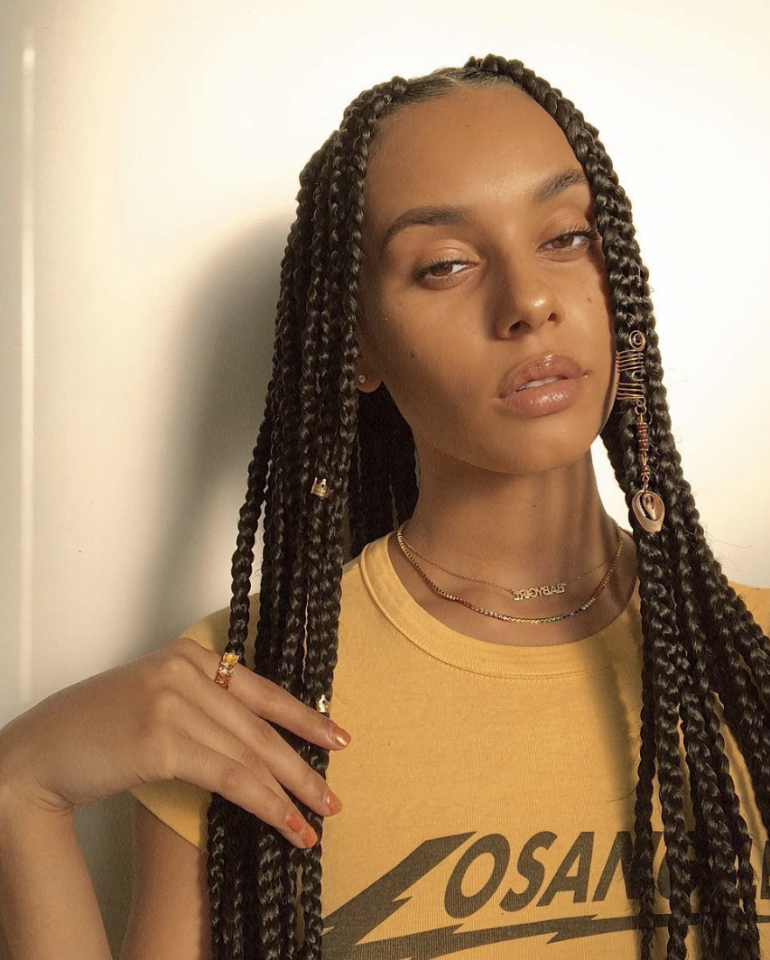 Top Knot Bun – I love a good bun. When you just don't feel like doing much, but you still want to look put together, this is a quick and easy style.