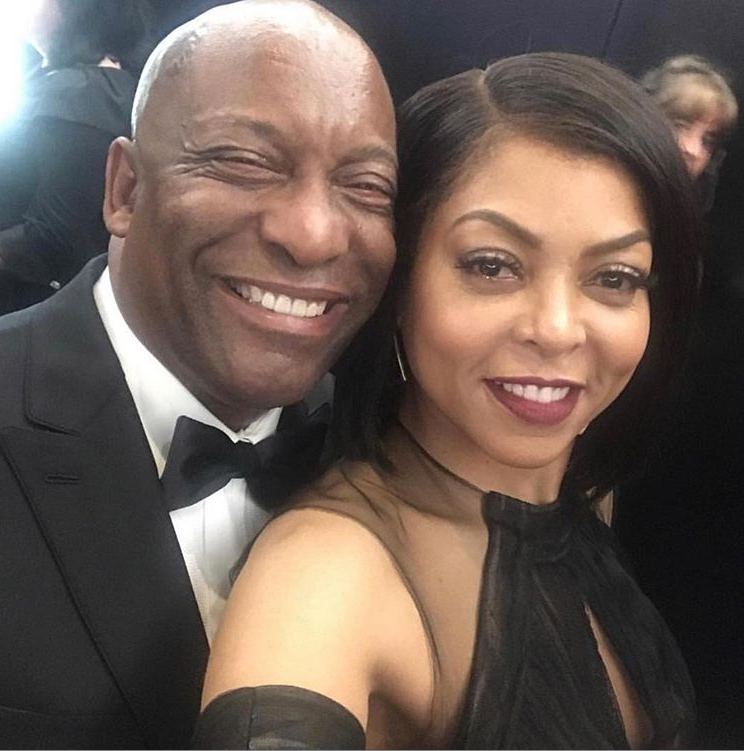 Movie and TV superstar Taraji P. Henson kept it real about her everlasting adoration of legendary movie director John Singleton. The woman who plays the street-savvy matriarch on the hit show "Empire" said that if Singelton had not taken a chance on her, she would not have her own star on the Hollywood Walk of Fame.
Henson, 47, is far from the only one. There are at least 10 Black actors and musicians who owe a debt of gratitude to Singleton's indelible contribution to the world of Hollywood filmmaking, beginning with rapper Ice Cube who was already reaching legendary status for his studio work with the iconic rap group N.W.A.
Ice Cube
I was discovered by a master filmmaker by the name of John Singleton. He not only made me a movie star but made me a filmmaker. There are no words to express how sad I am to lose my brother, friend & mentor. He loved bring the black experience to the world. ..Us at Cannes '90 pic.twitter.com/CaRKjZtjgB

— Ice Cube (@icecube) April 29, 2019
Singleton encouraged Cube to begin the process of screenwriting and filmmaking. The result of that invaluable mentorship on the set of Boyz n the Hood is the classic Friday and Barbershop franchises and several other movie projects, including Are We There Yet? that have churned out another round of stars, including Chris Tucker and Michael Ealy.
2. Janet Jackson:
Janet Jackson was already on her way to reaching her brother Michael's status as a music superstar and Hall of Famer before she met Singleton. But Singleton cast Jackson in her first movie role with the seminal Poetic Justice that has stood the test of time.
3. Taraji P. Henson:
Taraji P. Henson has conquered TV and film, but it all began with the cult classic Baby Boy and continues today with her role on the music-drama TV series "Empire."
4. Regina King:
Regina King, like Janet, was a child star trying to make the transition into adult roles. Singleton helped solve that issue by casting her in a succession of his films back to back, including Boyz n the Hood, Poetic Justice and Higher Learning. This past February, King took home the Best Supporting Actress Oscar for If Beale Street Could Talk.
5. Angela Bassett:
Angela Bassett is a Yale University graduate. But it was with Boyz n the Hood that she skyrocketed to fame. A few years later, Bassett earned an Academy Award nod for portraying Tina Turner in What's Love Got to Do With It.
6. Morris Chestnut:
7. Tyrese Gibson:
Tyrese Gibson was mostly known as a commercial singer who released a few quality R&B records. But his Jodie character in Baby Boy catapulted Tyrese to another level of fame that he enjoys to this day.
8. Cuba Gooding Jr.:
🎬John Singleton's 'Boyz N The Hood' starring Cuba Gooding Jr., Ice Cube, Morris Chestnut & Laurence Fishburne premiered in theaters on July 12, 1991 pic.twitter.com/jWiqoA7N1g

— RetroNewsNow (@RetroNewsNow) April 29, 2019
Cuba Gooding Jr. parlayed the experience and cachet procured from 1991's Boyz n the Hood into his career-defining role as an embittered football player in the Tom Cruise-powered movie Jerry Maguire, for which Gooding captured a Best Supporting Actor Oscar in 1997.
9. Lawrence Fishburne:
Fishburne first attained urban fame for starring in a film of Singelton's hero, Spike Lee, called School Daze. But it was the stern father Furious Styles that showed Fishburne had Oscar-level talent, which he demonstrated again in the Academy Award-nominated film What's Love Got to Do With It.
10. Terrence Howard: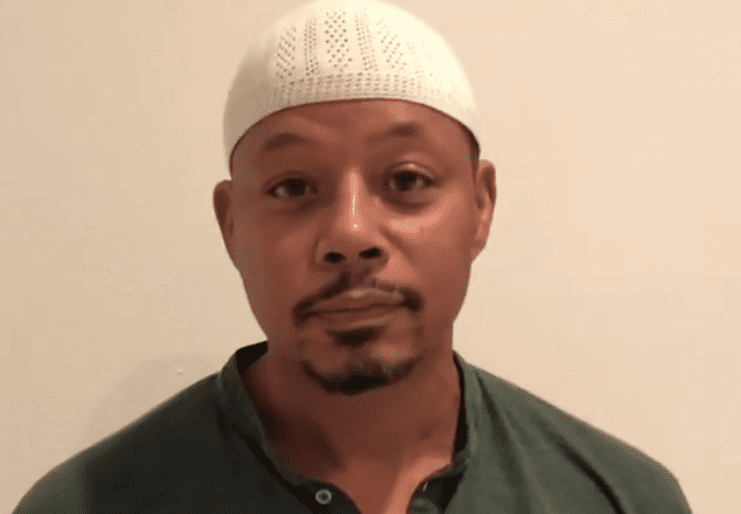 Already a veteran of the film biz, Howard's portrayal of a pimp trying to wedge his way into the rap game in the gritty urban drama Hustle & Flow, which Singleton produced, displayed Howard's talents to a whole new audience of filmmakers.