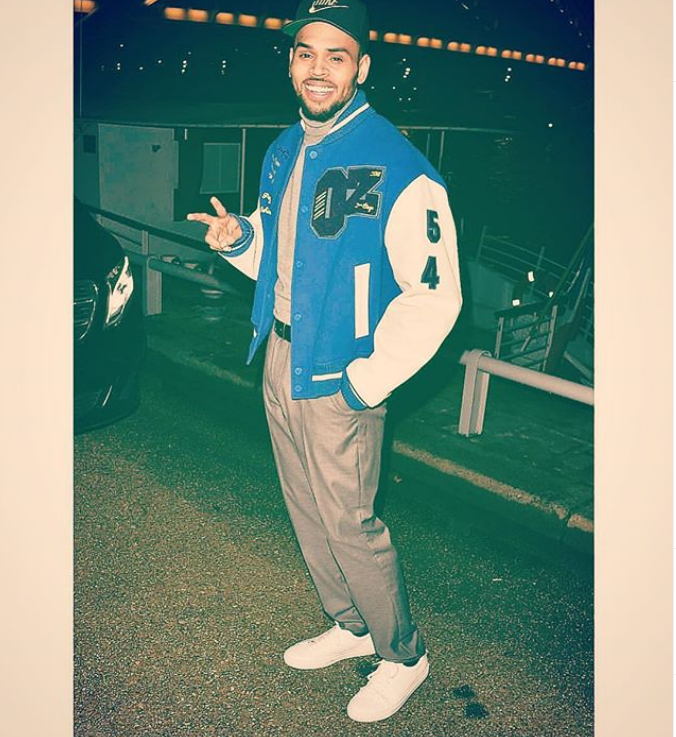 It is hard to believe that 10 years have passed since Chris Brown violently attacked Rihanna on the eve of the 2009 Grammy Awards. It was an incident that radically altered the trajectories of their careers and lives.
They both have gone on to be involved in very public and heavily-scrutinized relationships since then and have not been seen together publicly for years. That's what made Breezy's comments under one of RiRi's exquisite Instagram photos set the Internet off.
Rihanna, who is currently dating billionaire boyfriend Hassan Jameel, posted a very sensual photo of herself wrapped in barely-there lingerie. Brown, who also just posted a photo of his boo Ammika Harris, had some comments for the "Rude Boy" singer's sensual pose.
Interestingly enough, Breezy's shoutout to his current girlfriend just a few hours after he went under one of Rihanna's pictures and told her to "keep rising queen."
He then went back and mentioned he's waiting on that Fenty music.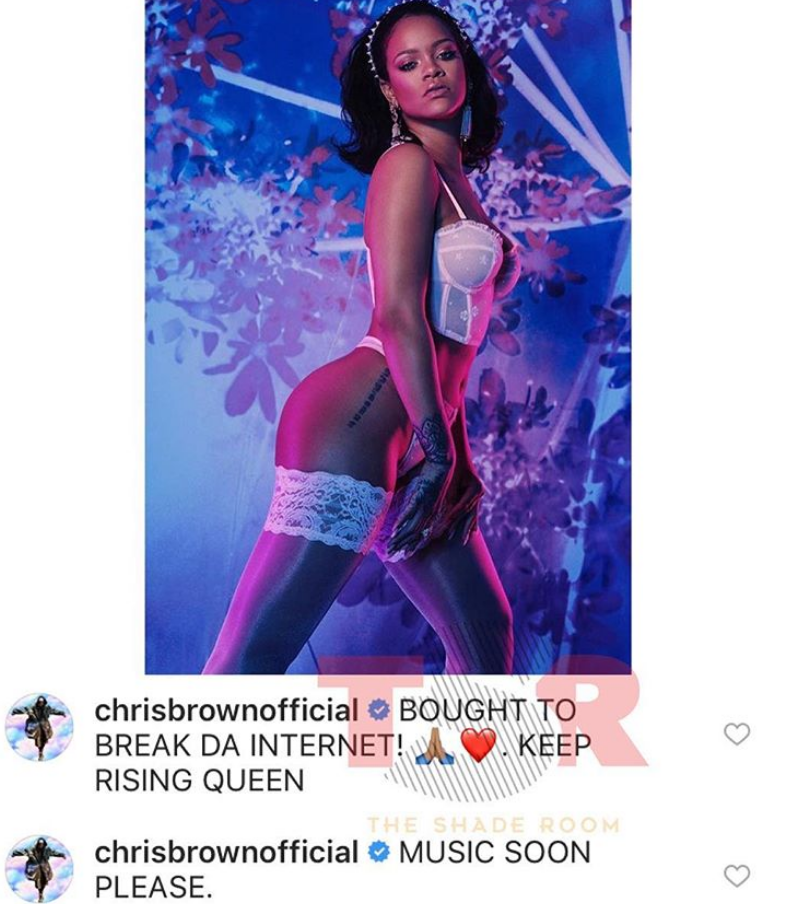 Needless to say, fans were in an uproar that Brown would contact Rihanna publicly after being estranged for years. But a source says that the two are frequently in contact with one another.
"Chris and Rihanna continue to be in frequent contact with each other. They are extremely supportive of each other's projects," the source told Us Weekly. "There is a lot of history between the two of them. Rihanna is aware that there will be concern about her friendship with Chris, but she can handle herself."
Check out some fan reactions below:
"Actually the audacity coming from you," one Rihanna fan wrote under the IG post.
"[You're] annoying," another said in the comments section.
Brown also had his cheering section which was not in the mood for anyone throwing shade at Breezy:
What do you make of Brown publicly connecting with Rihanna after their volatile history?