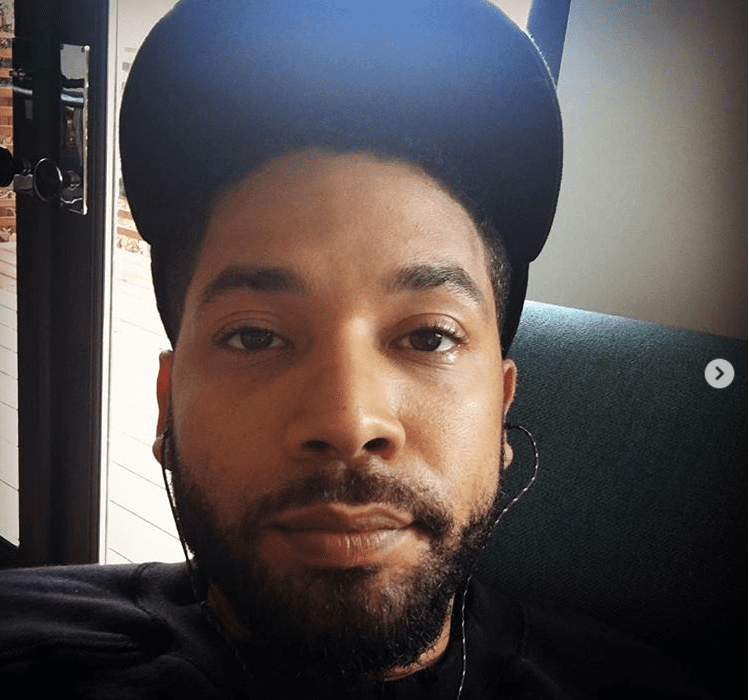 Despite the fact that his image is circling down the commode and he remains embroiled in a potentially devastating legal battle with the city of Chicago, Jussie Smollett's "Empire" co-stars are lobbying hard to bring the embattled actor back to the show.
The marquee stars of the hit Fox show who have Smollett's back include Taraji P. Henson and Terrence Howard, along with a few others. They all believe Smollett has been ridiculed unjustifiably and that he's become an indispensable part of the show.
As most "Empire" fans know and expected, the hit show has been picked up for a sixth season. Meanwhile, Smollett has been signed to a contract extension, but he was informed that he will not appear in season 6. In effect, Smollett is being paid not to work.
Sources close to the show told TMZ that Smollett's co-stars do not believe that his return to the show will hurt ratings. However, when Fox aired Smollett's final appearance of season 5, where he was involved in the first-ever prime-time airing of a Black gay wedding, the ratings tanked, according to Nielsen. 
Meanwhile, Smollett is still fighting the $130K lawsuit Chicago filed against him. If he is found guilty of staging a hoax homophobic and racist beatdown, as his many detractors strongly believe, it could detonate his career permanently. He was originally charged with 16 felonies for allegedly faking his assault on Jan. 31, but prosecutor Kim Foxx eventually dropped the charges. And that decision incited another vicious backlash against Smollett with Foxx getting hit with some of the shrapnel.
Smollett, 37, has also hired a high-powered PR team to try to resuscitate his image in order to perpetuate his career beyond "Empire."  Stay tuned.