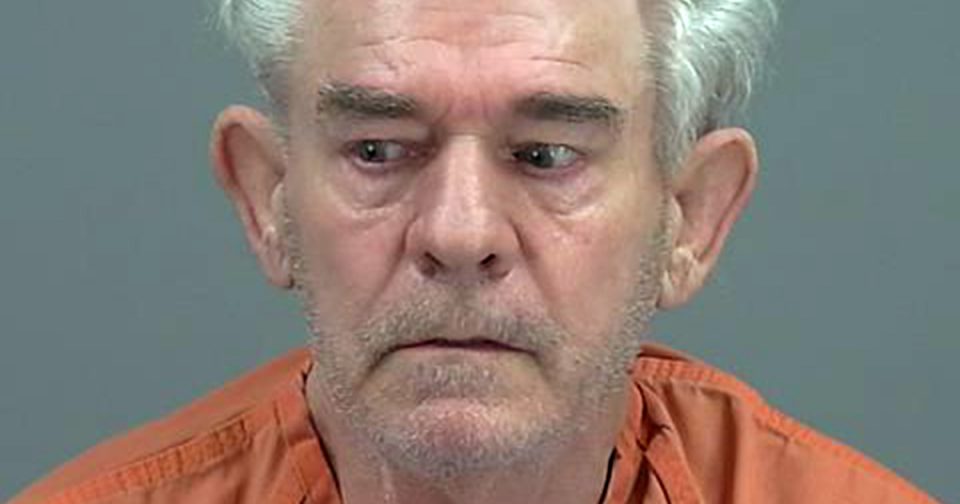 A man was jailed after driving in Arizona with his deceased wife in the car next to him. The incident allegedly occurred on May 13 when the man, Rodney Puckett, 70, had been on a road trip with his wife, Linda Puckett, according to Associated Press.
Surveillance cameras at a local motel in Casa Grande, Arizona, captured Puckett and his wife entering a room together. However, the next morning, Puckett was captured on the video dragging his nude wife out of the motel room.
Puckett allegedly placed his nude wife's body in the passenger seat and put a seat belt around her. While driving, Puckett was stopped by a police officer due to a minor traffic violation.
When the police officer walked to the car, he noticed the dead woman's nude body in the car. Puckett shared with the officer that his wife died in the hotel room. But instead of calling authorities, Puckett continued to his destination.
Pinal County Medical Examiner's Office will determine Linda Puckett's cause of death.
Puckett was arrested and booked into the Pinal County Jail on a count of concealment of a body. He could be charged with murder if the death is ruled a homicide.