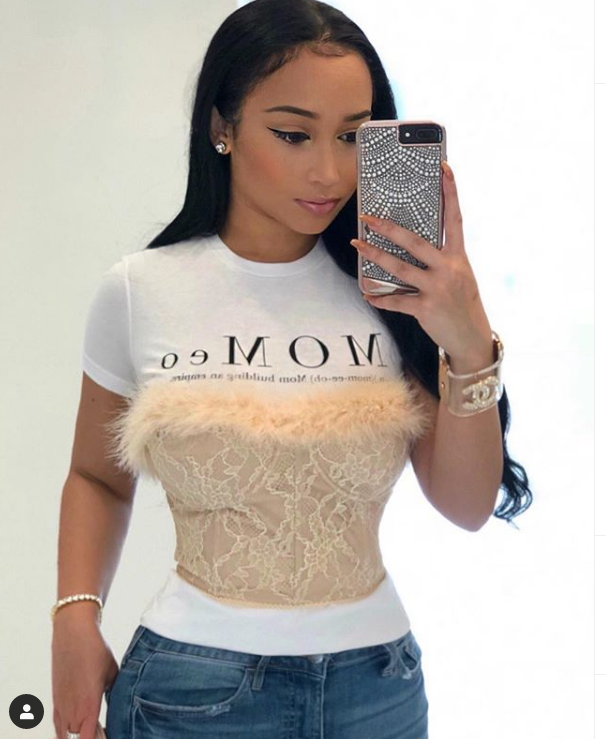 The confusing Kardashian dating tree gets more convoluted by the day.
It turns out that Khloe Kardashian's ex-boyfriend and Kylie Jenner's ex-man were with the same woman.
TMZ reports that rapper Tyga, who used to date Jenner, was once married to Jordan Craig years before NBA star Tristan Thompson was in a relationship with her.
Legal documents obtained by the entertainment publication show that Tyga, who was born Micheal Ray Stevenson, and Jordan "Jordy" Craig were hitched for a grand total of one month back in September 2010. What led to the quickie dissolution of the marriage was not revealed. But the publication noted that several "low quality" photos of Tyga, 29, and Craig, 27, together confirm that they were once a pair.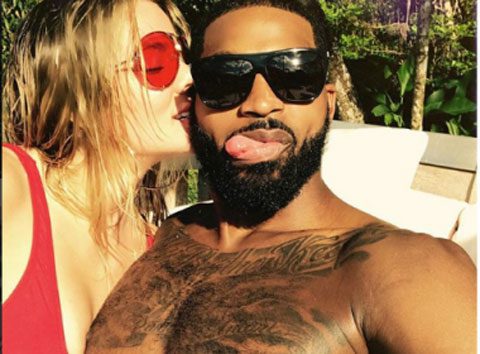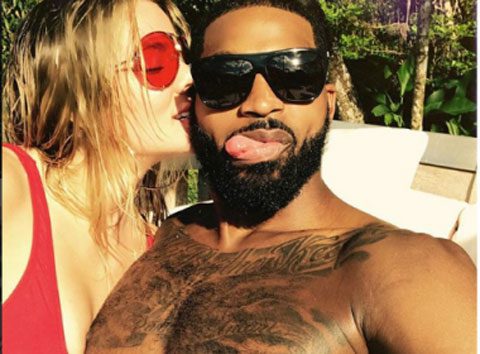 This would explain why Tyga recently liked one of Craig's provocative photos on Instagram. Thompson was reportedly miffed at the rapper for liking the photo, despite the fact that Thompson dumped Jordan Craig while she was in the third trimester of her pregnancy and got with Kardashian. Ironically, a few years later, Thompson would cheat on Kardashian with a woman named Jordyn Woods, the former BFF of Kylie Jenner.
In essence, Thompson cheated on a woman named Jordan and later cheated with another woman named Jordyn. You can't make this stuff up.
Incidentally, both Jordan and Jordyn have since taken off career-wise in the modeling and marketing fields, with Craig boasting 650K Instagram followers and Woods now having nearly 10M registered fans since she was exiled from the Kardashian clan.