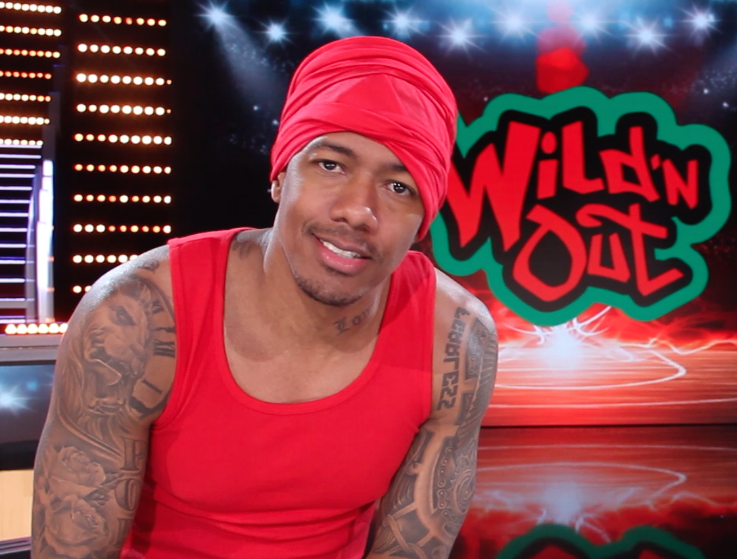 Nick Cannon's "Wild N Out" changed the face of comedy when it was introduced on MTV in 2005. However, comedy has changed tremendously over the past 14 years since the show made its debut.
For instance, social media was not as entrenched in our lives as it is today. To be discovered, most young comics would have to toil in small comedy clubs for years to gain recognition. Today, a striving comic can post a 60-second Instagram clip and go viral.
Individuals such as DC Young Fly, La La Milan, and Ha Ha Davis have leveraged social media to become stars.
During a recent interview with rolling out, Cannon shared how social media changed the comedy game.
"It changed the game by talent discovery," Cannon said. "I used to have to go to the clubs. Or I would have to hear about someone through word of mouth. Now I can go to someone's social media page. I can also go online and ask, 'Who is the funniest person on the internet?' And within moments my inbox will be filled with comments. That process is easier. And even with the show, our topics are so social media driven. When I create games, I think, 'Is this going to go viral.' Social media has definitely changed the game for the better."