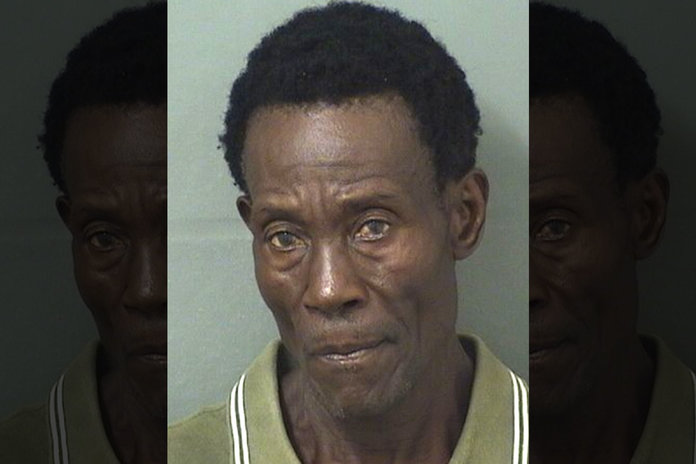 A 13-year-old decided to visit the doctor after battling what she believed to be constipation. However, doctors soon discovered that the young girl was 14 weeks pregnant and the father was a 70-year-old man.
Doctors called the authorities and Renaud Jerome of Boca Raton, Florida was arrested, according to the Miami Herald.
Jerome and the girl lived in the same home, but authorities have yet to reveal if the two are related. The girl told police that Jermone would touch her and the two would engage in sex.
When police questioned Jerome, he admitted to having sex with the girl three times, but claimed that she wanted to engage in the act and was never forced to have sex. However, the age of consent in Florida is 18-years-old.
Jerome could face up to 15 years in prison for the crime.