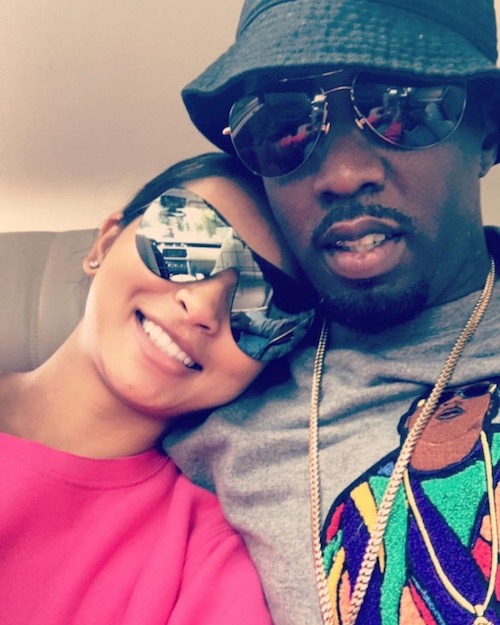 Music mogul Sean "Diddy" Combs has found new love after mourning the loss of Kim Porter and getting over his decade-long relationship with singer Cassie.
Diddy, 49, and Gina Huynh made their relationship official after Huynh posted a video of the couple on Instagram Live. The two appear to be laying down face-to-face. Diddy then sticks his tongue in the 26-year-old socialite's mouth.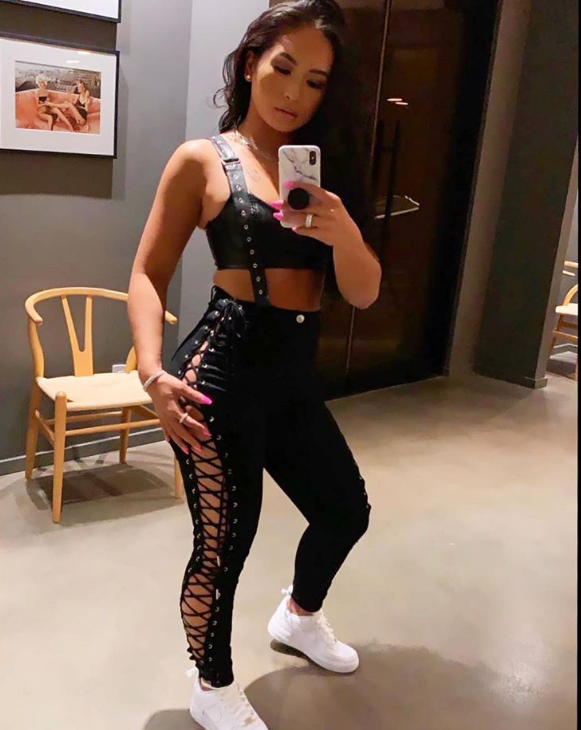 Huynh, who reportedly previously dated Floyd Mayweather, and Diddy have made headlines. She was in the middle of his break up with Cassie after they dated for 11 years. Diddy was spotted out with Huynh at his Revolt Music Conference and then at All-Star weekend events with her and friends in New Orleans.
Are you here for Diddy rekindling his romance with an old flame?
Fans were less than enthusiastic about this romance. One fan asked in comments: "Is it me or she looks lil like Cassie. She has been around for years while he was with Cassie. He's too old and crusty and ashy for this. Pick someone and settle TF down. 🗣"
Another said the pairing looks fake: "Ew, she did not want that tongue. The energy is of no chemistry. She only there for the money and some fame sad females 🤦🏾‍♀️ I tell you!!! So he only be on the black love….missing KP on Tuesday and Thursdays 🤨 Got It."
A third Instagram follower had a series of questions: "Another woman signing up for the ten-year girlfriend plan. Whenever people kiss each other and look into a camera, it's usually because they miss someone else 😁…nice try diddy. Your women seem to be getting lighter and whiter ??? so what's up with this black love bs??? this is what you want your daughters to see??"