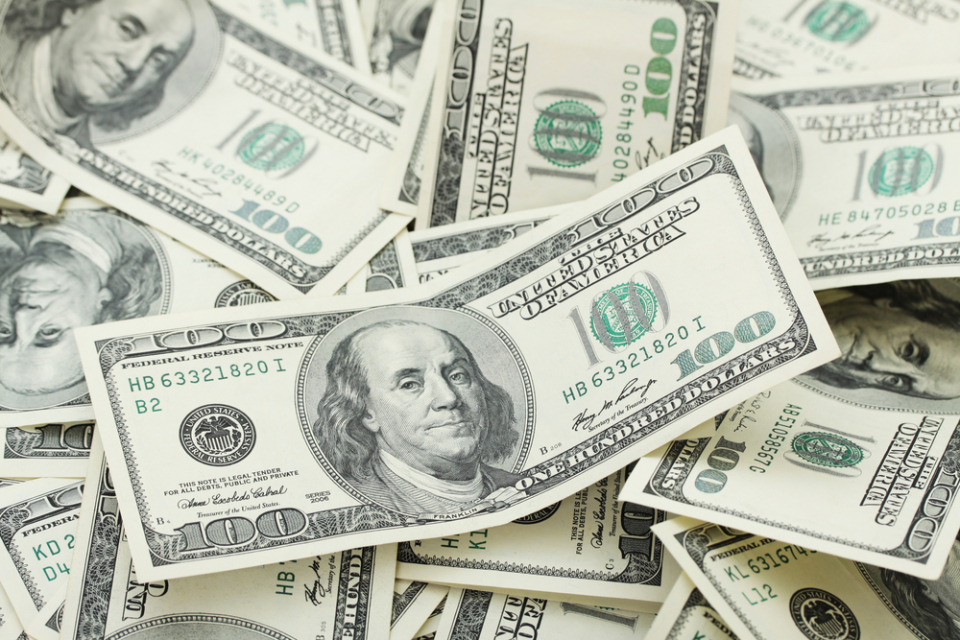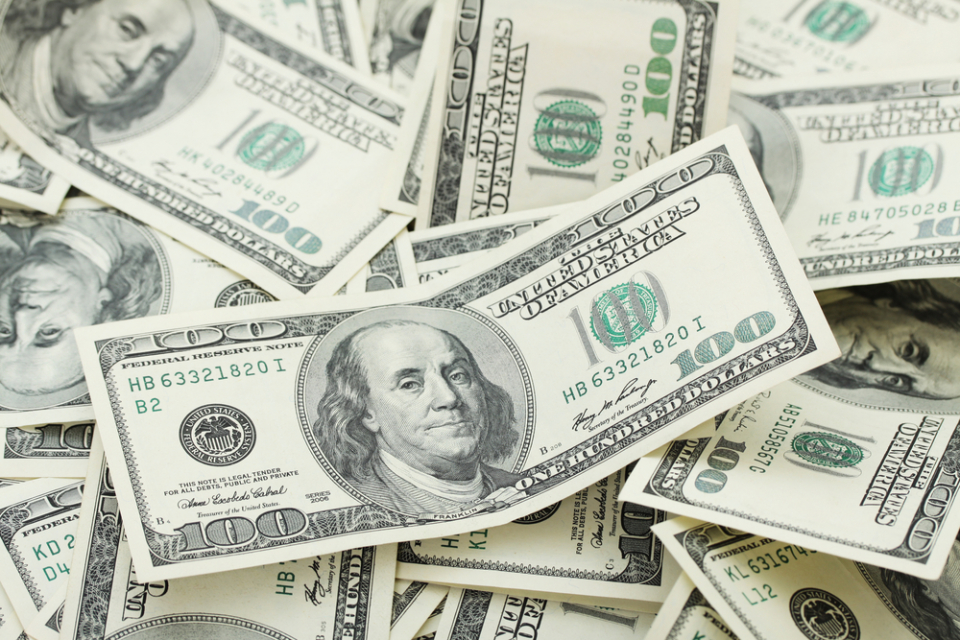 A business owner in Jacksonville, Florida, would often use social media to flaunt his wealth. On any given day, the unidentified owner of a cosmetology business would show off his Lamborghini car, cash and jewelry on Instagram and Facebook. Police believe the promotion of wealth on social media led to him being robbed, according to WJXT.
On June 5, 2019, the Clay County Sheriff's Office sent out a warning to others who use social media in a similar fashion. Sheriff Darryl Daniels' message was simple: "Don't put too much of your information out there for the public to see if you don't want to become the victim of somebody who wants to take advantage of an opportunity."
On May 19, police say five suspects — Skylar Albritton, 19; Juwan Grier, 25; Edward Brandy, 19; Bobby Dunbar, 20; and Demar Priestly, 23 — broke into the business owner's home after viewing his social media pages.
They then allegedly put a gun in his mouth and demanded money. The business owner was tied up with cellphone charging cords and sprayed with pepper spray. Police say the suspects stole $140,000 from the owner's attic.
In the days that followed, the suspects began flaunting their cash, buying new clothes, and taking vacations, which they posted on social media as well.
All five suspects were arrested and charged with home invasion with a firearm. Dunbar, Grier and Priestly were also charged with grand theft and false imprisonment.