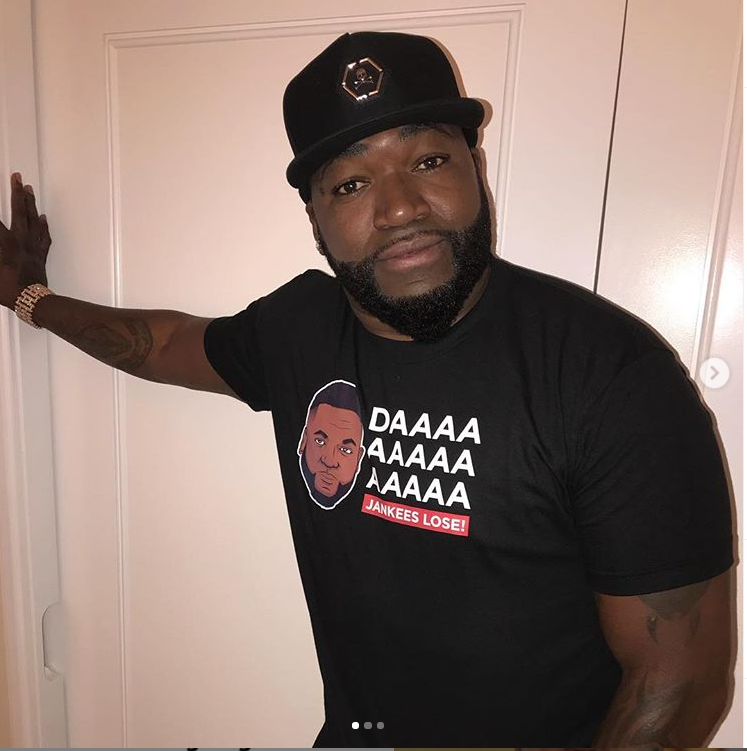 The shooting of baseball legend David Ortiz shocked fans and former teammates of the Red Sox slugger. Ortiz was shot at the Dial Bar and Lounge in Santo Domingo, in the Dominican Republic on Sunday, June 9, 2019. Now more details are emerging regarding the motivation behind the attack as police have a suspect in custody.
Police in the Dominican Republic first called the shooting a botched robbery attempt. However, new information being reported by Yahoo Sports and other outlets claim that the shooter is a former police officer allegedly turned hitman named Eddy Feliz Garcia. Media outlet the Daily Mail is also reporting that unnamed police sources claim that Ortiz angered a local drug lord. That anger stems from an alleged affair between Ortiz and the drug lord's wife.
Lieutenant Pimentel of the National Police in Santo Domingo is quoted by the Daily Mail as stating, "So far, the case is under investigation. Social media networks are speculating many things. We cannot give you more details."
Representatives for Ortiz have denied the rumors of an affair and contend that the shooting, which severely injured him, was an attempted robbery. Garcia was captured at the scene of the shooting and nearly beaten unconscious by friends and fans.