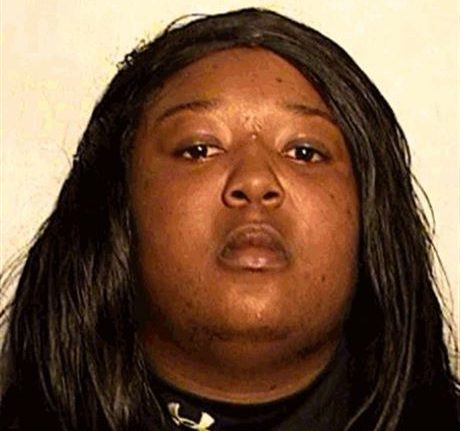 Asia Hughes apparently had the urge to twerk on a street in broad daylight. The 27-year-old woman from Toledo, Ohio caused some drivers to become distracted as she twerked on a utility pole, according to WTOL.
Hughes wore a thong that exposed her buttocks as she danced in a provocative manner. Along with dancing on the utility pole, she also twerked in the middle of the street. Police say several cars swerved to avoid hitting her and a few stopped to watch her performance art.
A police officer eventually arrived at the scene and arrested Hughes on the spot. She continued to twerk as the police officer placed her in handcuffs.
Hughes was charged with disorderly conduct and hindering movement of others. The crimes are a misdemeanor of the fourth degree.