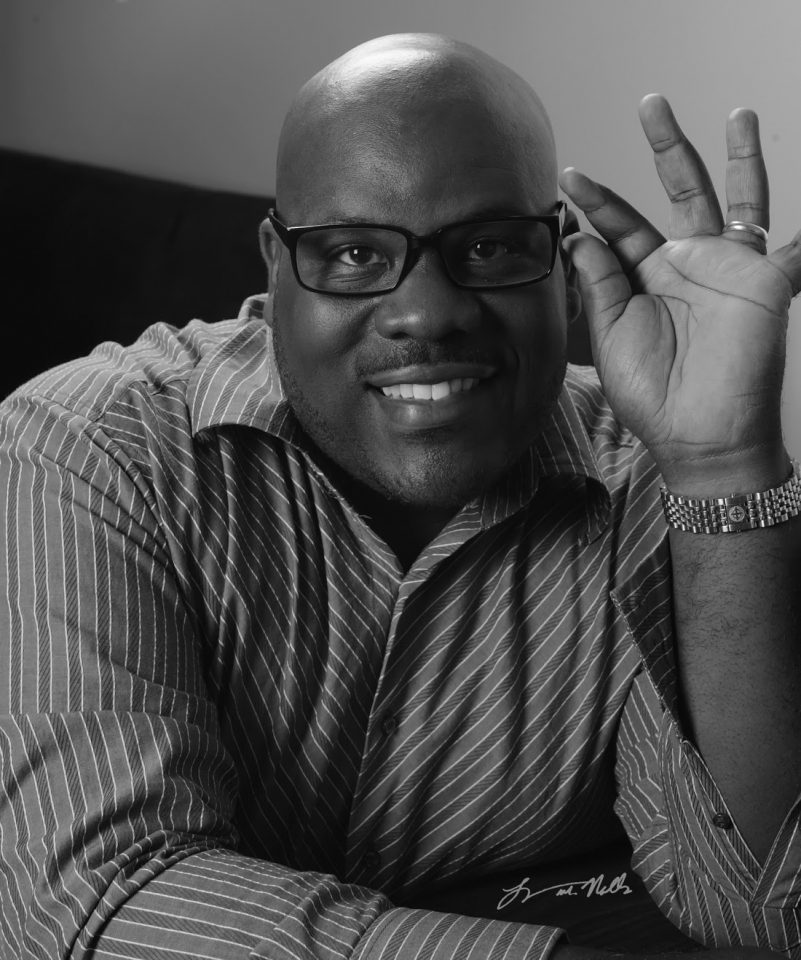 Fathers are a valuable part in the lives of our children. It is important that we do our best when rearing our children. In a world full of confusion and uncertainty fathers are expected to pass on the best part of our lives to create a better community. Rolling out has provided a space for fathers to share their best practices with each other and honor the noble duty of being a father.
Rolling out spoke to the managing photographer of Forty Photography Lawrence Nalls who has been married to his wife Edekia for 16 years. They have two sons, Lawrence III, who is 14 years-old and Langston who is 10 years-old. Nalls shared his insight on fatherhood and what it has taught him.
What legacy are you leaving for your children and the children of your community?
My sons are being shown that a man provides for his family in life and in death. Our name, blood, beliefs and traditions are passed to every generation. Faith first, family second and building wealth third.
From a father's perspective, what two books would you recommend every child read?
I would encourage every young person read Black Boy by Richard Wright and Who Moved My Cheese by Spencer Johnson. Both books provided me with very relevant insight and perspective and two very different times in my life.
Why is it important to expose children to education and valuable skills?
Children need to learn how to think and how to add value to society with service. Without education and opportunity a child become a potential criminal. A young person who can think and has skills can always provide for themselves in any marketplace.
Which fatherhood experiences have taught you the most about yourself?
The birth of my sons taught me love, gratitude and a true sense of responsibility. As they grew older with personalities, I learned how to love unconditionally, how to be the appropriate authority figure for each personality and to always be open and relatable in conversation. Humor goes a long way with getting kids to talk openly and honestly.
Name one life lesson that no one taught you, but should have.
Enthusiasm is everything! Whatever life brings you in the form of challenges or hurdles, an enthused spirit, a positive attitude and taking any form of immediate action will totally change your mental state and outlook on the situation. You may not even be out of the woods yet, but I guarantee you will be more optimistic about getting out of the woods and working on a solution.
How important is keeping your word?
In life, your word is all you truly have. Always do what you say you are going to do. This habit is the truest insight to a person's character and integrity.
Finish the sentence: Never give up on yourself because … 
You are a champion. Winners never quit or give up. Those who persevere will be champions!
Twitter: @getfortyphoto
IG: @fortyphotography
FB: @FortyPhotography