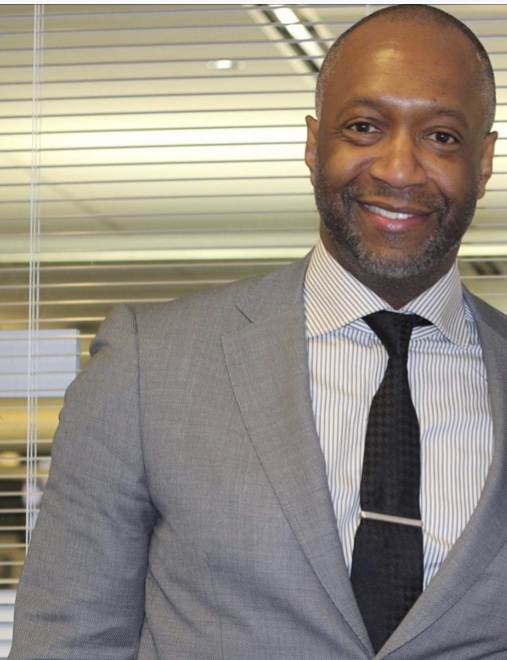 Photo source: Melanie L. Brown
Jeff Friday, the creator and founder of the American Black Film Festival, sat down with rolling out to discuss the future of the event and how he intends to raise ABFF's profile.
What ideas, competitions, or events are you considering for ABFF next year?
Two ideas. The purpose of every year is to build on what you did before and to always be better than the year before. We think about where the need is now and it is really connecting black people from around the world. We think we've done a fairly good job bringing Black people in this business together from around the country. We look at the world now as a more global platform for Black content. One of my staff was in Korea this past summer when When They See Us" came out. Jordan Peele's "Us" came out and she sent me a picture of a billboard of Lupita in Taiwan. Wow, that's amazing that now Black content is in Asia.
First thing we want to do is just be a more global brand. We're going to launch some activities around the world. Secondly, we want to be a bit more inclusive of Hispanic and Brown communities. You're going to see more programming next year of people of color. When we say of "color," we often mean Black but there are some others of color too beyond Black American … The two main things overall [are] just more diversity and more inclusion.