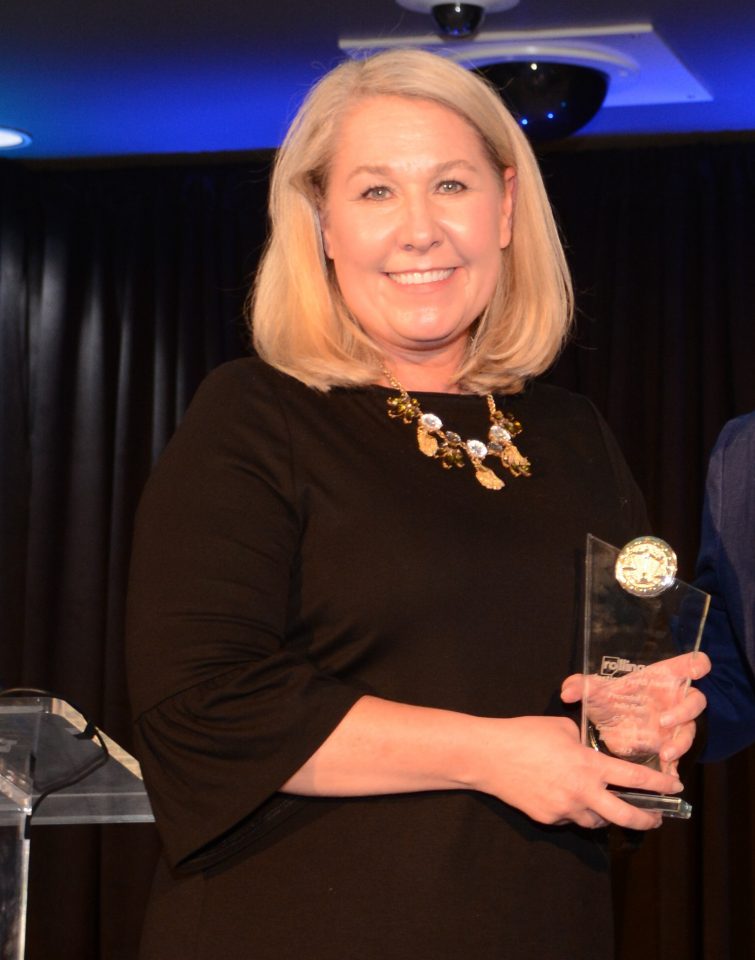 For more than 24 years, Julie Kert has been a courtroom warrior for her clients in criminal trouble. Kert has represented litigants both as a prosecutor and a criminal defense attorney.
As a prosecutor, she became well known as an expert in the field and was called upon to train police officers, fellow prosecutors, and judges. She currently is a partner with the firm Yeargan & Kert, which handles an abundance of criminal cases.
Kert was presented with the "Courtroom Justice Warrior Award" during rolling out's 2019 Justice for All gala, which recognized some of the top lawyers and judges in metro Atlanta.
When did you first develop an interest in law and justice? 
I always knew that I wanted to use my law degree to help and serve others, but truthfully while in law school, I imagined myself to be more of a brief writer "behind the desk" type of attorney. However, after my first jury trial, I discovered I enjoyed working with people, and courtroom work quickly became the focus of my career.
Why should the role of legal professionals be appreciated more?
Lawyers get a bad rap, but whenever I travel out of the country, I can always tell when a country does not have a strong civil justice system because you see obvious hazards everywhere. I don't practice civil law, but I appreciate and rely on the safety that civil litigation brings.
Describe your legal experiences.  What have been some of your most significant moments?
A client came to hire me for help getting a felony off his record because he was having a hard time getting work. Any work. I realized the devastating effects a felony conviction has on a person for the rest of their life. It has been nice to see Georgia law start to offer some relief through record restriction. But whenever I represent someone for a felony, I know it is essential to pursue every option to avoid a conviction.
What qualities make for an effective lawyer?
The most important quality for a criminal attorney is empathy. Our clients come to us anxious, fearful and intimidated by the court system. It does not always bring out their best side. Being able to see their humanity and convey their story is essential to a good outcome.
Describe your experience working in an urban environment?
The majority of my legal career has been working in inner-city courts: City of Atlanta, DeKalb County, Clayton County, Fulton County, and many more. I love our urban legal environment. Most of the judges, lawyers, court staff and law enforcement officers are hard-working people just trying to do what is right. When I am talking to them about a client who is working hard for their family or who needs a chance or is wrongfully charged, the people in our court systems listen and understand.
Instagram & Twitter: @juliekert
www.facebook.com/julie.kert