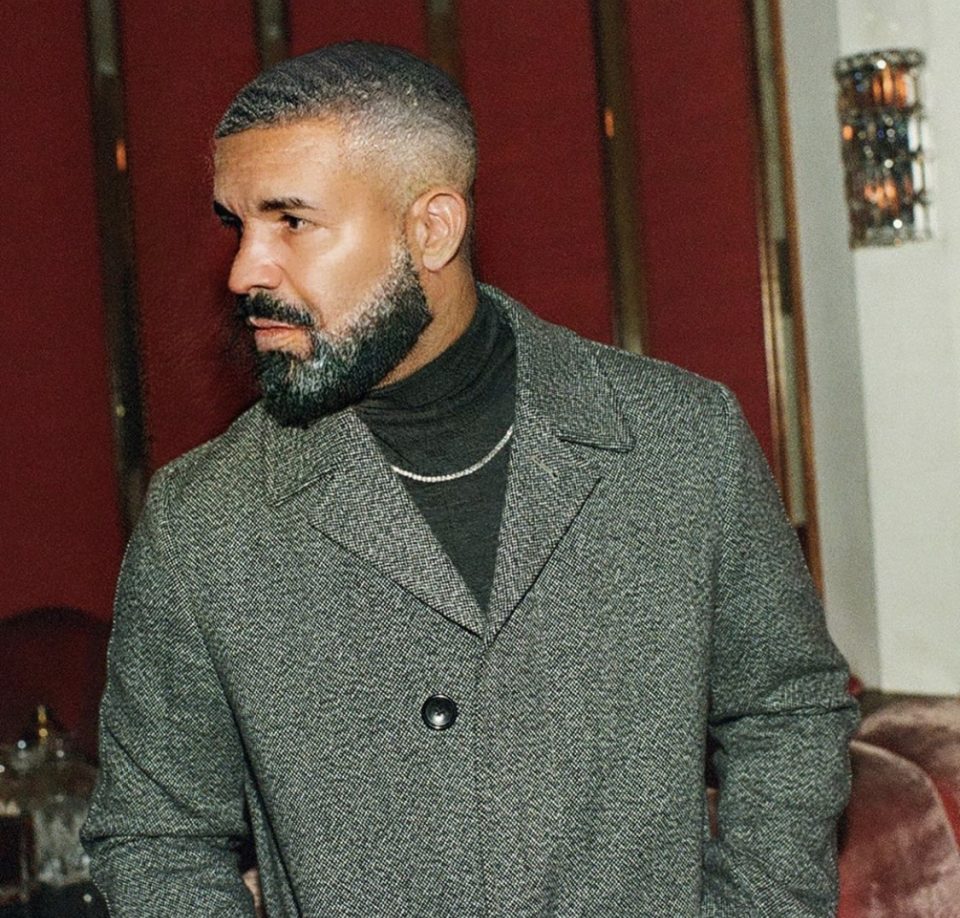 There is a new craze that is taking over the internet.
Instead of stars editing their photos to look young or going under the knife for the latest youth revitalization procedure, they are intentionally aging themselves.
FaceApp is going viral as celebrities and other people upload their photos, and the app produces a representation of what you may look like in a few decades.
Drake, Kevin Hart, Chris Paul and Dwyane Wade are only a few of the celebrities who tried out the app and shared their results on Instagram.
Drake: The rapper captioned his photo, "Best caption wins OVO tickets."
Dwayne Wade: The NBA player captioned, "Grandpa Wade huh."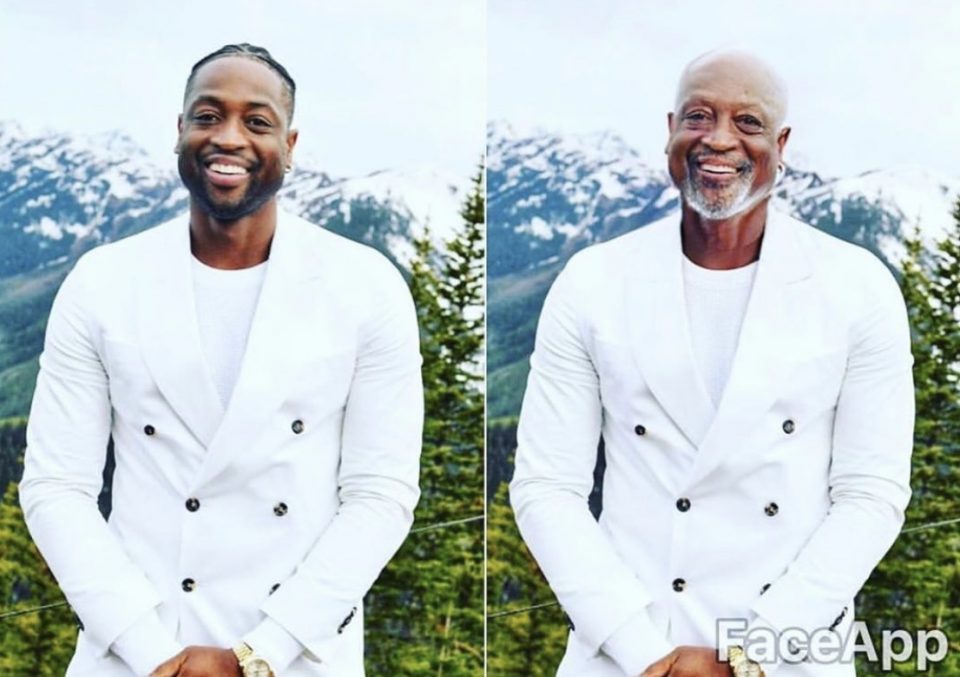 Ludacris: The Atlanta native posted a photo with his co-star and friend Tyrese and the caption, "Fast & Furious 50 and we still haven't stopped at a gas station. Or for Diapers."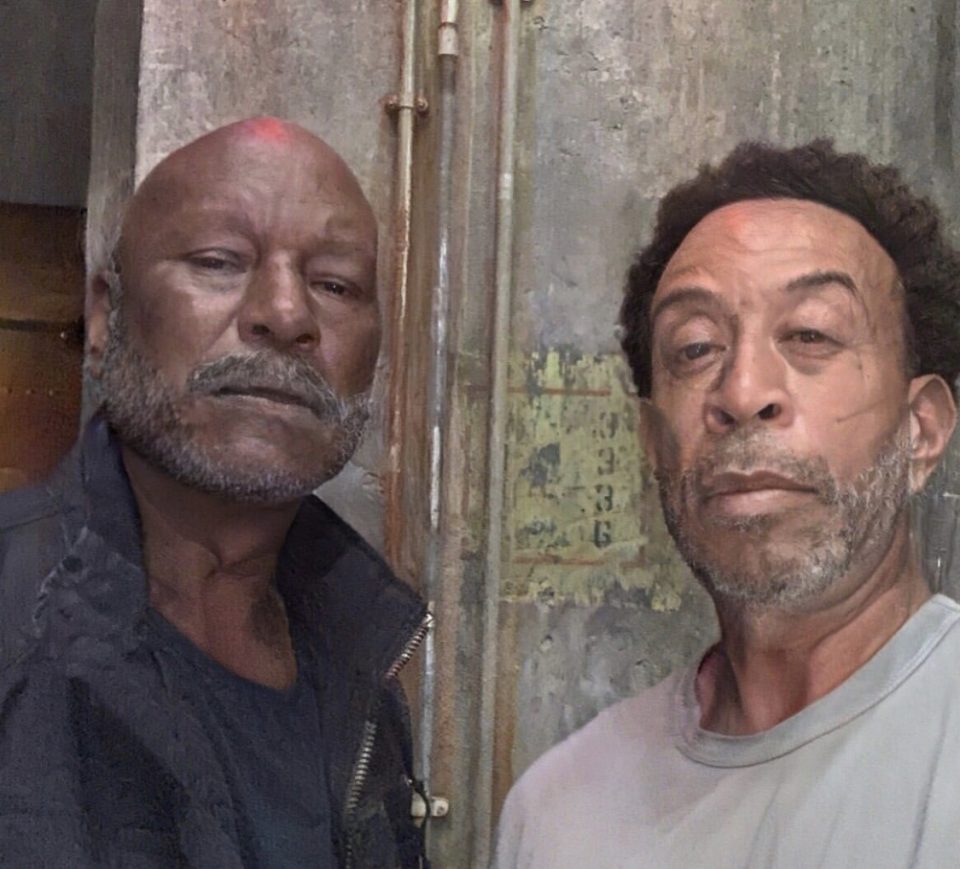 Kevin Hart: The comedian captioned his senior photo moment, "Strong a– old man face and upper body."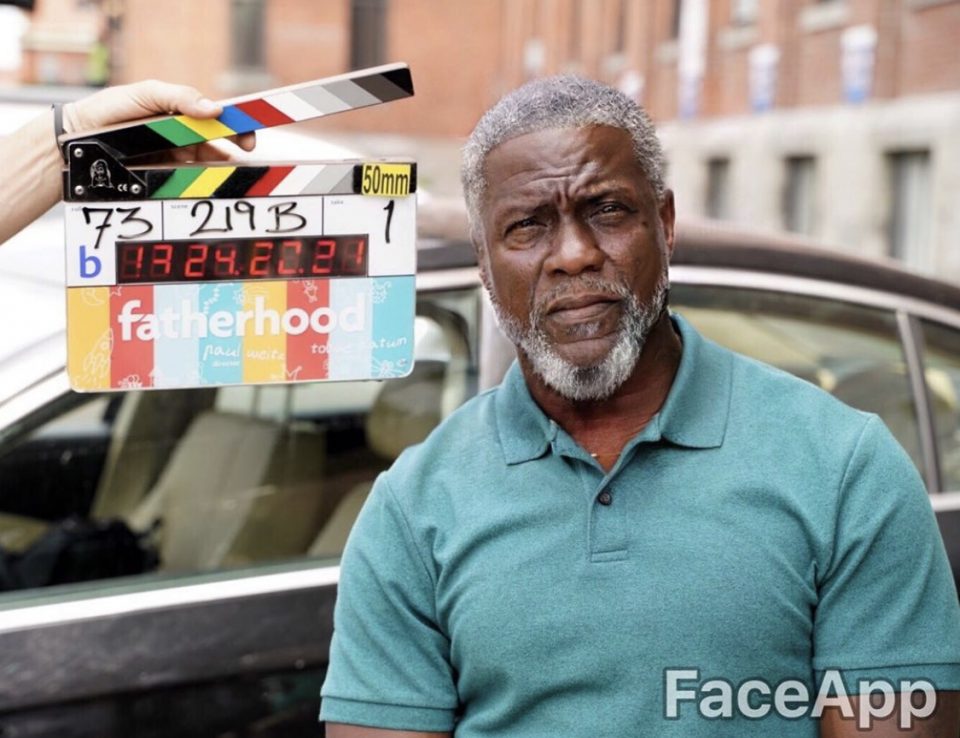 Today, there are many reports of privacy issues that are coming along with the app. Several outlets, including Forbes, are warning users to proceed with caution when downloading and using the app. The concern is that the Russians-owned app is backing up and storing the photos to a company server.