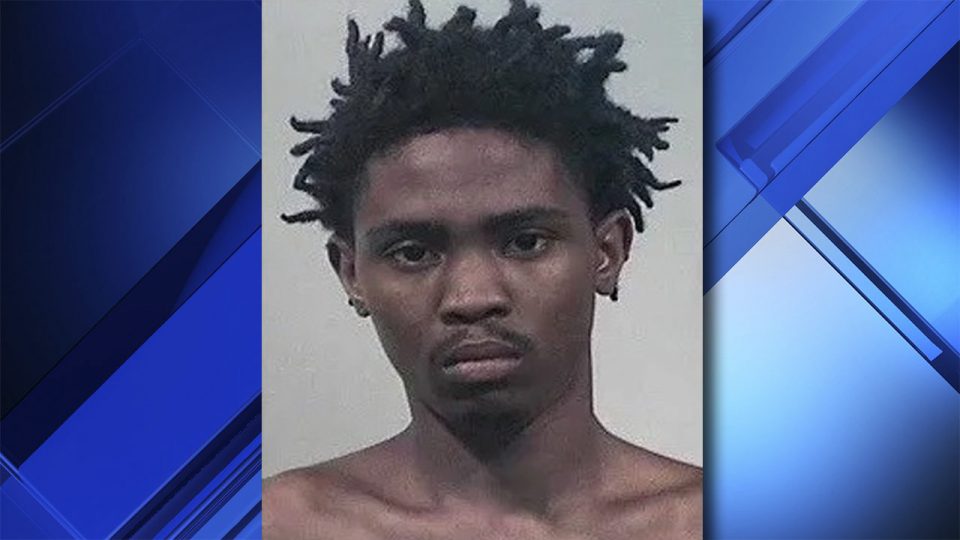 A Black man was arrested after he refused to have sex with his girlfriend. The incident occurred in Warren, Ohio according to WFMJ.
With a heatwave taking over most of the country, temperatures have reached up to 90 degrees in Warren, Ohio. Khrystian Collins, 24, believed it was too hot to have sex and refused sexual advances made by his girlfriend.
The couple eventually began arguing and Collins walked outside of the home so that he would not be forced to have sex. He decided to sit in her car and locked the doors so that she would not bother him.
Upset by the gesture, Collins' girlfriend called the police. When the police arrived, she told them about Collins' refusal to have sex with her and they approached the car as he continued to sit with the doors locked.
More officers arrived on the scene and attempted to get him to exit the vehicle. One officer eventually unlocked the door and police pulled him out of the car. Collins was apparently injured by the police and taken to a hospital before being booked in jail.
He was arrested because his girlfriend claimed that he threatened to hit her. Collins pleaded not guilty to the charges on July 19. He will have to return in September for another court appearance.