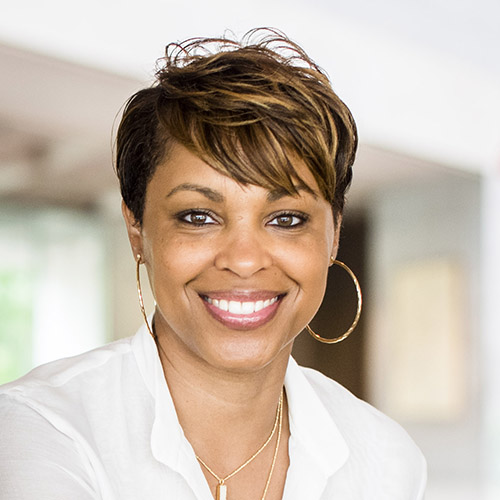 The Howard University School of Business has launched its new Executive Certification in Diversity Coaching program.
The mission is to offer a high-value, industry-leading program that disrupts how executive coaching is presented, embraced, practiced and executed. Program participants will receive a world-class education, best practices and market-ready strategies to enable them to make an indelible impact in their communities, organizations and spheres of influence for generations to come.
The Executive Certification in Diversity Coaching program — ECDC, for short — is a collaborative partnership between Howard University and the award-winning CoachDiversity Institute in Washington, D.C.
Rolling out spoke with Towanna Burrous, CEO and president of CoachDiversity Institute and a Howard University graduate, about the new program.
What are your thoughts about partnering with Howard University?
There are no words that can express my gratitude for what Howard has done for me. It is an honor to return to my alma mater as a successful businesswoman. I'm a product of this great institution and this partnership is proof they are proud of me, too.
How do you feel about ECDC being the first of its kind?
As a futurist, I predicted there would be a need for this program. As a businesswoman, I saw a gap in the market. As a community leader, I want people to question why this program is necessary in 2019.
Do you think the idea of diversity is constantly evolving?
Diversity has been evolving for a long time. However, today we are discussing the business case for diversity and inclusion. The more diverse and inclusive the team, the higher the performance. The more diverse and inclusive the team, the better the service.  The more diverse and inclusive the team, the better the company.
What is ECDC's unique advantage?
Traditional diversity training is centered on raising awareness around power and privilege only, leaving participants feeling uneasy, angry, resentful and defensive. CoachDiversity Institute places greater value on learning new tools that help leaders think differently about difference and translating these skills into everyday practice.
Why do we need to produce capable leaders who are skilled in diversity coaching?
The skills required of a great leader have transformed over the years. Over the past decades, our workforces have undergone rapid demographic and technological change — trends that will continue for the foreseeable future. Now more than ever, institutions need to cultivate leadership skills to prepare them to meet today's challenges. Our world needs leaders that are nimble, adaptive, open to new ideas and technologies, and able to work across a vast array of diverse populations to solve today's complex problems. Though some are born leaders, often a successful leader requires continuous learning to diversify their set of skills.
Identify some practical ways that ECDC program participants can use their certification in the real world?
Program participants will be able to use their new coaching skills to increase self-awareness, improve communication, improve performance and results, decrease stress and tension.
To learn more about the Executive Certification in Diversity Coaching program, visit https://executive.coachdiversity.com