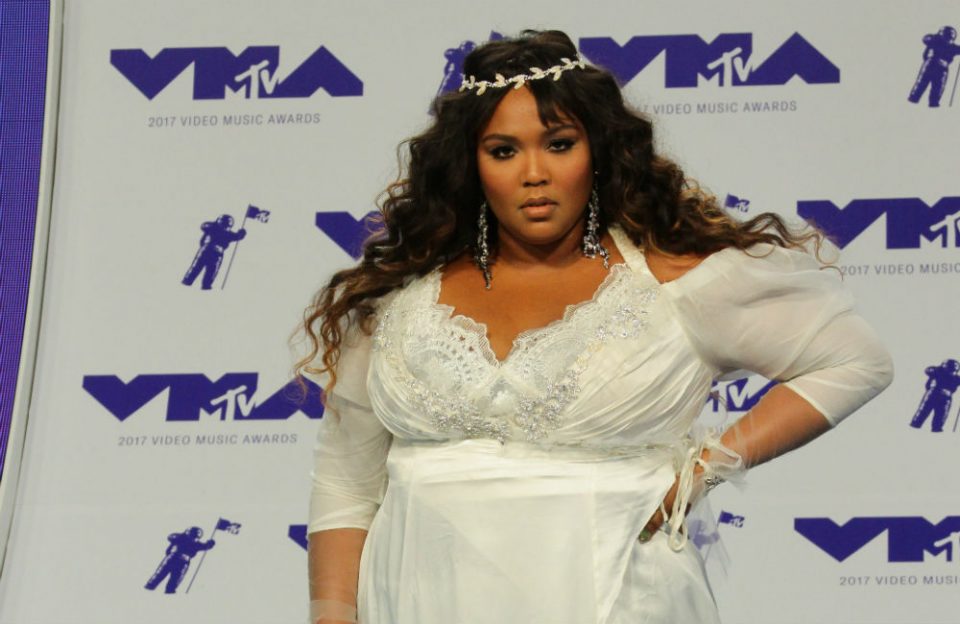 If 50 Cent is the king of online trolling, singer Azealia Banks is the queen of unprovoked and unsolicited social media beatdowns.
The woman who has made enemies of half the music industry unleashed a savage attack on the newest sensation, Lizzo. This comes days after Lizzo's song, "Truth Hurts," reached the top of the Billboard pop charts, according to Complex magazine.
https://twitter.com/nicole31556167/status/1168916757551210498?ref_src=twsrc%5Etfw%7Ctwcamp%5Etweetembed%7Ctwterm%5E1168916757551210498&ref_url=https%3A%2F%2Fwww.complex.com%2Fmusic%2F2019%2F09%2Fazealia-banks-lizzo-making-fool-of-herself-white-american-public
As Banks also claps down on the likes of Cardi B, Adele, Lil Nas X and others, Banks claims in a blistering Instagram tirade that Lizzo "making a fool of herself for a white American public."
During the long Instagram denunciation of the 31-year-old Detroit-born singer Lizzo, whose real name is Melissa Viviane Jefferson, Banks characterizes Lizzo as a "millennial mammy."
"Lmao the fact that the public and the media has been keeping this fat girl joke going for so long is honestly peak boredom," said Banks, holder of zero Hot 100 top 10 singles. "The song is not good, nor is the dumpy fat girl spectacle live set she does. Saddest bit is that the girl is legit talented and truly only being allowed to shine so long as she allows herself to be this millennial mammy of sorts."
Banks was far from finished. She revved up her attacks on Lizzo and added Cardi B as Banks tried to explain White people's preference for the stereotypically obese and illiterate Black artist rather than politically-conscious singers such as Beyoncé. Queen Bey, as you might recall, famously rankled the sensibilities of conservative White America with her Black Panther Party-inspired "Formation" performance at the 2016 Super Bowl halftime show.
"Like illiterate Cardi then fat Lizzo. They are really choosing the worst of the black womens (sic) crop to advertise America with," Banks continued. "I guess they saw us moving too fast with it because if you realize, after Beyoncé became political in ways they didn't like the elite stopped giving her that top top spot and started cycling out these lessers like Cardi and Lizzo (even Lil Nas X trash ass buckbreak mountain anthem) giving them Beyoncé level accolades while both being no where near the level of black female excellence she is."
To close out her harangue of Lizzo, Azealia summarizes her opinion of Lizzo:
"She looks like she is making a fool of her black self for a white American public."
We've seen Azealia Banks take off after many artists in the past. In fact, many people only know the 28-year-old Banks from her many diatribes and mystifying bashing of other artists. What do you make of this latest attack?