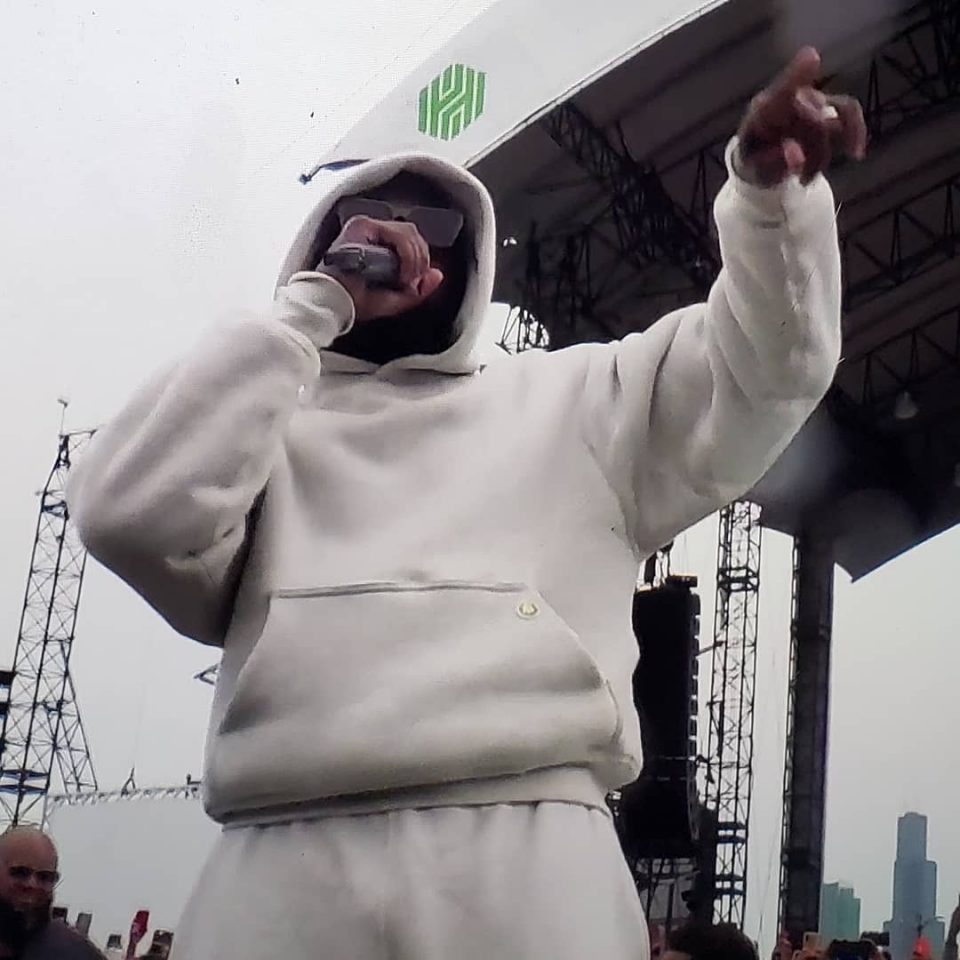 Last year about this time, Kanye West lost favor in the eyes of many because of his controversial statements, his love for Donald Trump and the donning of a MAGA hat. It threw many of his core fans for a loop and they were left confused and disappointed.
West has always asserted that he would not be bullied with regard to his views and the message that he was trying to send was love. Fast forward a year later and Kanye has started a series called Sunday Service where he has taken popular rap songs and re-crafted them into gospel songs praising God. This series turned into a tour. On Sept. 8, 2019 this tour brought him to Chicago at Northerly Island Huntington Bank Pavilion.
The day before, the internet was on fire with the news that Kanye was coming to Chicago. The free tickets that were made available were gone in a matter of minutes. The excitement was feverish and those who seemed to have canceled Kanye last year were excited to make it to Sunday Service and sing God's praises.
Fellow Chicago artist Chance the Rapper came out first and performed his legendary verse from "Ultra Light Beams" that appears on Kanye's project Life Of Pablo. West made his way to center stage through a crowd of lifted arms holding cell phones to catch a glimpse of the beloved artist. His performance of "Jesus Walks" with the backing of his choir was stellar and it felt like the song that essentially solidified his status in the industry is now serving its higher purpose.
Rolling out spoke with Tamika Jackson and asked her about the "Sunday Service" experience. "Kanye and his staff did an amazing job putting together this free concert. I really don't know how they kept this one under wraps. The concert was full of positive energy and you can appreciate it if you're religious or simply a lover of music. Kanye's smile was everything." she said
Kanye may have redeemed himself or at least proved what he wanted to convey. He has a new project coming out soon. Based on the past few months we may be looking at another classic.